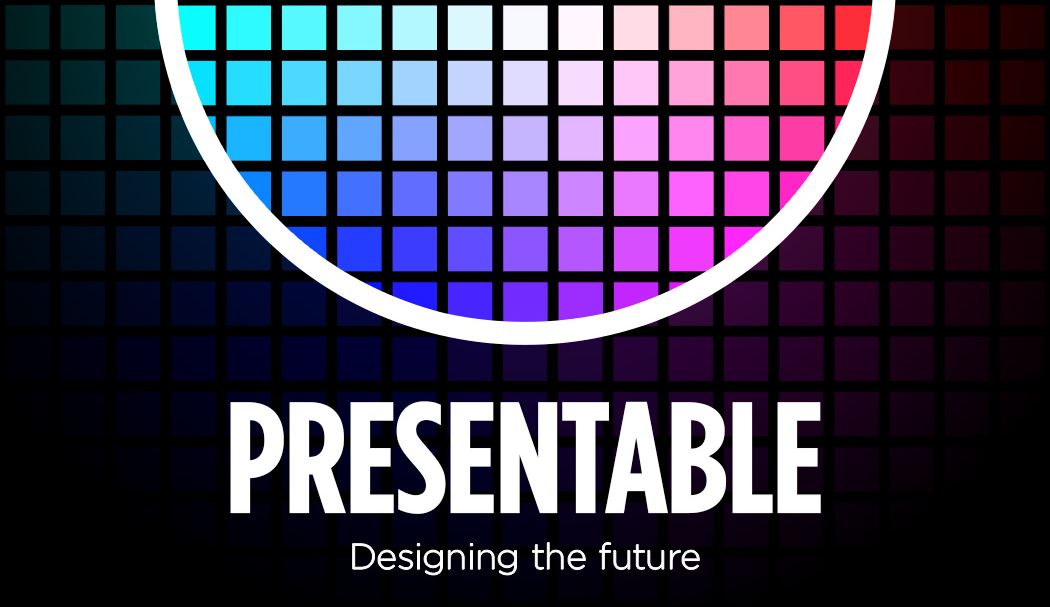 Recently, our own Dan Cederholm, co-founder of Dribbble and all-around design boss, did an interview with Jeff Veen for his podcast, Presentable. In it, Dan discusses the early days of Dribbble, and the on-the-fly history of building the platform around the community, rather than the other way around. He also delves into self-promotion and marketing yourself as a designer. Give it a listen!
Podcast fiend? Catch up on seasons one and two of Dribbble's own Overtime before the third season begins. Be sure to check out our brief survey as well to tell us what you want to hear.
Overtime
Dribbble's audio companion. Our official podcast.
It's our final episode of Overtime, season 2 and we're chatting with Ryan Hamrick, an independent letterer and designer, living in Austin, TX. Ryan shares how he got started with lettering back in 2011, the story behind the Curves Ahead Tour, a few lettering tricks he saves for live workshops, why he's starting an artist representation agency, and more. This week's episode is brought to you by Wix.
Courtside
Last week's stories from the Dribbble community. To see all of our stories on designers and their work, visit Courtside.
In honor of the New Year, we thought we'd take a moment look at how things begin. In this Shot Block we honor the humble (an often incredible) sketch.
Who is senior graphic designer Rene Agudelo and what's he working on in Bogotá, Colombia? Find out in his Timeout interview.
Jobs for Designers
What could you be working on? Below are a few of the organizations hiring on Dribbble. Check out Jobs for Designers to see the full list.
Who's New?
Please welcome our latest designers by checking out their debuts last week.
Meetups
The following Dribbble Meetups are happening soon. For the full list of upcoming meetups, visit our Meetups page.
Find more Weekly Replay stories on our blog Courtside. Have a suggestion? Contact stories@dribbble.com.