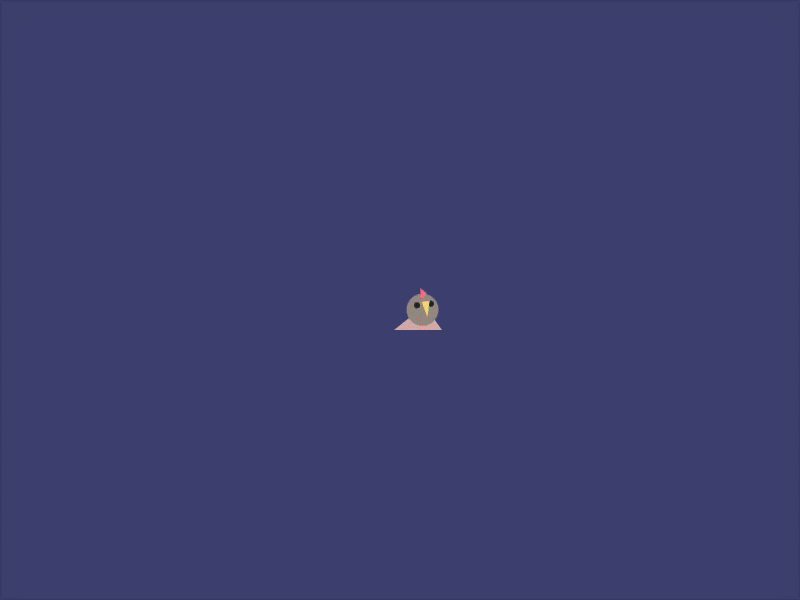 Engineers have GitHub. Sales teams live in Salesforce. And now designers have Abstract. The Abstract team has been hard at work building a secure, version-controlled hub for your design files and they just launched their public beta.
Read more about the launch and see what designers are saying about Abstract on Designer News. The Abstract story is our most upvoted post from last week!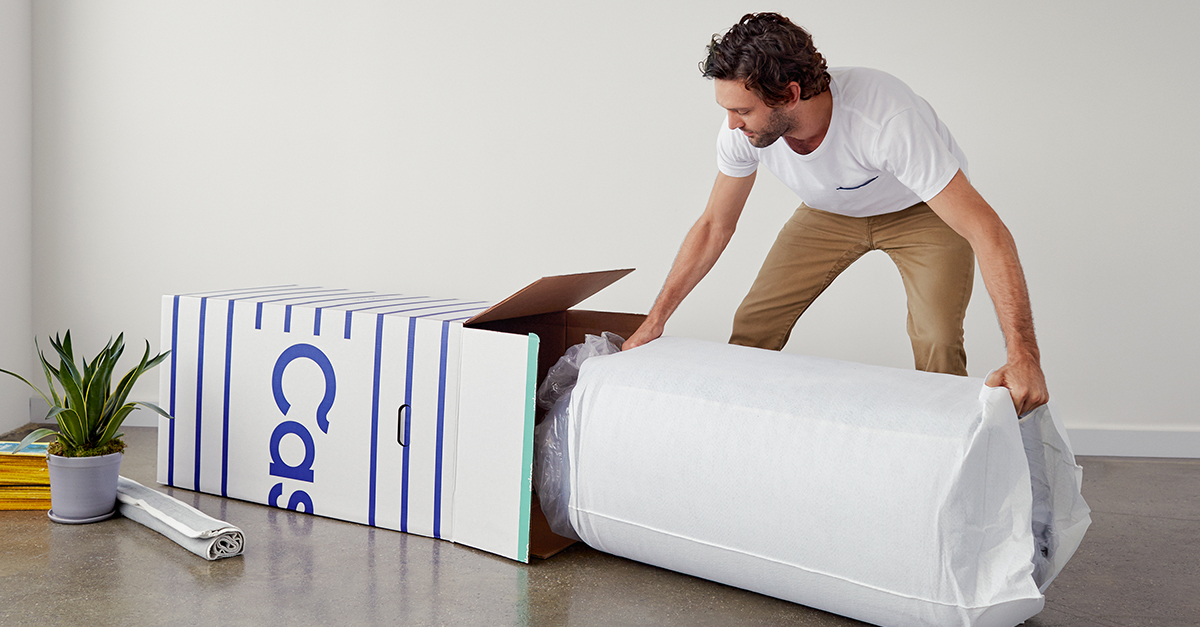 Why The Internet Is Going Crazy Over This Mattress
Casper is an internet sensation, with thousands of 5 star reviews and countless awards. The Casper mattress is obsessively engineered and sleeps cool. Plus it ships for free, straight to your door in a "how did they do that?" sized box. Enjoy $50 off your mattress with code DRIBBBLE.
Interested in sponsoring Weekly Replay? Let us know.
Overtime
Dribbble's audio companion. Our official podcast.
In episode 17, Dan chats with Jon Contino. Jon is a very talented branding consultant, creative director and a monster of a design force. In this episode, we discuss Jon's process and his background, his new custom lettering workshop, the challenges of balancing design life with family life, how New York has influenced his designs, and more. A big thank you to Freshbooks for sponsoring this episode!
Courtside
Last week's stories from the Dribbble community. To see all of our stories on designers and their work, visit Courtside.
More than 3,000 designers attended Dribbble Meetups world-wide in June, with 15 events spanning 11 countries.
Craving surf, sun and sand? Check out these beach-themed shots from the Dribbble community.
Jobs for Designers
What could you be working on? Below are a few of the organizations hiring on Dribbble. Check out Jobs for Designers to see the full list.
Who's New?
Please welcome our latest designers by checking out their debuts last week.
Meetups
The following Dribbble Meetups are happening soon. For the full list of upcoming meetups, visit our Meetups page.
Find more Weekly Replay stories on our blog Courtside. Have a suggestion? Contact stories@dribbble.com.