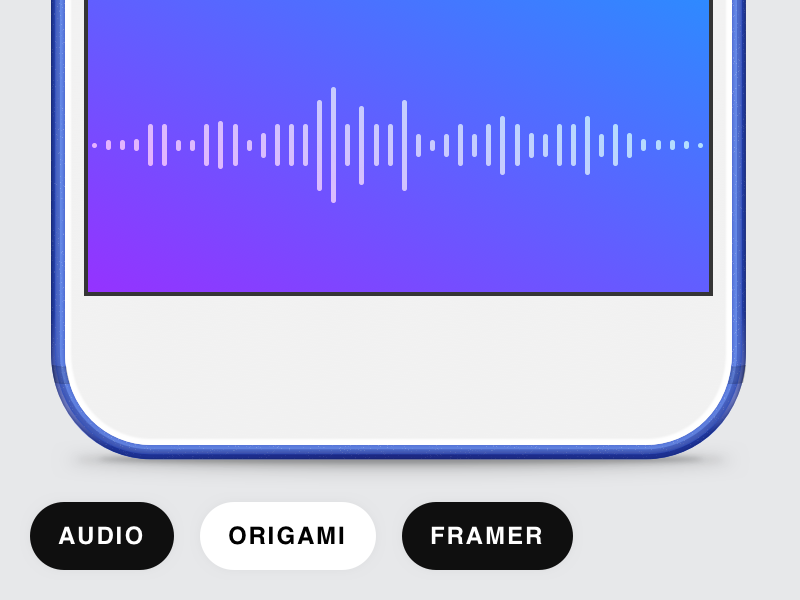 How often do you think about sound when you're designing a product? Facebook Sound Design Director Will Littlejohn makes the case for adding sound design to your process. He shares how Facebook uses sound to provide context and how you can start enhancing mobile interactions with sound design.
Additionally, Facebook has developed and shared a collection of interaction sounds you can use in prototypes. Are you an Origami or Framer user? Good news—they're already built in.
Explore all of Facebook Design's tools and resources and see their work on Dribbble.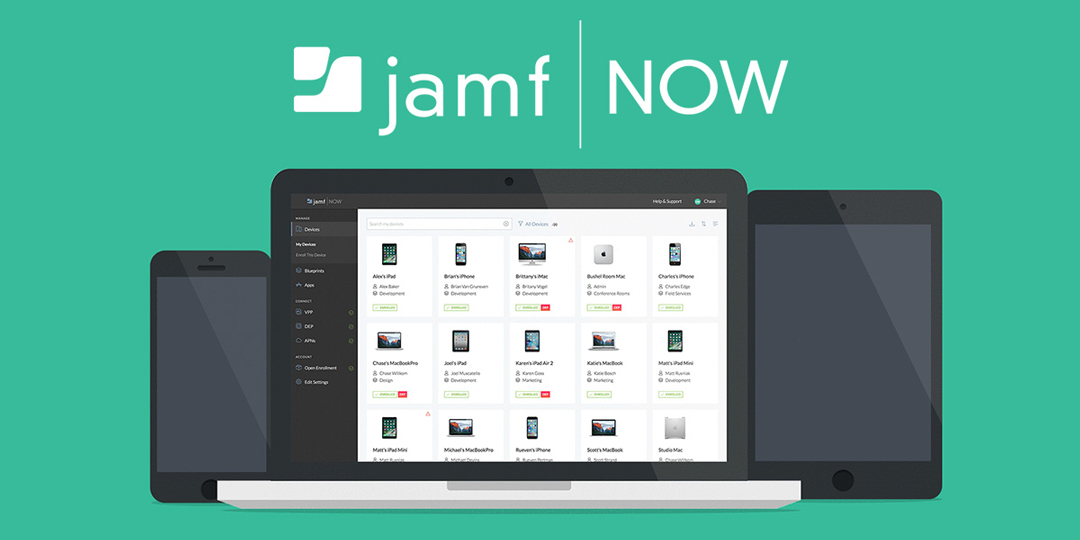 Easily Set Up, Manage and Protect Your Apple Devices at Work
Jamf Now is an on-demand mobile device management solution for your Apple devices at work. We make device management simple and affordable for everyone, so you can support your users; no IT required. Get started for free today!
Interested in sponsoring Weekly Replay? Let us know.
Overtime
Dribbble's audio companion. Our official podcast.
In our 16th Overtime episode, Dan chats with Danielle Evans—a visual artist, letterer, and designer from Columbus, Ohio. In this episode, Danielle recounts starting a design career during the recession and how she got the idea for food typography. Dan and Danielle also talk about talks about how she prepares for her food lettering pieces, the value of community, the temporary nature of her work, learning other skills like photography to support her work, and more.
Courtside
Last week's stories from the Dribbble community. To see all of our stories on designers and their work, visit Courtside.
Who is Riddhi Desai and what is she working on? Find out in this week's Timeout.
Join the crew from MetaLab and the local design community on July 19th for another fantastic Dribbble Meetup!
Jobs for Designers
What could you be working on? Below are a few of the organizations hiring on Dribbble. Check out Jobs for Designers to see the full list.
Who's New?
Please welcome our latest designers by checking out their debuts last week.
Meetups
The following Dribbble Meetups are happening soon. For the full list of upcoming meetups, visit our Meetups page.
Find more Weekly Replay stories on our blog Courtside. Have a suggestion? Contact stories@dribbble.com.