Only a couple of weeks ago, MetaLab's Victoria team hosted a fantastic, pizza-infused Dribbble Meetup, and now they're ready to mingle with Dribbblers all over again, this time from their new office in Vancouver. If you're in the area, you don't want to miss this, so RSVP!
In advance of the meetup, we spoke with the MetaLab folks about the design scene in Vancouver.
Tell us what you love about Vancouver.
Vancouver is a truly a wonderful city. There's just bound to be something for everyone – whether you're into design, the outdoors, food, or night life. We're surrounded by oceans, mountains, and boast an amazing number of beautiful parks. Our restaurant scene is wonderfully diverse and of high quality. And of course, our bustling downtown never disappoints for shopping and entertainment.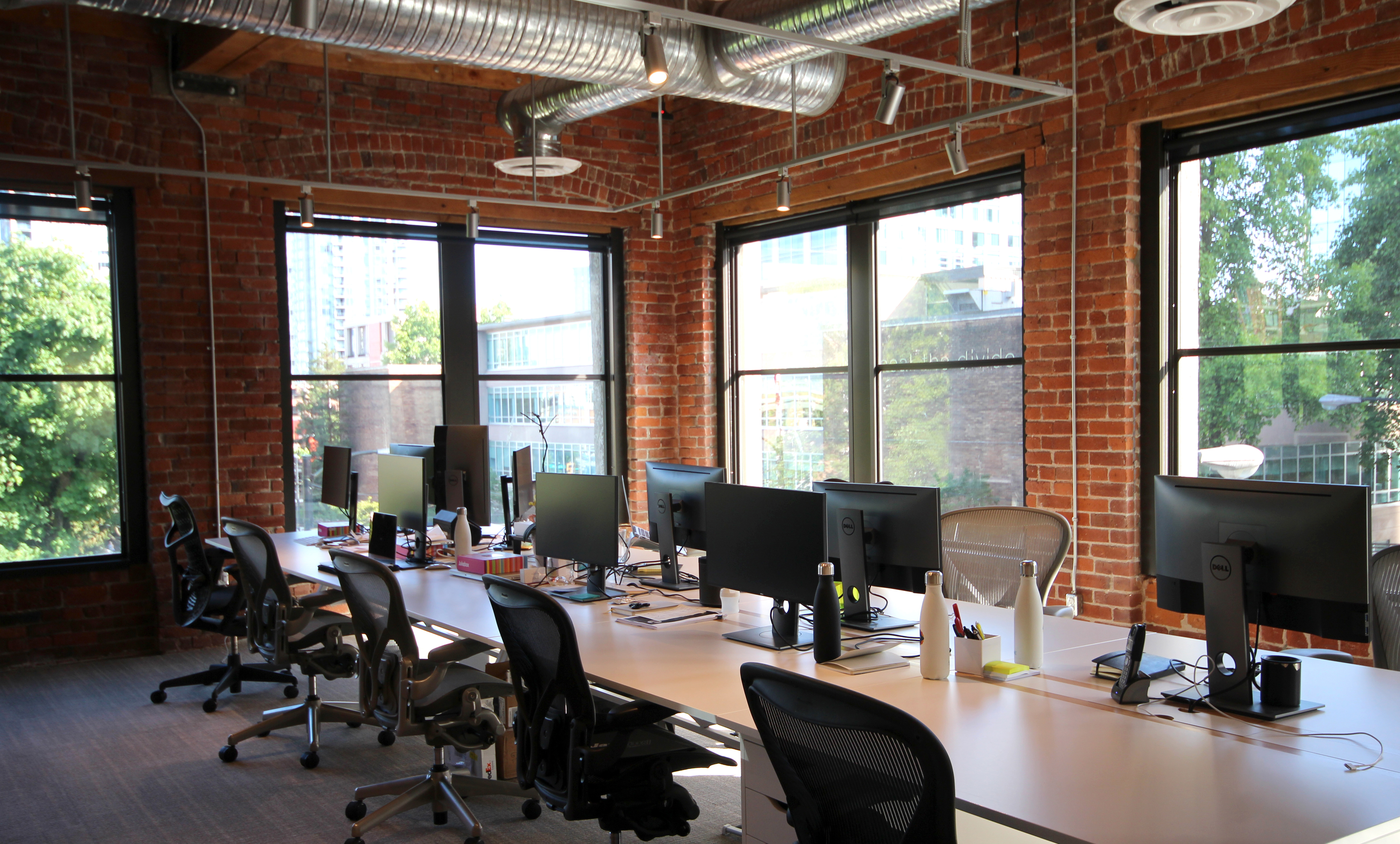 Tell us where you work, in relation to the rest of Vancouver.
MetaLab is a digital product agency. We started with an office in Victoria, then opened the Vancouver office last year. Our culture is also very remote friendly, with people working in cities all over the world. The Vancouver office is on the top floor of a heritage style building in historic Gastown. There are lovely restaurants, amazing coffee shops, and a variety of boutiques all within a few blocks.
Tell us about the Vancouver design scene.
The Vancouver design scene is becoming more and more established, and only getting better. There are a handful of agencies, MetaLab obviously included, but also a number of prominent big name companies – Microsoft, Amazon, EA just to name a few. Despite this, it feels like the tech design community doesn't get together as often as they could – so hopefully events like this will help!
Choose three shots from Vancouver Dribbblers you admire and tell us what you like about each one.
Shopify by Meg Robichaud, above left.
We're big fans of Meg's work, especially the stuff she's done lately for the Shopify team. It's great to see a beautiful and exciting aesthetic being applied across their entire branding.
Contiq logo by Konstantin Sokhan, above center.
Contiq is one of the startups that we worked with where we were tasked with designing everything from their product, to marketing, to branding. We had a lot of fun in coming up with this final logo for them.
Small Business Syllabus by Kyle Thacker, above right.
Bench is a Vancouver company that's embraced design from the get-go, which shows in their clean and clear style.
Find MetaLab on Dribbble, Twitter and at metalabdesign.com.
Ready to start your own Dribbble Meetup? Details at Dribbble Meetups.
Find more Meetups stories on our blog Courtside. Have a suggestion? Contact stories@dribbble.com.