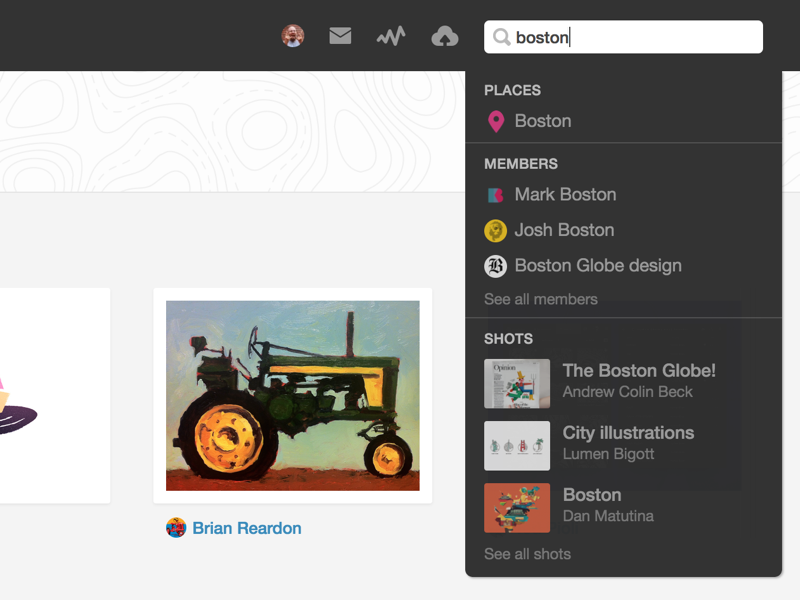 You Autocomplete Me
New year, new features. We've been working on making search a bit smarter. As you type a keyword into the search bar, you'll now see matching Places, top Members, and popular Shots listed. Give it a whirl on Dribbble or visit the shot for more info.
Global Meetup Sponsor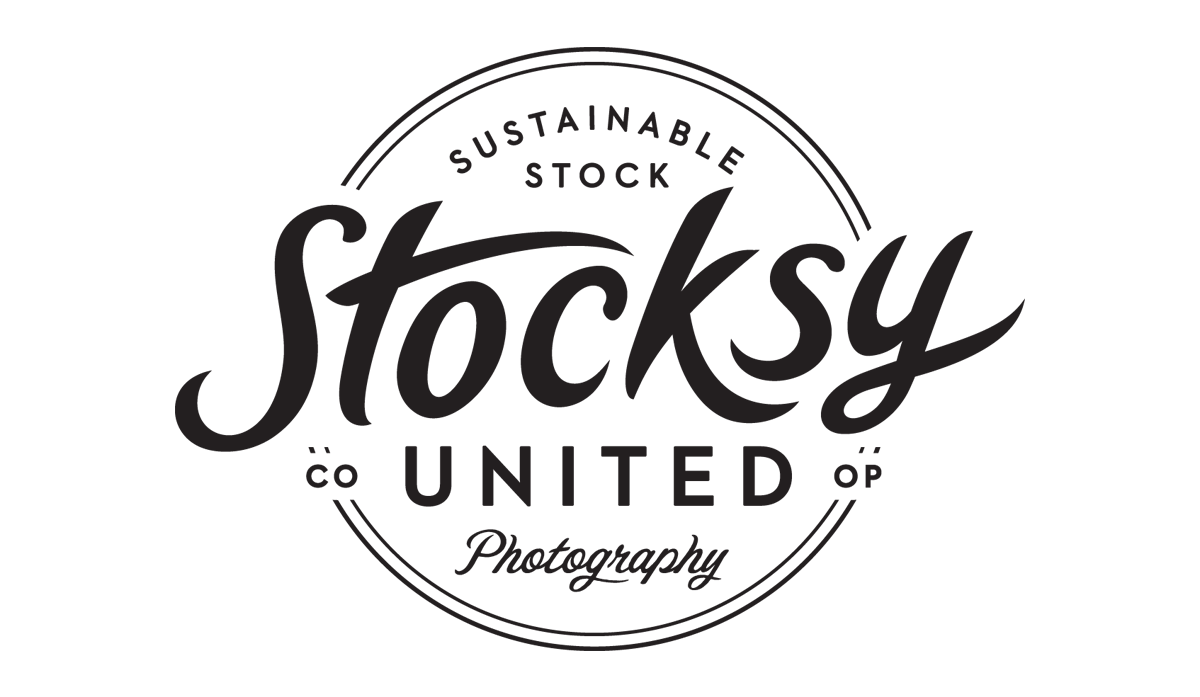 We're thrilled to welcome back Stocksy as a Global Meetup Sponsor in 2017. Stocksy is home to a curated collection of royalty-free stock photography that's beautiful, distinctive and highly usable. Every photographer and image on Stocksy is hand selected—which means the quality is unparalleled. Go find out what Stocksy is all about and then show the Stocksy Dribbble team some love!
Overtime
Dribbble's audio companion. Our official podcast.
In this episode, Gleb Kuznetsov shares the struggles he overcame while learning design and development in Russia, how he got his job at Fantasy, why it pays to work on side projects just for fun, and more.
Courtside
Last week's stories from the Dribbble community. To see all of our stories on designers and their work, visit Courtside.
Enjoy the beauty and adventure of life in alpine climates as presented by the Dribbblers in Shot Block.
Who is Yaroslav Zubko and what is he working on? Find out in Timeout!
Jobs for Designers
What could you be working on? Below are a few of the organizations hiring on Dribbble. Check out Jobs for Designers to see the full list.
Who's New?
Please welcome our latest designers by checking out their debuts last week.
Meetups
The following Dribbble Meetups are happening soon. For the full list of upcoming meetups, visit our Meetups page.
Find more Weekly Replay stories on our blog Courtside. Have a suggestion? Contact stories@dribbble.com.