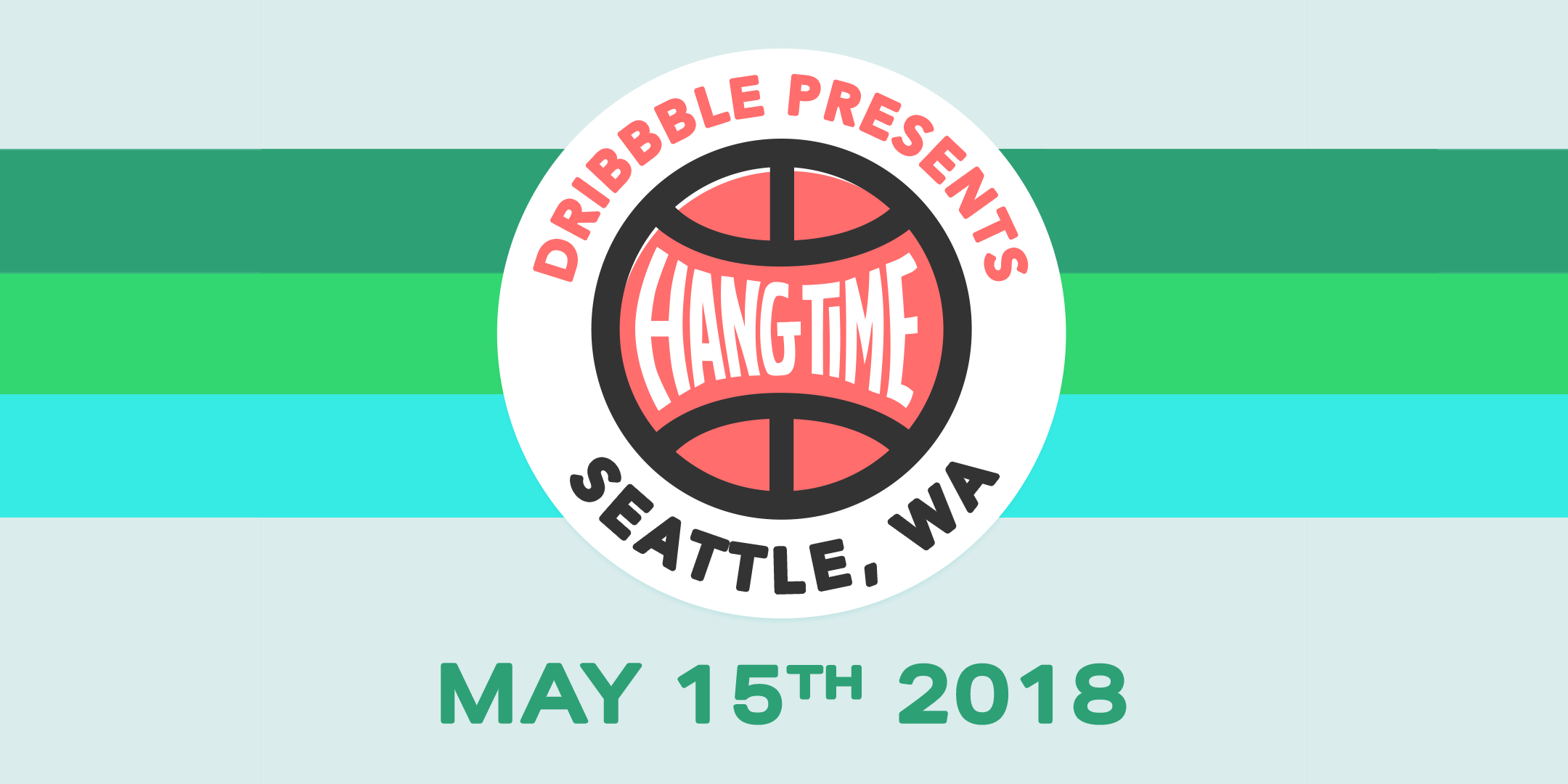 Did you hear? Dribbble's own full-day inspiration fest, Hang Time, is back! This time around we're taking Seattle by storm, and it's going to be another incredible line-up to learn and feel the fire from some of the best in the industry. Afterward, we'll all head to the Seattle Art Museum for a VIP party including for networking, activities, drinks and snacks, plus merch for sale from fellow Dribbble community members!
Specially priced presale tickets are available until February 28th, so snag yours while you can!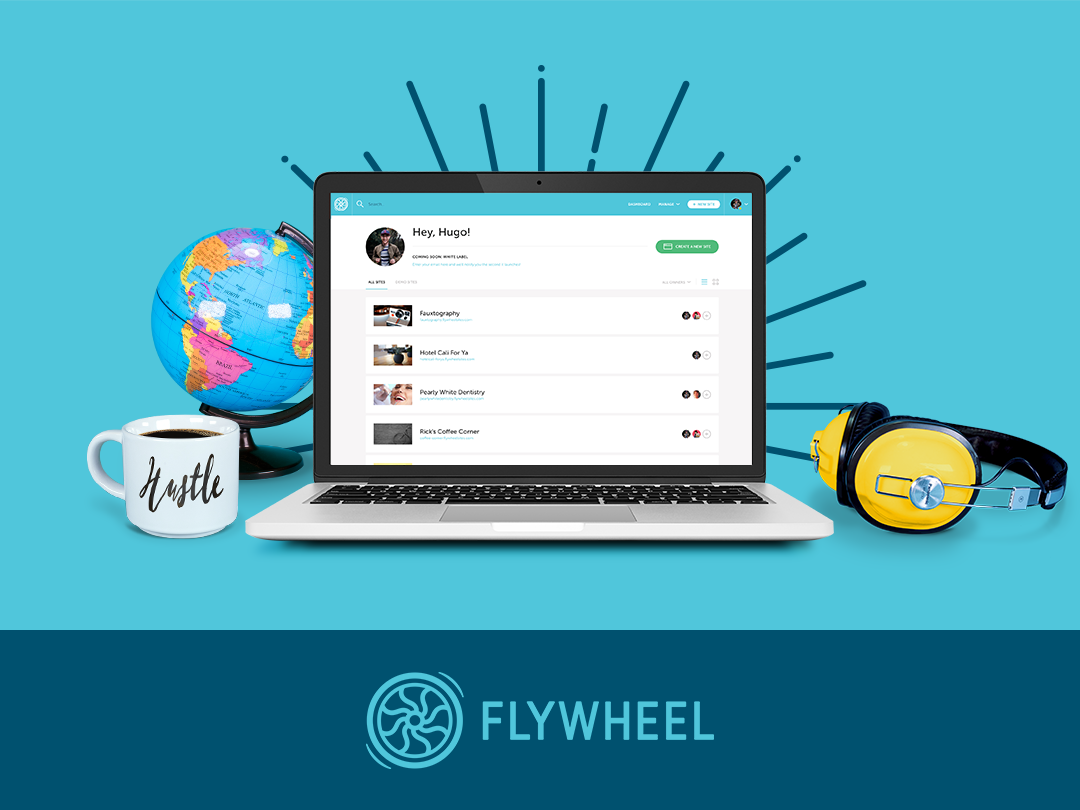 Score an exclusive FREE month of managed WordPress hosting from Flywheel!
Flywheel's delightful platform offers you professional managed WordPress hosting packed with sleek workflow tools that are a total dream for freelancers, designers, and agencies. The result is a completely unique, next-level platform that allows you to quickly and easily build, launch, manage, and scale any (and all!) of your WordPress sites. Join the 70,000 other creatives on Flywheel today by using the code "flydribbble" at checkout!
Interested in sponsoring Weekly Replay? Let us know.
Overtime
Dribbble's audio companion. Our official podcast.
Debbie Millman has worked with some of the world's biggest brands including Burger King, Hershey's, Haagen-Dazs, Twizzlers—just to name a few. She's written six books, is a frequent keynote speaker on design and branding, and she hosts the first and longest running podcast about design, Design Matters. In this episode, we discuss the drawing that started it all, why rejection can be worse than failure, how Design Matters got started, and why persistence is the key to success. This episode is brought to you by Wix.
Courtside
Last week's stories from the Dribbble community. To see all of our stories on designers and their work, visit Courtside.
Read more about your growing, global community and get inspired to host your own Dribbble Meetup! Over 400 designers attended 7 Dribbble Meetups in 5 countries in January.
Josh Higgins is a designer, illustrator, web developer, and hand-stand enthusiast based in Houston, TX. He's also an introvert with a mission to connect. Check out what he's got going in his Timeout interview!
Jobs for Designers
What could you be working on? Below are a few of the organizations hiring on Dribbble. Check out Jobs for Designers to see the full list.
Who's New?
Please welcome our latest designers by checking out their debuts last week.
Meetups
The following Dribbble Meetups are happening soon. For the full list of upcoming meetups, visit our Meetups page.
Find more Weekly Replay stories on our blog Courtside. Have a suggestion? Contact stories@dribbble.com.