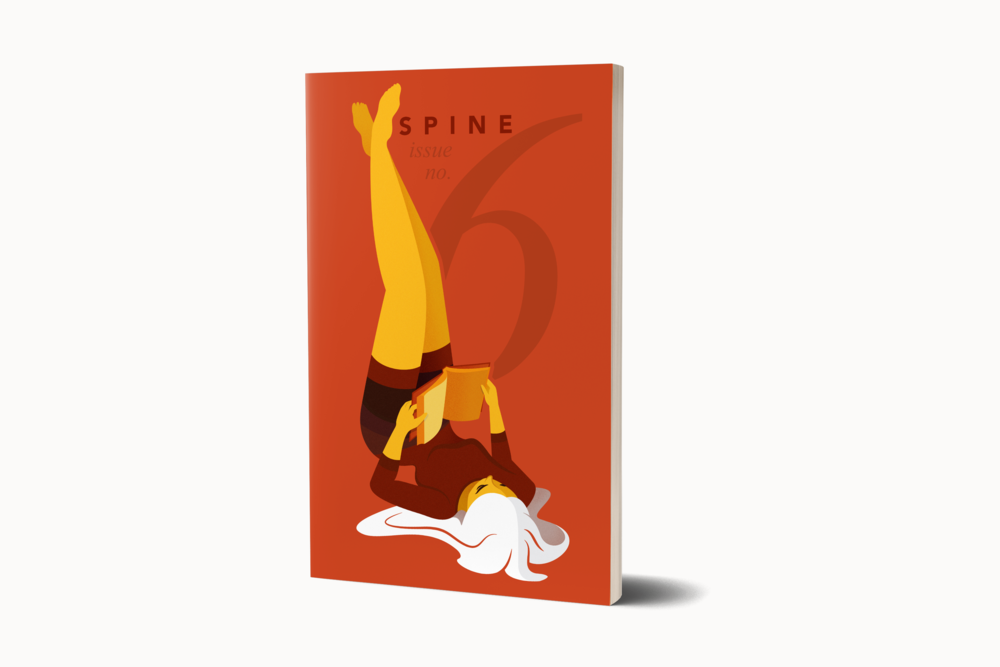 When you're looking for the perfect summer read—do you judge a book by its cover? We can't resist a great book cover, so we don't blame you if you do.
And we're not the only ones. Dribbbler Eric Wilder is the editor at Spine—a publication that explores the incredible art of book cover design and other creative and production aspects of the book publishing industry.
Ready to dive in? Get started with articles by former Dribbble writer Susanna Baird, featuring the amazing Chip Kidd and MinaLima—the duo behind the Potter design.
Want to read Spine in print? Catch up on past issues and stay tuned for their next release!
Overtime
Dribbble's audio companion. Our official podcast.
In episode 17, Dan chats with Jon Contino. Jon is a very talented branding consultant, creative director and a monster of a design force. In this episode, we discuss Jon's process and his background, his new custom lettering workshop, the challenges of balancing design life with family life, how New York has influenced his designs, and more. A big thank you to Freshbooks for sponsoring this episode!
Courtside
Last week's stories from the Dribbble community. To see all of our stories on designers and their work, visit Courtside.
Summer is here, and Dribbblers are on top of it. Check out this collection of summer icon sets from the community.
Who is Dribbble's own Andrew Austin and what is he working on? Find out in Timeout.
Jobs for Designers
What could you be working on? Below are a few of the organizations hiring on Dribbble. Check out Jobs for Designers to see the full list.
Find more Weekly Replay stories on our blog Courtside. Have a suggestion? Contact stories@dribbble.com.