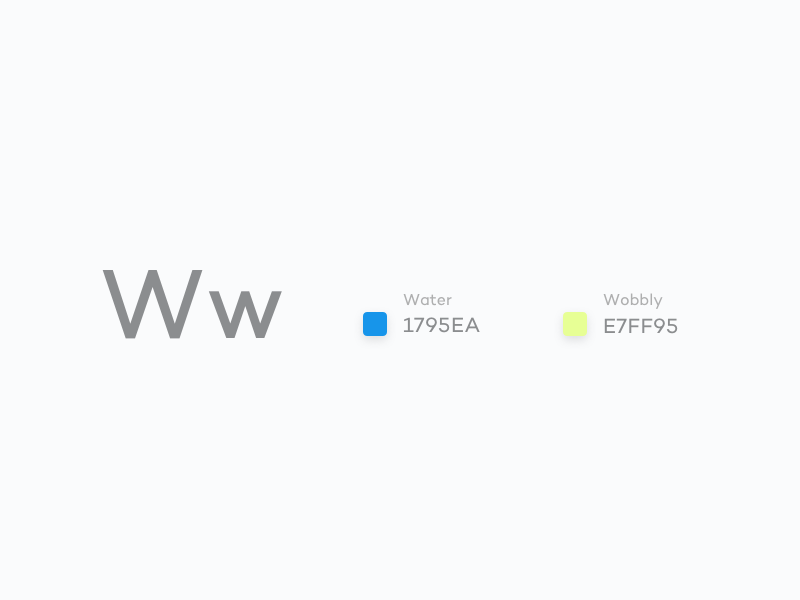 The letter W is for "Why are we just hearing about this now!?" We just discovered #Typehue, a weekly design and type challenge by the team at Lighthouse. Although the project is wrapping up, you can still submit entries for the last few letters in the alphabet or browse entries on #Typehue or Dribbble. Ready to enter? Read the rules and start rebounding on Dribbble.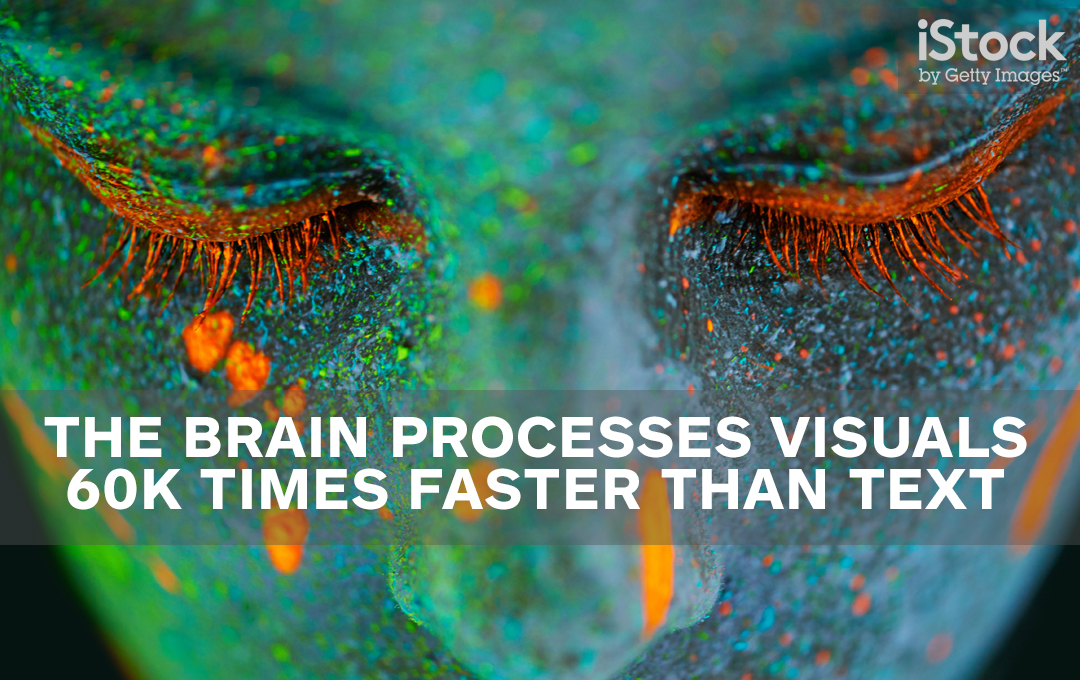 Get the perfect image now and save 15%
iStock.com offers millions of authentic images, illustrations and 4K video that will make your project stand out. Shop now with code JX2PC46N and new customers will receive 15% off (until July 14th).
Interested in sponsoring Weekly Replay? Let us know.
Overtime
Dribbble's audio companion. Our official podcast.
In our 16th Overtime episode, Dan chats with Danielle Evans—a visual artist, letterer, and designer from Columbus, Ohio. In this episode, Danielle recounts starting a design career during the recession and how she got the idea for food typography. Dan and Danielle also talk about talks about how she prepares for her food lettering pieces, the value of community, the temporary nature of her work, learning other skills like photography to support her work, and more.
Courtside
Last week's stories from the Dribbble community. To see all of our stories on designers and their work, visit Courtside.
We take a look at this year's rendition of Permanent Records, a collection of tattoo designs based on song lyrics.
Who is Moni Garcia and what is she working on? Find out in Timeout.
Jobs for Designers
What could you be working on? Below are a few of the organizations hiring on Dribbble. Check out Jobs for Designers to see the full list.
Who's New?
Please welcome our latest designers by checking out their debuts last week.
Meetups
The following Dribbble Meetups are happening soon. For the full list of upcoming meetups, visit our Meetups page.
Find more Weekly Replay stories on our blog Courtside. Have a suggestion? Contact stories@dribbble.com.