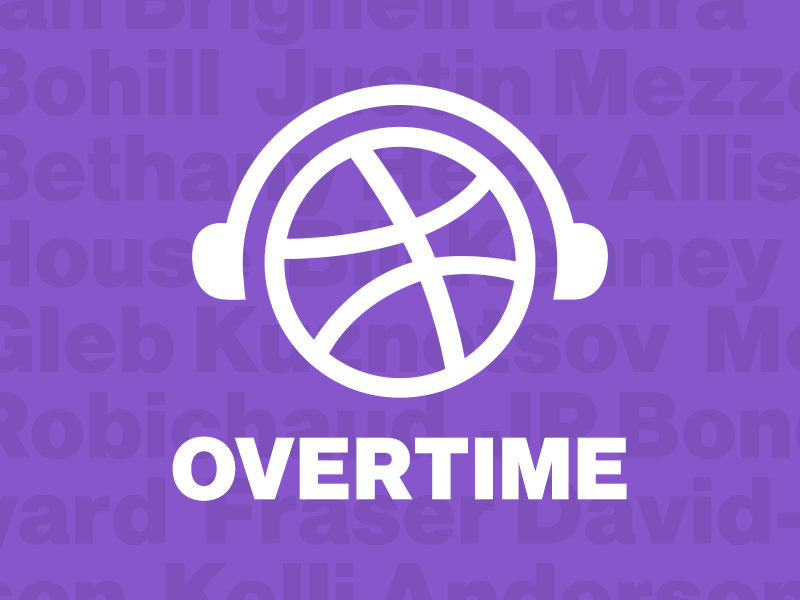 We're three episodes deep into the second season of Overtime. If you've missed any episodes so far, make sure to subscribe in iTunes or in your favorite podcast app to have them delivered straight to your phone. We've got a brand new episode going out tomorrow that you won't want to miss. Here's a big hint… our next guest has built a camera entirely out of paper.
Check out the archives for illustration and freelance advice from Meg Robichaud; community, curation, and screen printing tips from JP Boneyard; and motion graphic and GIF secrets from Fraser Davidson.
Quick reminder—don't forget to start working on your portfolio for May 1 Reboot. Need the tools to make it happen? We've partnered with Adobe to help you save up to 15% on Adobe Creative Cloud. So get to work and make sure to share your progress on Dribbble!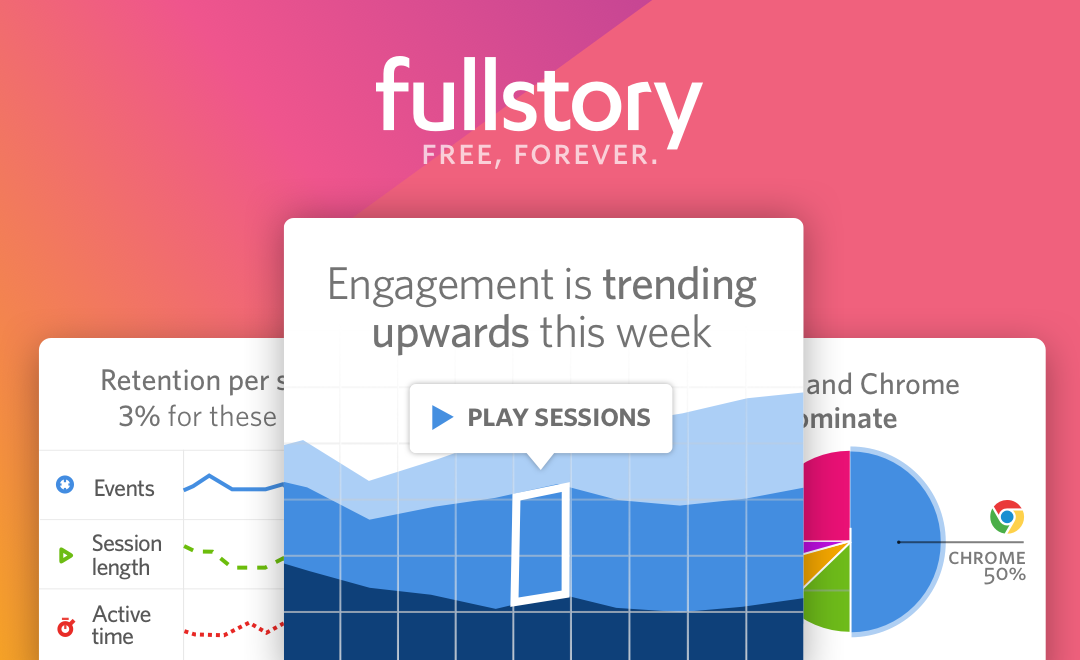 ​See Your Designs from the Other Side of the Screen with FullStory Free
Wondering how users are taking to that new redesign? FullStory removes all the guesswork by showing you every click, swipe, and scroll. Best of all, you can use it free, forever.
Interested in sponsoring Weekly Replay? Let us know.
Overtime
Dribbble's audio companion. Our official podcast.
In episode 10 of Overtime, Dan chats with Fraser Davidson—an award-winning motion graphic designer and animator and one of the founding members of Cub Studio. This episode is brought to you by SiteGround.
Courtside
Last week's stories from the Dribbble community. To see all of our stories on designers and their work, visit Courtside.
Jobs for Designers
What could you be working on? Below are a few of the organizations hiring on Dribbble. Check out Jobs for Designers to see the full list.
Who's New?
Please welcome our latest designers by checking out their debuts last week.
Meetups
The following Dribbble Meetups are happening soon. For the full list of upcoming meetups, visit our Meetups page.
Find more Weekly Replay stories on our blog Courtside. Have a suggestion? Contact stories@dribbble.com.