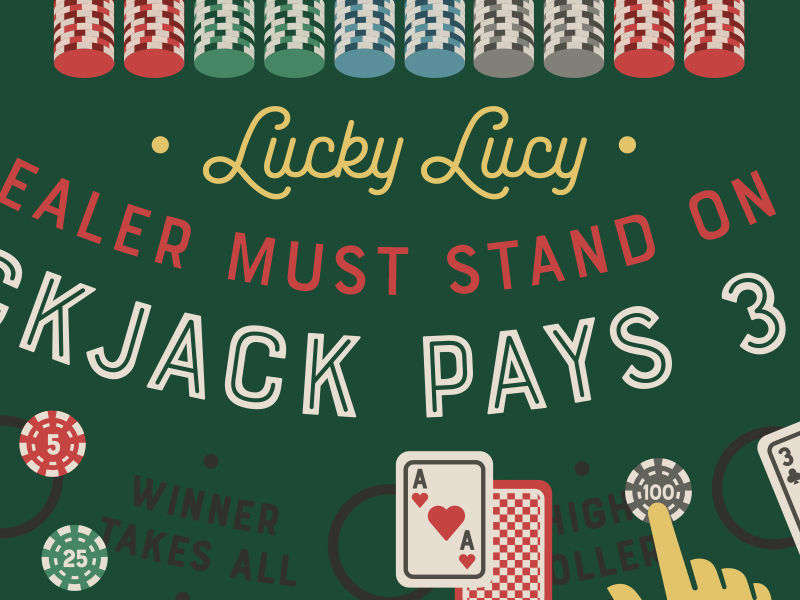 Fonts had a great week. Several new releases had our #highlights channel buzzing. (Note that #highlights is our Slack channel where we gush about all the cool work being shared by designers on Dribbble and beyond.)
Aaron Draplin and Riley Cran teamed up to release DDC Hardware for Lost Type. As Aaron was touring around the country, he would see the typeface he wanted on corrugated steel siding and ghost signs on brick walls. So he got his camera out and started snapping. With Riley's help and experience, the rest is history and DDC Hardware is now available for purchase.
Kris Sowersby released Untitled Sans and Untitled Serif for Klim Type Foundry in an effort to provide more common-looking typefaces. Read about his design process on the Kilm blog. Frank Chimero weighs in with his post, Plainness and Sweetness. He reminds us, "This is why we must continually invent new, plain materials. As soon as a popular and plain material becomes burdened with too many associations, we can drop the baggage and move on."
And some old favorites got a facelift. The folks at Fonts.com commission designers and artists to use their fonts in work that can be displayed as hero images. We love the new header images for the Bourton typeface by Laura Guardalabene and the Newslab typeface by Jessie Farris.
Want even more letter forms? We're featuring some incredible #36daysoftype shots in a Shot Block series—so A, B, see yourself over to Courtside.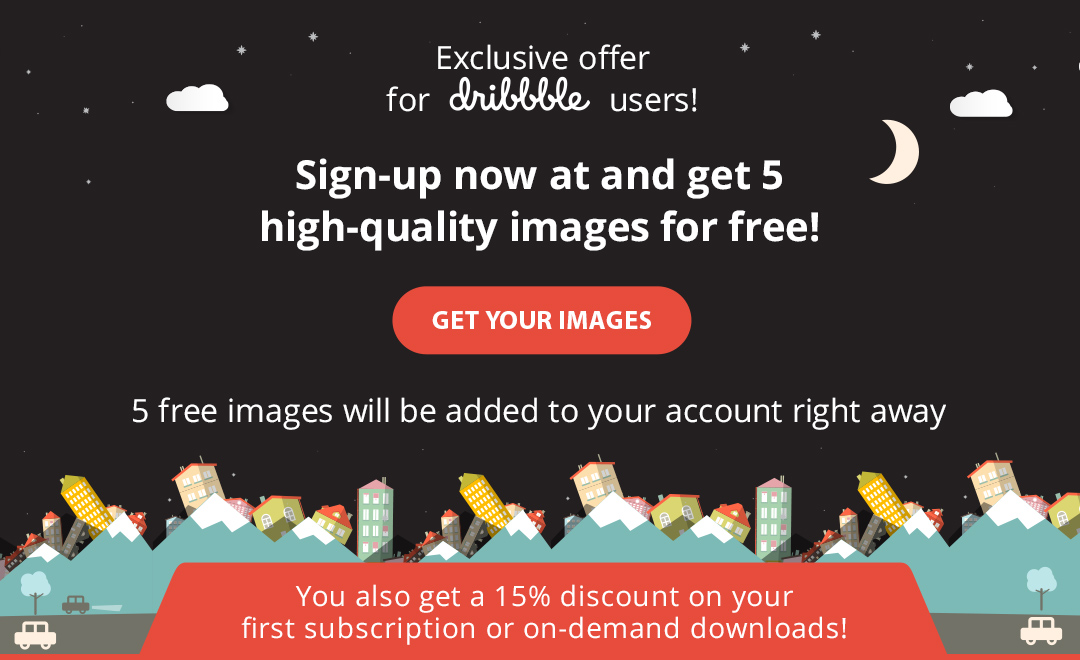 Get any 5 Stock Images from Depositphotos for Free
Creative industry experts are in constant need of high-quality images. No one knows that better than you do. Here is an exclusive offer from our partner Depositphotos — sign up and get 5 free stock images!
Interested in sponsoring Weekly Replay? Let us know.
Overtime
Dribbble's audio companion. Our official podcast.
In episode 10 of Overtime, Dan chats with Fraser Davidson—an award-winning motion graphic designer and animator and one of the founding members of Cub Studio. This episode is brought to you by SiteGround.
Courtside
Last week's stories from the Dribbble community. To see all of our stories on designers and their work, visit Courtside.
We'll be following along, 3 characters at a time, as Dribbblers participate in 36 Days of Type.
Who is Kyle Wayne Benson and what is he working on? Find out in Timeout.
Jobs for Designers
What could you be working on? Below are a few of the organizations hiring on Dribbble. Check out Jobs for Designers to see the full list.
Who's New?
Please welcome our latest designers by checking out their debuts last week.
Meetups
The following Dribbble Meetups are happening soon. For the full list of upcoming meetups, visit our Meetups page.
Find more Weekly Replay stories on our blog Courtside. Have a suggestion? Contact stories@dribbble.com.