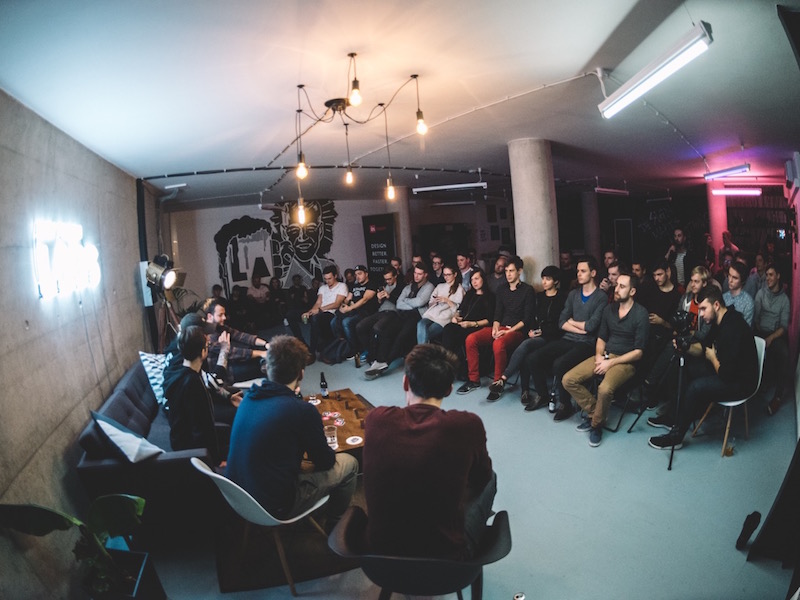 Dribbble Meetups FTW
Even in the midst of the busy holiday season, Dribbblers are out in full force. Over 400 designers attended meetups around the globe last month. See photos and read stories from November meetups in the latest wrap-up.
Already thinking about your goals for 2017? If they include becoming more involved in the design community, hiring fresh talent, or learning new skills, think about starting your own Dribbble Meetup.
Team Work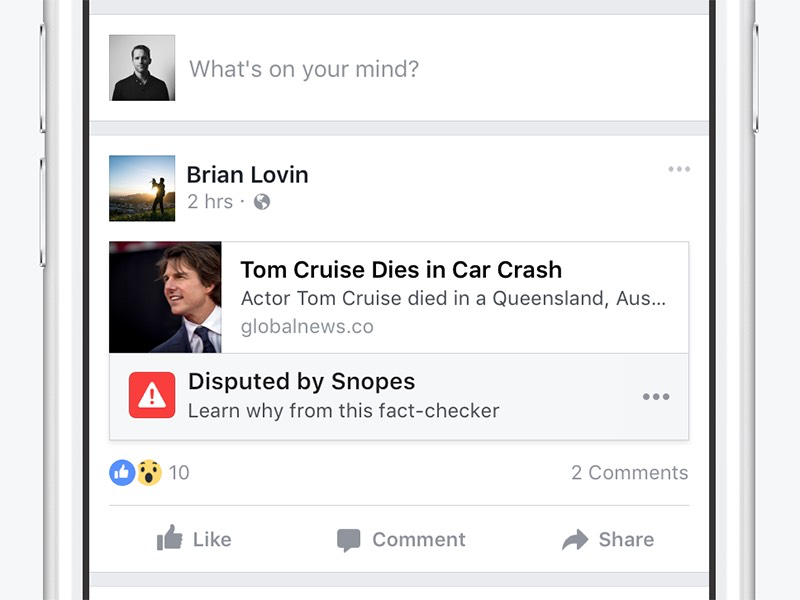 We're always excited all the incredible work posted by teams each week. We're even more excited to see companies tackling important social issues like fake news. Read more about Facebook's initiative to improve the news feed.
Overtime
Dribbble's audio companion. Our official podcast.
In this episode, Gleb Kuznetsov shares the struggles he overcame while learning design and development in Russia, how he got his job at Fantasy, why it pays to work on side projects just for fun, and more.
Courtside
Last week's stories from the Dribbble community. To see all of our stories on designers and their work, visit Courtside.
Over 400 designers attended Dribbble Meetups in November with 7 meetups in 5 countries!
Who is Alexander Vidal and what is he working on? Find out in Timeout.
Jobs for Designers
What could you be working on? Below are a few of the organizations hiring on Dribbble. Check out Jobs for Designers to see the full list.
Who's New?
Please welcome our latest designers by checking out their debuts last week.
Meetups
The following Dribbble Meetups are happening soon. For the full list of upcoming meetups, visit our Meetups page.
Find more Weekly Replay stories on our blog Courtside. Have a suggestion? Contact stories@dribbble.com.