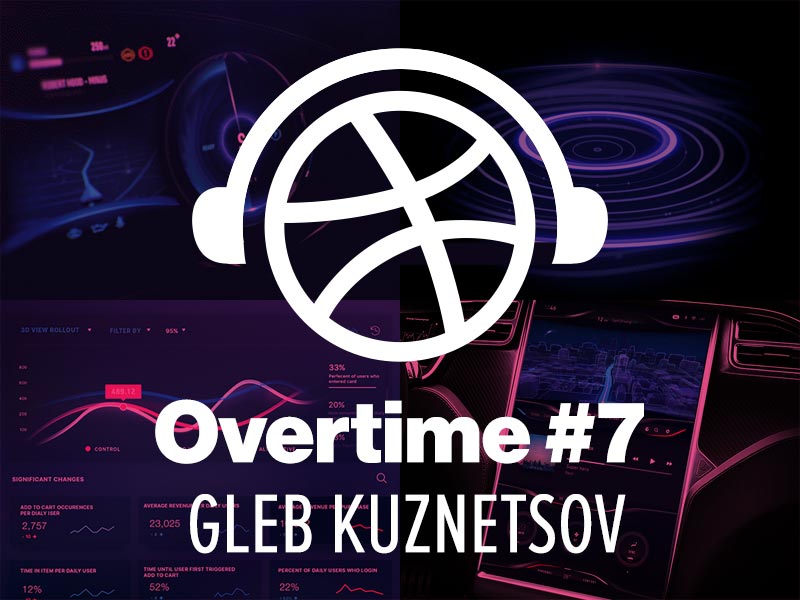 What's Your Dribbble Fantasy?
Is it listening to Gleb Kuznetsov from Fantasy share his design secrets on an episode of Overtime? You're in luck. In our 7th episode, you can listen to Dan and Gleb chat about the design and development scene in Russia, how Gleb got his job at Fantasy, why it pays to work on side projects just for fun, and more.
We're also excited to hear Gleb live and in person at the NYC Fantasy + Dribbble Meetup on Thursday. Unfortunately, the event is full, but if you're on the list, we'll see you there!
With this episode, we're celebrating the one year anniversary of Overtime! If you've missed any episodes, catch up via our archive and if you've enjoyed Overtime this year, we'd love to have you rate us and leave a review on iTunes.
Inbbbox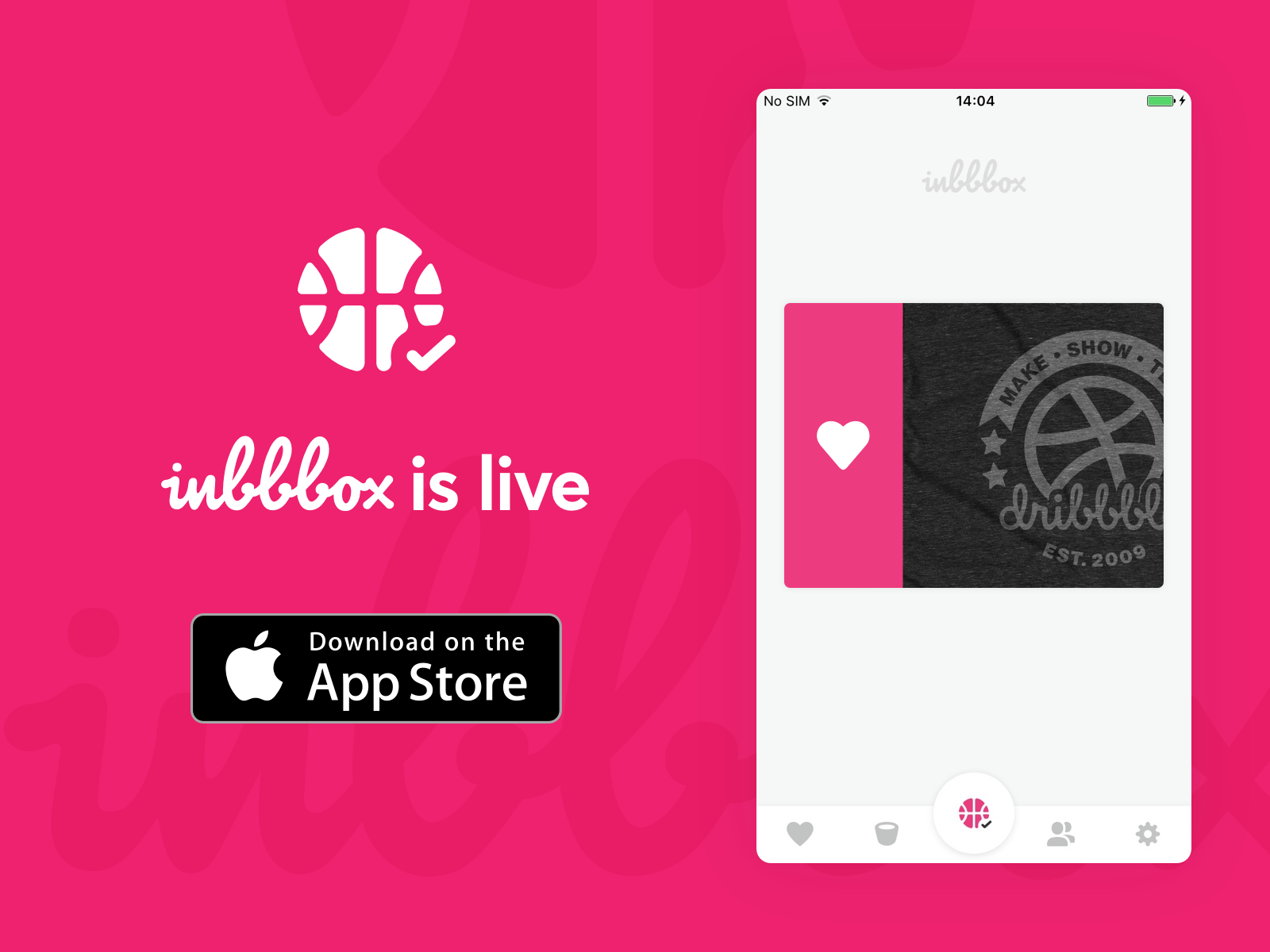 The Netguru team just released Inbbbox—an interactive gesture-based app for browsing Dribbble on your phone using the Dribbble API. Read the announcement and case study to learn more about the process and build and find Inbbbox in the App Store.
Overtime
Dribbble's audio companion. Our official podcast.
In this episode, Gleb Kuznetsov shares the struggles he overcame while learning design and development in Russia, how he got his job at Fantasy, why it pays to work on side projects just for fun, and more.
Courtside
Last week's stories from the Dribbble community. To see all of our stories on designers and their work, visit Courtside.
Check out beautiful mug shots in Shot Block.
Jobs for Designers
What could you be working on? Below are a few of the organizations hiring on Dribbble. Check out Jobs for Designers to see the full list.
Who's New?
Please welcome our latest designers by checking out their debuts last week.
Meetups
The following Dribbble Meetups are happening soon. For the full list of upcoming meetups, visit our Meetups page.
Find more Weekly Replay stories on our blog Courtside. Have a suggestion? Contact stories@dribbble.com.