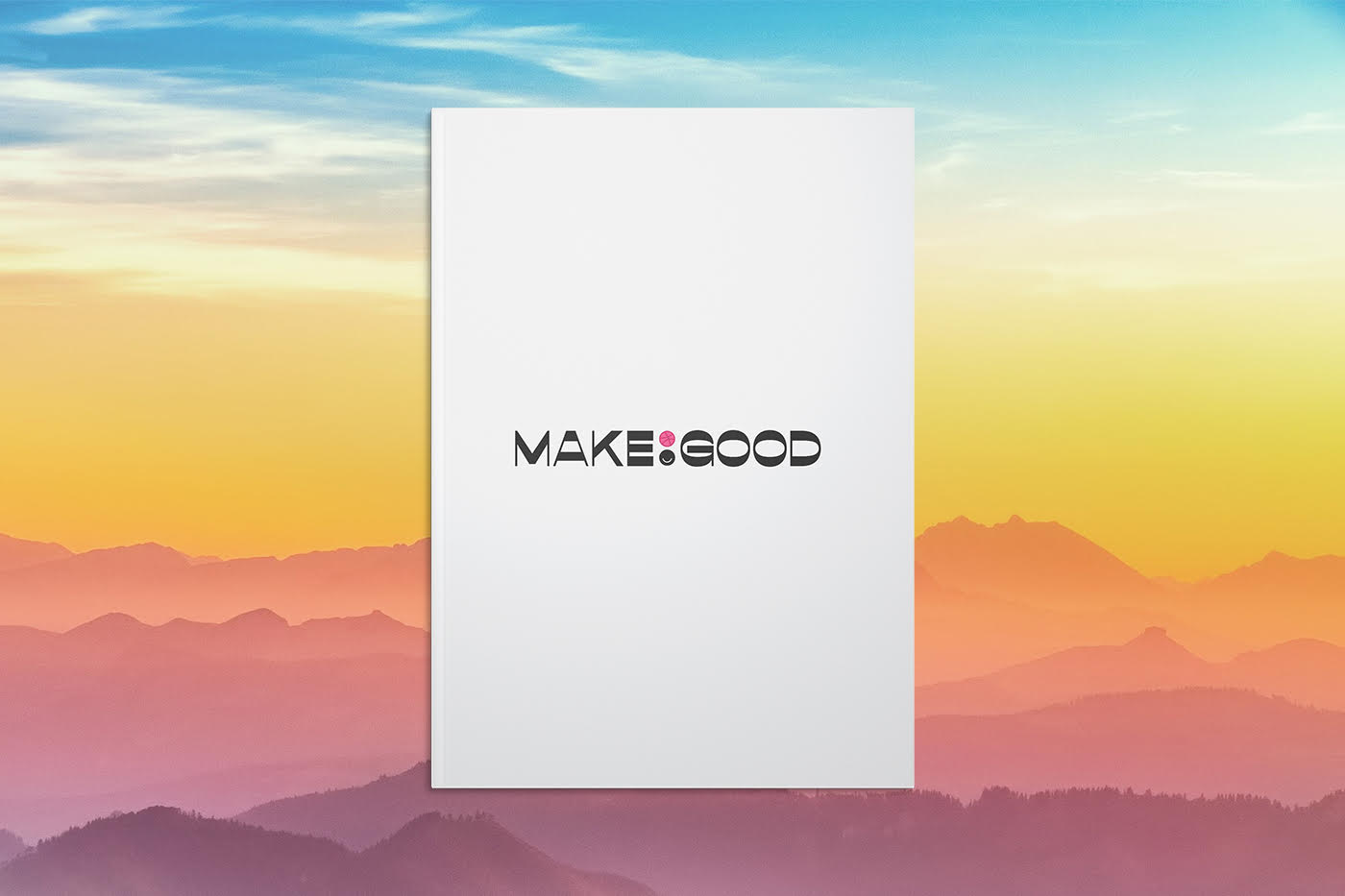 We've teamed up with our friends at Ello to bring our design and arts communities together to raise money for global disaster relief. After an incredible response to an open call for submissions, we're now taking pre-orders for Make Good—a limited edition publication featuring work that captures the spirit of making our world a better place, from over fifty artists and designers.
Our goal is to raise $100,000 through sales of the publication, donations, and sponsorship. All proceeds and donations will go to All Hands and Hearts, a US-based, 501(c)3 non-profit organization that addresses the immediate and long-term needs of communities impacted by natural disasters.
If you're looking to do some good this holiday season, we'd encourage you to pre-order Make Good. Let's come together to help people who have been displaced or worse by natural disasters.
Overtime
Dribbble's audio companion. Our official podcast.
In episode 26, we chat with Khoi Vinh, Principal Designer at Adobe, co-founder of Mixel and Kidpost, and former Design Director of New York Times Online. We discuss Khoi's role at Adobe, the recent launch of Adobe XD, the pros and cons of working for big (or small) companies, Adobe's recent effort to impact diversity in creativity in a positive way, how Khoi got started with design, publishing on personal websites vs Medium, the benefits of having your own custom blog, and more. This episode is brought to you by Wix.
Courtside
Last week's stories from the Dribbble community. To see all of our stories on designers and their work, visit Courtside.
Who is Andrea Pinter and what is she working on? Find out in Timeout.
Today isn't just any Tuesday, it's Giving Tuesday. While you're stocking up on gifts for loved ones on Black Friday and Cyber Monday this week, consider participating annually in giving a gift that gives back.
Jobs for Designers
What could you be working on? Below are a few of the organizations hiring on Dribbble. Check out Jobs for Designers to see the full list.
Who's New?
Please welcome our latest designers by checking out their debuts last week.
Meetups
The following Dribbble Meetups are happening soon. For the full list of upcoming meetups, visit our Meetups page.
Find more Weekly Replay stories on our blog Courtside. Have a suggestion? Contact stories@dribbble.com.