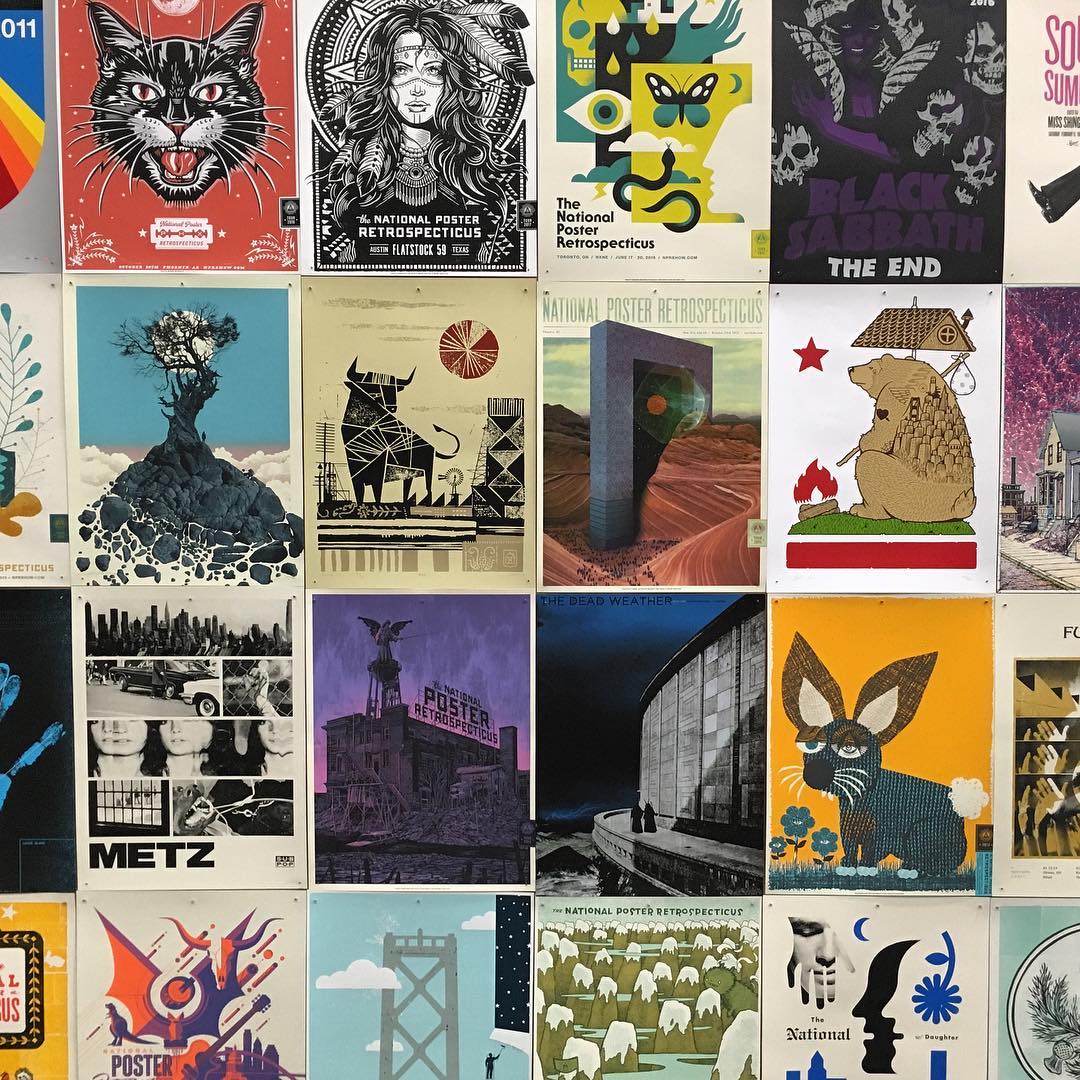 An Ode to Gig Posters
Music and design go hand-in-hand—don't you think? It's no secret that we have some talented musicians, gig poster designers, and avid music aficionados on our team. You should see our #music channel on Slack. It's lit.
Over the years we've heard from a ton of Dribbblers about how music lead them to a career in design—most recently from JP Boneyard in the latest episode of Overtime. From a young age, JP was touring with bands, organizing music events, and making gig posters. The posters, album art, and websites he created helped him make the leap to design school.
He now collaborates with artists and designers daily and organizes poster shows across the country as a producer of The National Poster Retrospecticus and creative director for the Fifty-Nine Parks Print Series.
Feeling the sudden urge to plaster your walls with posters? Find out when Flatstock or The NPR is coming to your town. Or if you're interested in pulling the squeegee yourself, check out The Printmaking Bible for an in-depth look at screen printing and other printmaking methods.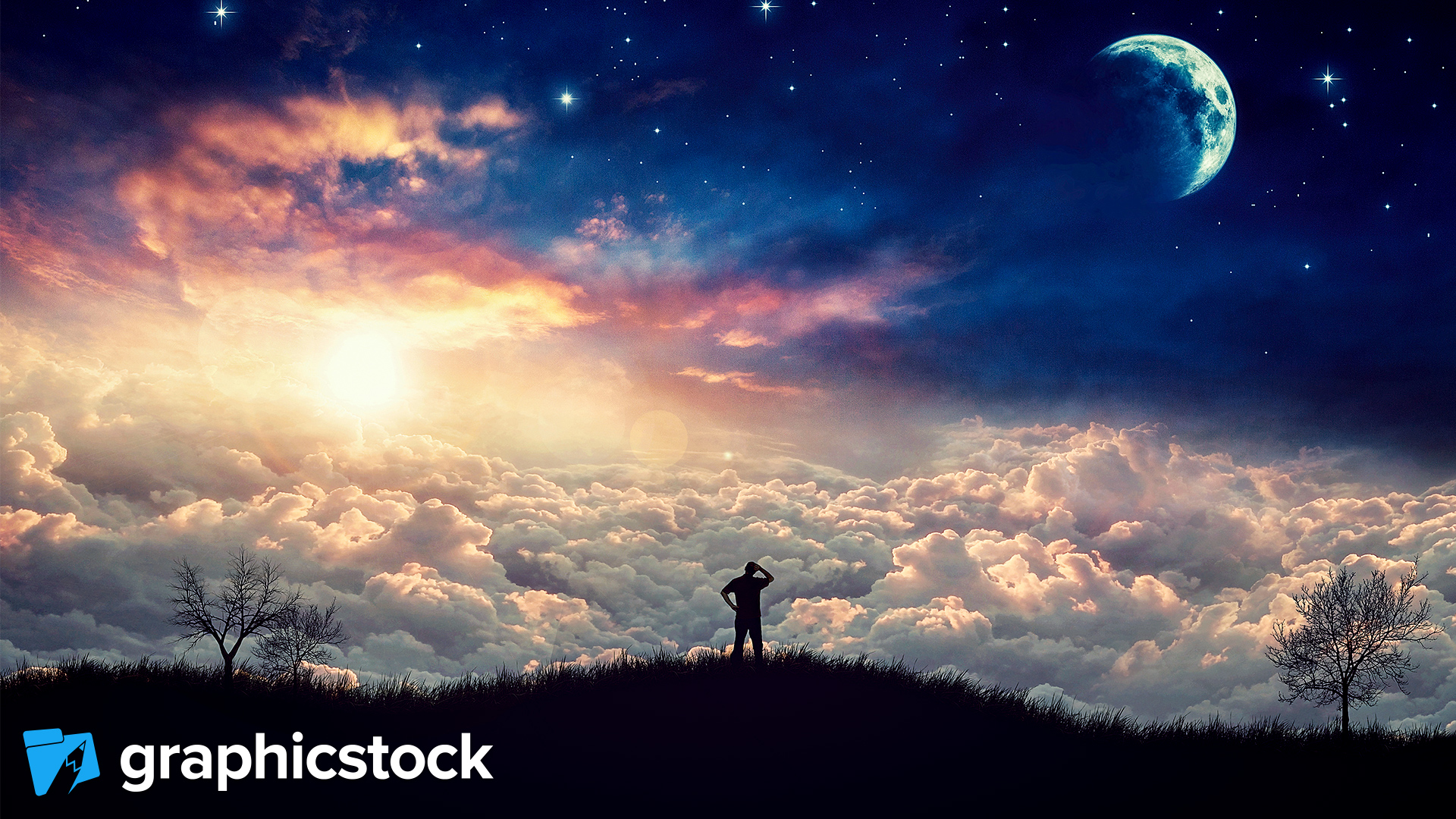 No Joke... Download Anything You Want! Unlock your creativity with GraphicStock's Free Trial
Over 350,000 high quality photos, vectors, graphics, icons, backgrounds, and more! Everything on GraphicStock you download, is yours to keep and use forever. Start Downloading Now.
Interested in sponsoring Weekly Replay? Let us know.
Overtime
Dribbble's audio companion. Our official podcast.
In our 9th Overtime episode, Dan chats with JP Boneyard, Creative Director of The Fifty-Nine Parks Print Series and producer of the National Poster Retrospecticus. JP shares what it's like to work with other designers, how he got into curating and hosting events at a young age, an in-depth explanation of the screen printing process, and more. This episode is brought to you by Hired.
Courtside
Last week's stories from the Dribbble community. To see all of our stories on designers and their work, visit Courtside.
We'll be following along, 3 characters at a time, as Dribbblers participate in 36 Days of Type.
Who is Flavio Montiel and what is he working on? Find out in Timeout!
Jobs for Designers
What could you be working on? Below are a few of the organizations hiring on Dribbble. Check out Jobs for Designers to see the full list.
Who's New?
Please welcome our latest designers by checking out their debuts last week.
Meetups
The following Dribbble Meetups are happening soon. For the full list of upcoming meetups, visit our Meetups page.
Find more Weekly Replay stories on our blog Courtside. Have a suggestion? Contact stories@dribbble.com.