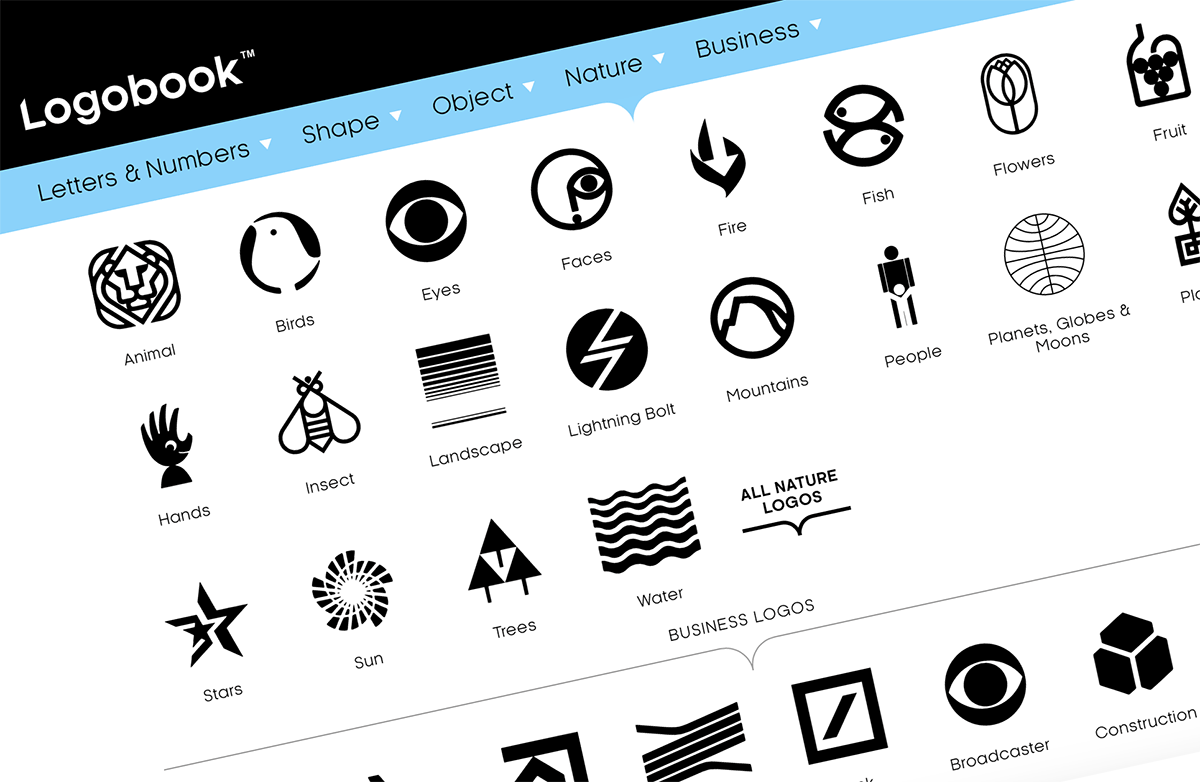 Leggo My Logo
Last week international design collective Svizra launched Logobook—a showcase of the finest logos, symbols, and trademarks. Looking for specific logo inspiration? Browse logos from some of the world's most recognizable brands or search the database by letters and numbers, shape, object, nature, or business.
The Svizra team shares more about how and why Logobook was created over on It's Nice That. We want to see the logos you're working on—so go post 'em on Dribbble!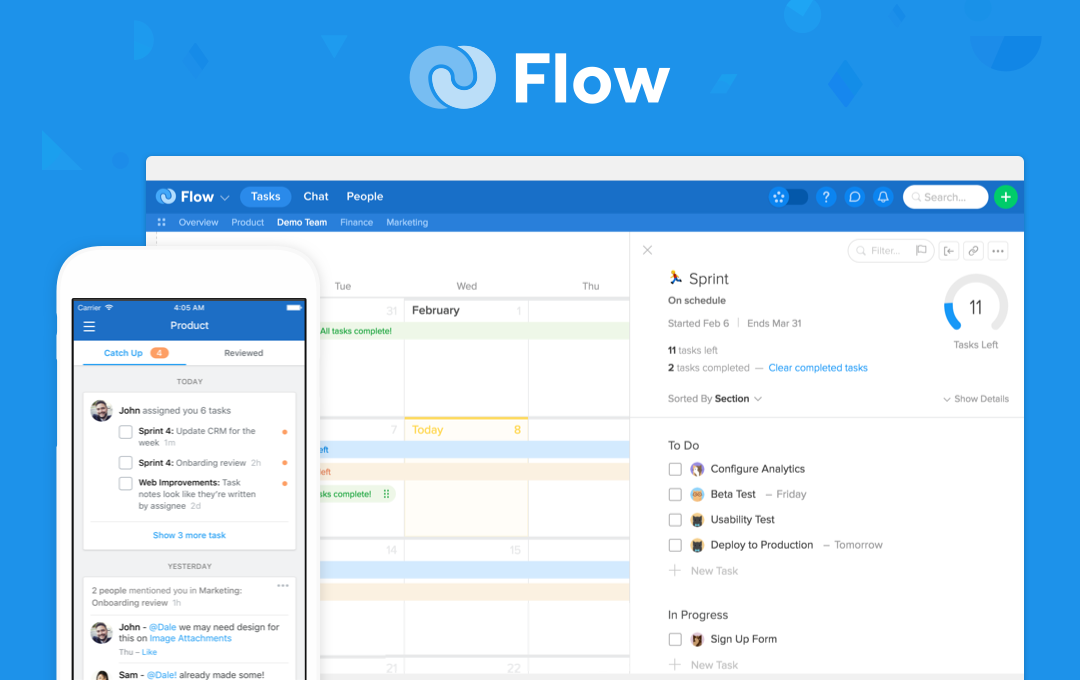 Simple project management for teams who ship
Plan projects, track tasks and stay up to date on what's happening in your team. Creative teams choose Flow when task management apps are too lean, but complex project management tools are overkill.
Flow helps your team work the way you want with apps for every platform and integrations with Slack, Dropbox, Google Drive, Harvest and more. Get started with a 15-day free trial today
Interested in sponsoring Weekly Replay? Let us know.
Overtime
Dribbble's audio companion. Our official podcast.
We're excited to kick off Overtime, Season 2 with Meg Robichaud. In this episode, we discuss how Meg manages illustration work at a large company, whether or not you should do unpaid work for friends, and why she started writing about her illustration process on Medium. A big thank you to Hired for sponsoring this episode.
Courtside
Last week's stories from the Dribbble community. To see all of our stories on designers and their work, visit Courtside.
Dribbblers posted some truly flawless designs highlighting the fantastic films honored at The Oscars. See the award-winning shots in Shot Block.
Who is Anna McCaleb and what is she working on? Find out in Timeout!
Jobs for Designers
What could you be working on? Below are a few of the organizations hiring on Dribbble. Check out Jobs for Designers to see the full list.
Who's New?
Please welcome our latest designers by checking out their debuts last week.
Meetups
The following Dribbble Meetups are happening soon. For the full list of upcoming meetups, visit our Meetups page.
Find more Weekly Replay stories on our blog Courtside. Have a suggestion? Contact stories@dribbble.com.