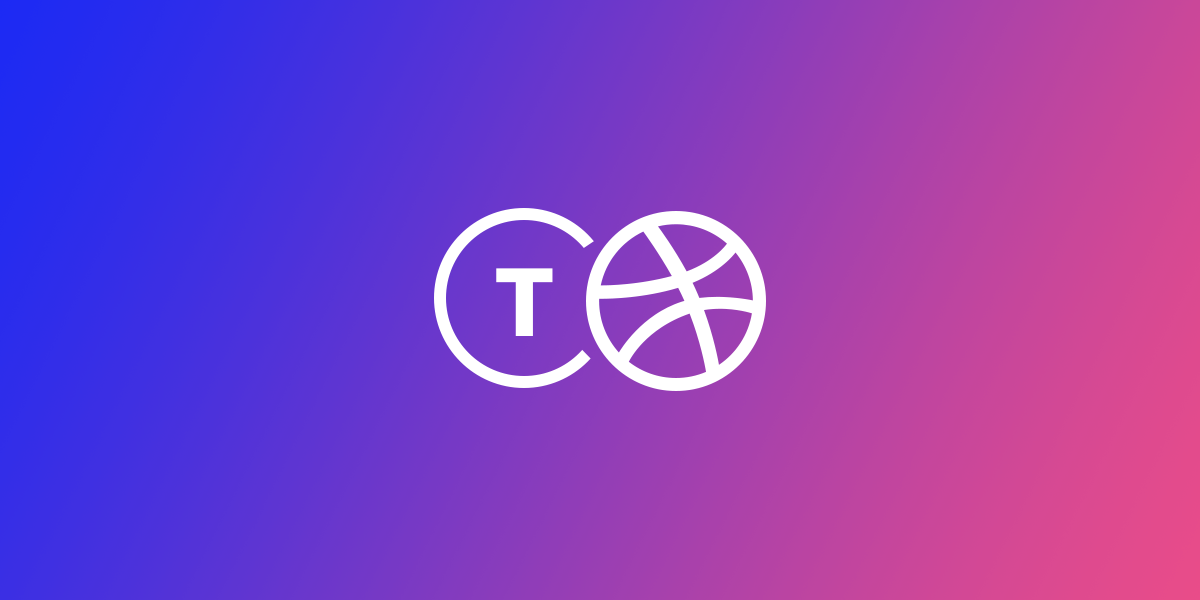 Transition Game
Arcs. Every shot has one. So does every business. Along those lines—well, curves—we're happy to announce that Dribbble has tweaked its trajectory: we're now part of Tiny, a new family of companies run by Andrew Wilkinson and Chris Sparling. With MetaLab, Designer News, Flow, and Pixel Union, Andrew and Chris have assembled and grown an impressive portfolio of bootstrapped design companies. By joining forces with Tiny, we hope to augment our ability to serve the design community and move faster along our product parabola.
Read more about the transition on Courtside and check out Andrew's Dribbble + Tiny announcement.
Overtime
Dribbble's audio companion. Our official podcast.
In this episode, Gleb Kuznetsov shares the struggles he overcame while learning design and development in Russia, how he got his job at Fantasy, why it pays to work on side projects just for fun, and more.
Courtside
Last week's stories from the Dribbble community. To see all of our stories on designers and their work, visit Courtside.
Over 500 designers attended Dribbble Meetups in December with 8 meetups in 5 countries.
Who is James Louis Walker and what is he working on? Find out in Timeout!
Jobs for Designers
What could you be working on? Below are a few of the organizations hiring on Dribbble. Check out Jobs for Designers to see the full list.
Who's New?
Please welcome our latest designers by checking out their debuts last week.
Meetups
The following Dribbble Meetups are happening soon. For the full list of upcoming meetups, visit our Meetups page.
Find more Weekly Replay stories on our blog Courtside. Have a suggestion? Contact stories@dribbble.com.