Education
5 Online Graphic Design Games to Sharpen Your Skills
Improve your design skills with the help of 5 online graphic design games. Practice color, typography, and layout skills with fun, engaging exercises.
December 10, 2021
Learn Design
Art by Script & Seal
Looking for some fun ways to learn design or improve your existing skills? Well, you're in the right place. These five interactive online exercises are not only educational, but also kind of addictive!
Below you'll find graphic design games spanning from color challenges, to font games, and more. Bookmark your favorites so the next time you have a few minutes to kill, you can sharpen your graphic design skills.
1. Color Method
If you haven't mastered the color wheel quite yet, Color Method is just the exercise for you. This color-matching game tests your eye for color in six different areas—hue, saturation, complementary, analogous, triadic, and tetradic—all using an interactive color wheel.
In each section, you are tasked with matching specific colors and schemes on the color wheel with your mouse. The challenge is, you're only given about 15-20 seconds to find those colors. It gets increasingly more difficult as more colors are added, but trust us—it's extremely addictive!

2. Pixactly
How well do you know your pixels? Pixactly will help you develop your eye for pixels by challenging you to draw boxes matching very specific pixel dimensions. There are five rounds total, and you're scored based on how close your box matches the correct size. At the very end, they'll let you know your total score and whether you were better at determining pixel width vs height. Keep practicing and become a pixel-perfect master in no time.

3. The Bézier Game
Are you still struggling with the Pen Tool? Don't worry—there's a lot of us out there! Luckily, The Bezier Game was made to train us to master this seemingly complex tool in a fun, low-pressure atmosphere. The game simulates a real Pen Tool experience just as we would use it in Adobe Photoshop or Illustrator, challenging us to follow specific paths making up both simple and complex shapes.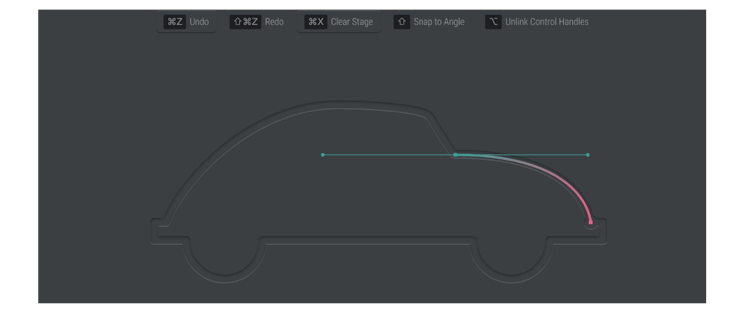 4. Type Connection
Looking to boost your typography skills? Type connection, also dubbed the "typographic dating game", tasks you with pairing fonts together based on four methods—relying on font family, seeking the similar, embracing the other, and exploring the past. Improve your font pairing game, and explore what typefaces work best with each other. For example, what fonts pair best with a serif? Along the way, you'll also learn typographic terminology and even some history!

5. Hex Invaders
Do you ever wish you could identify a color simply by reading it's hex code? Hex Invaders simulates a video game user interface where you're challenged to do just that. Destroy the invaders by matching the hex code you're given with it's correlating color. But don't worry—before getting started, you'll get a rundown of how hex codes are assigned to specific colors so you have an idea of what you're doing!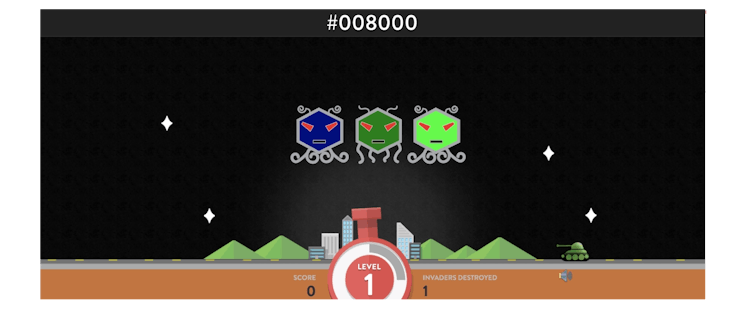 We hope you enjoy these fun games for graphic designers just as much as we do! Find more resources to level-up your design game below.
Learn design online with industry leaders on Dribbble.
Upskill today
Design mentorship

Flexible learning

Hiring connections