With 2023 graphic design trends taking shape, one of the most popular trends we're seeing is creative experimentation with Risoprint effects. Risograph printing, also known as 'riso' printing, is a unique printing process that has been around since the 1980s but has recently gained popularity among designers for its charming imperfections and vibrant colors. While traditionally used for zines and other print media, digital designers are now also experimenting with incorporating risoprint effects into their work to add a touch of retro charm.
Risograph inspiration
If you're looking for inspiration for your next project, we've put together a collection of beautiful and creative designs inspired by Risoprint.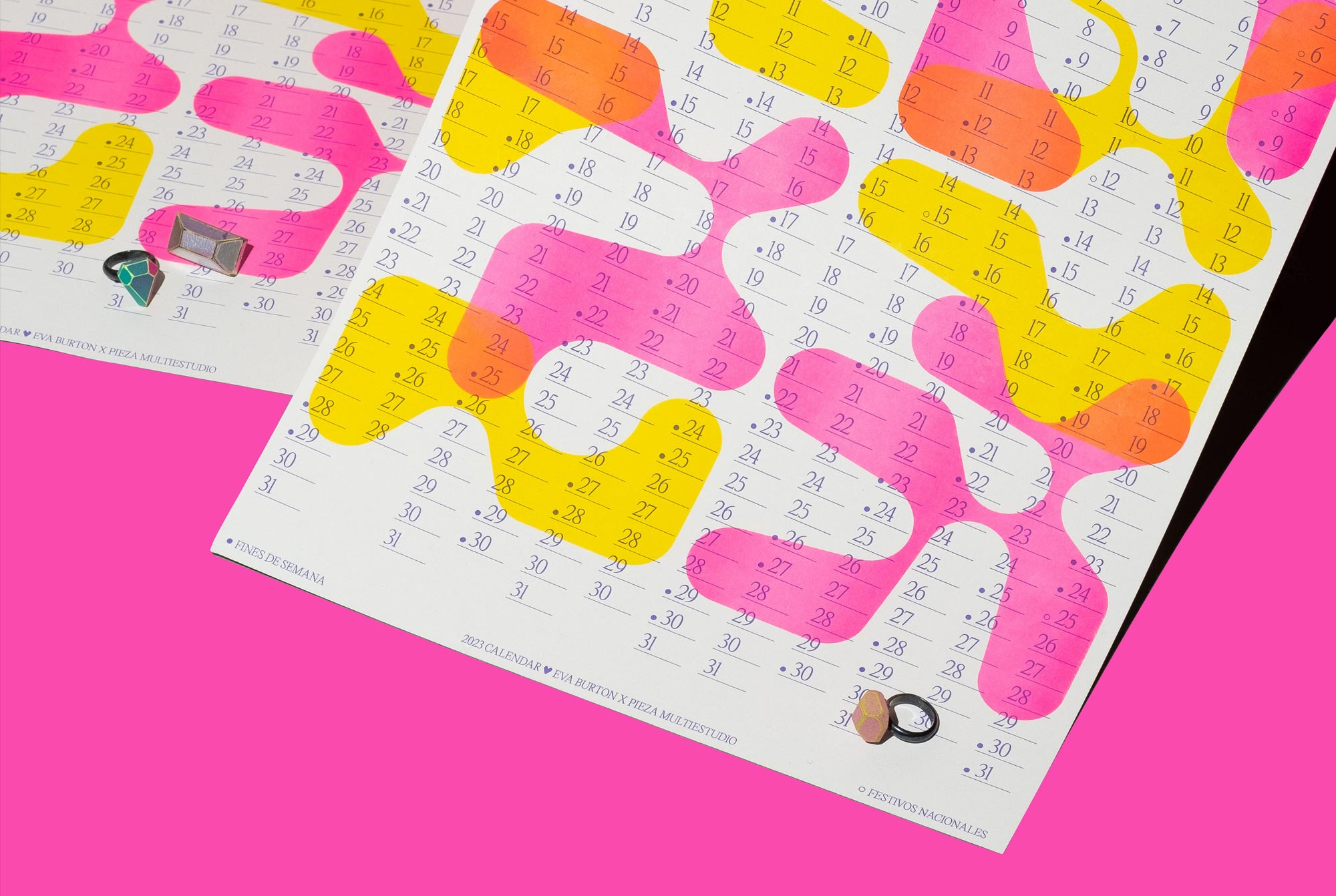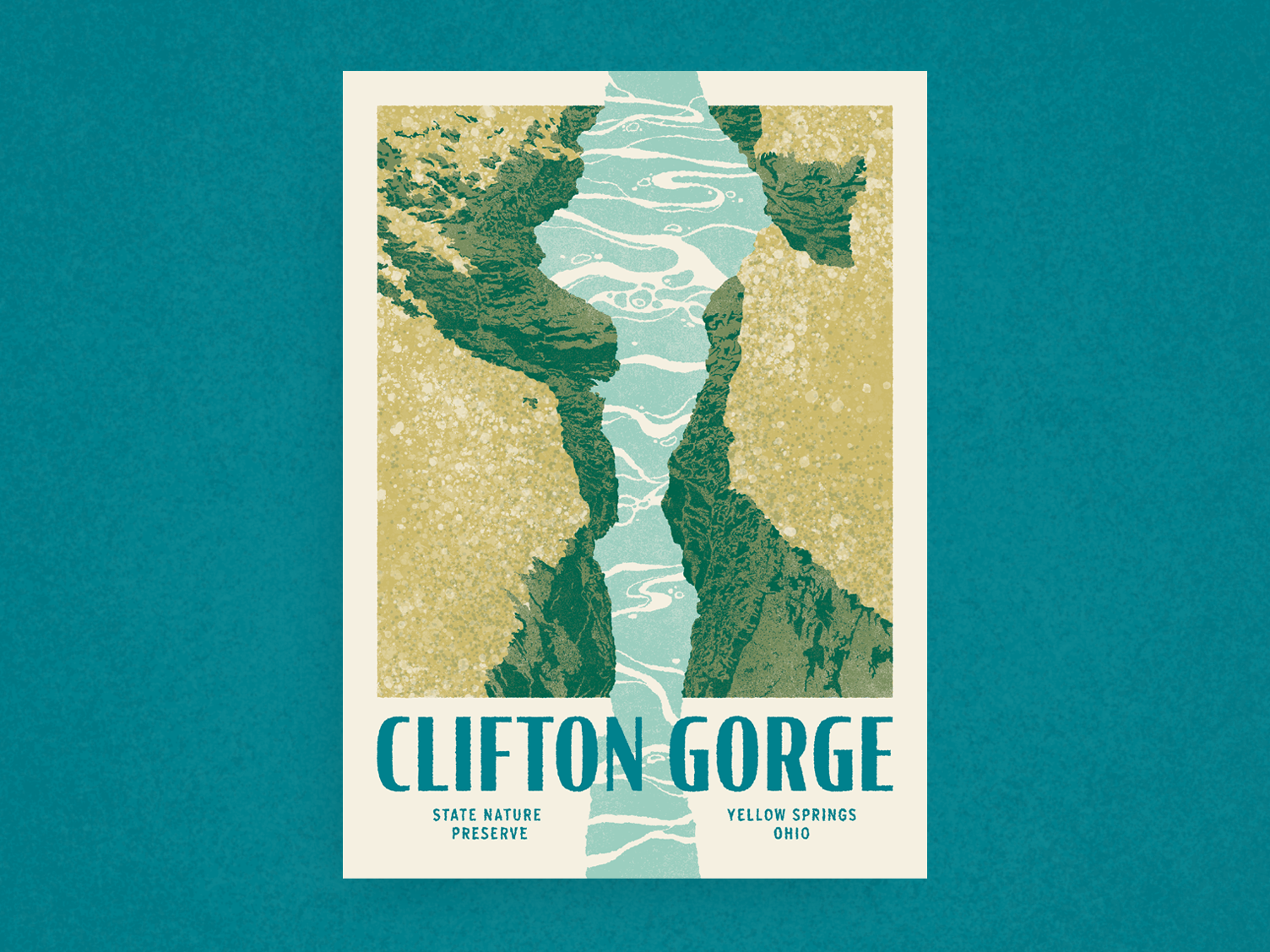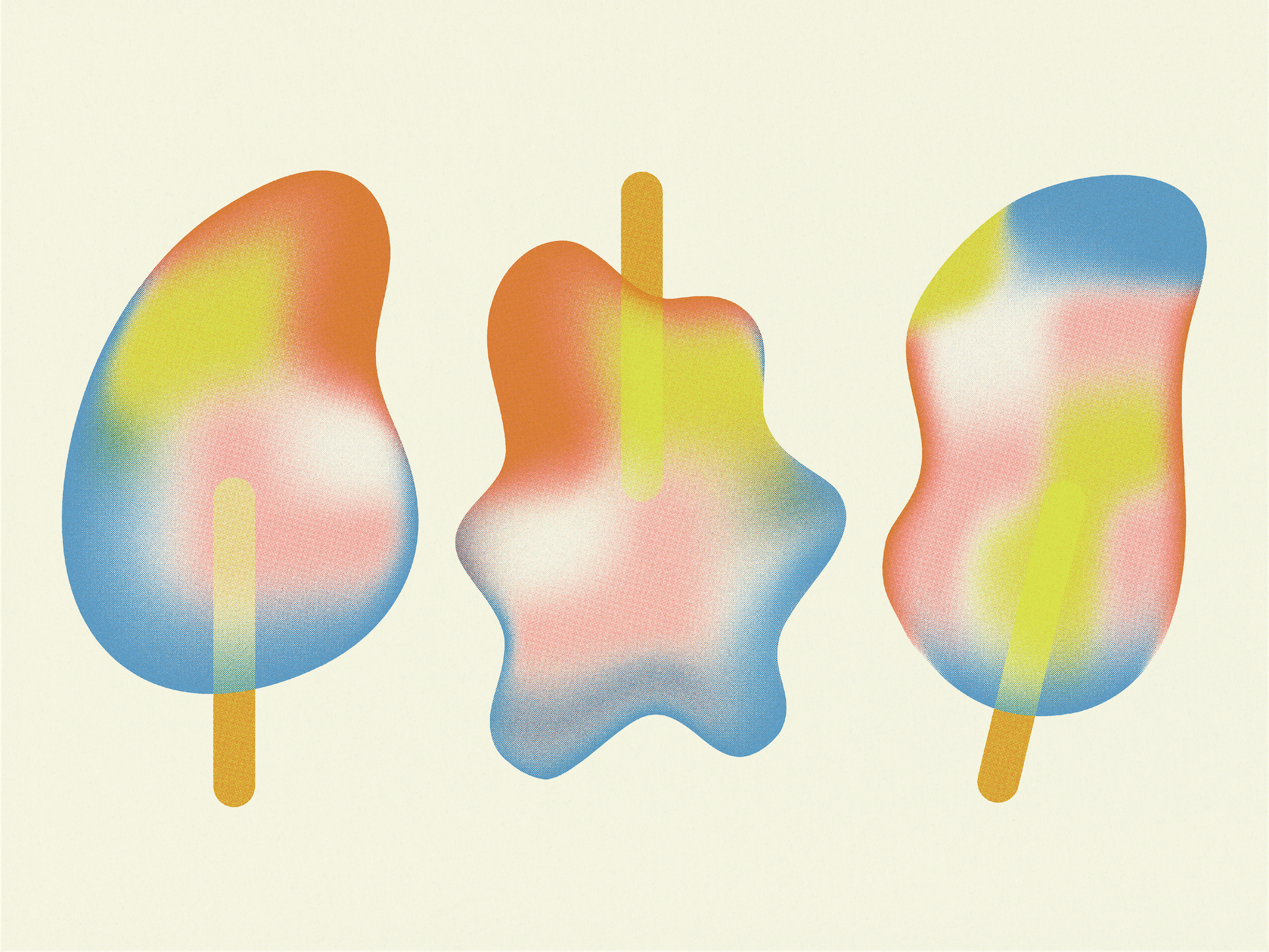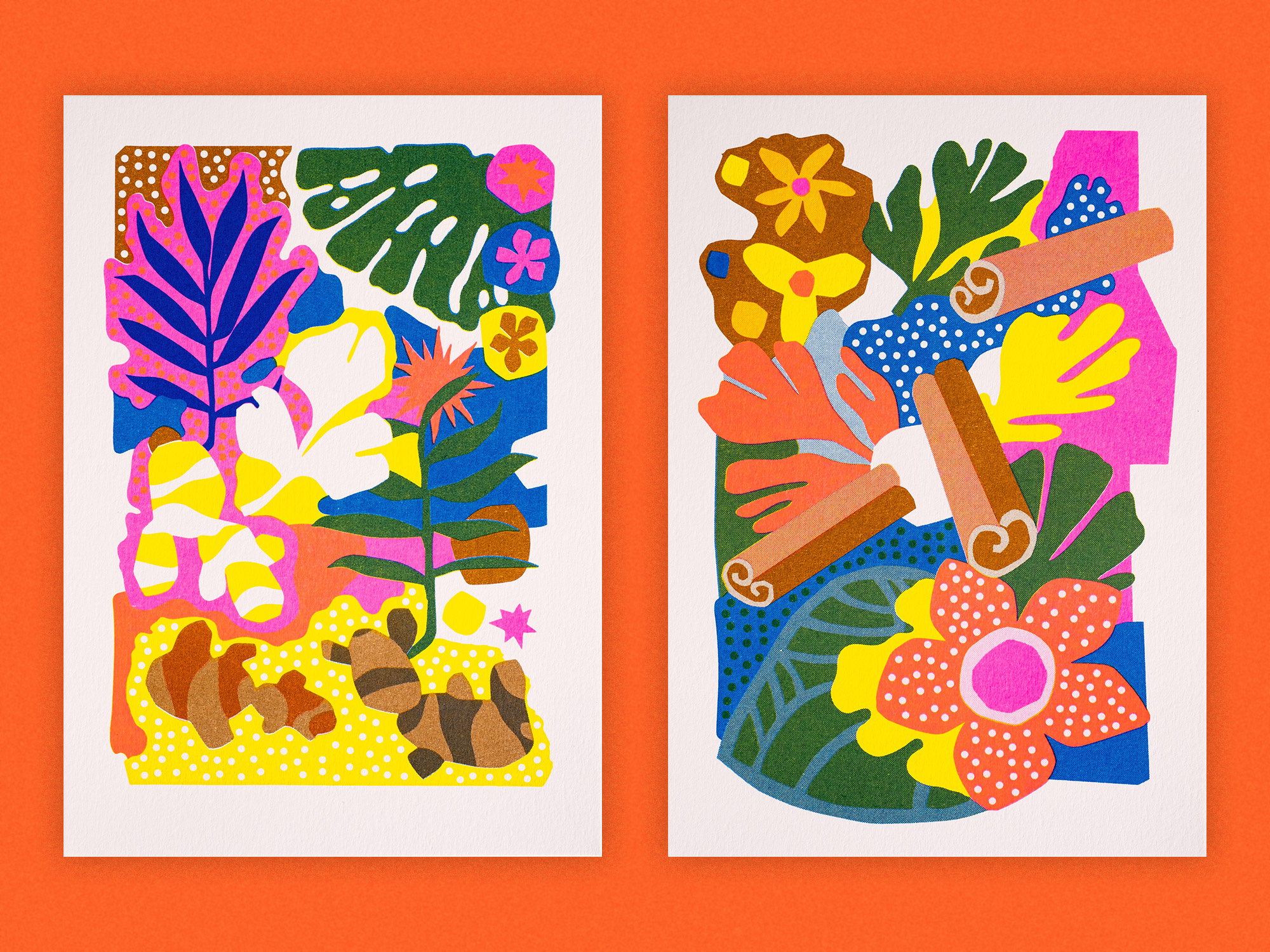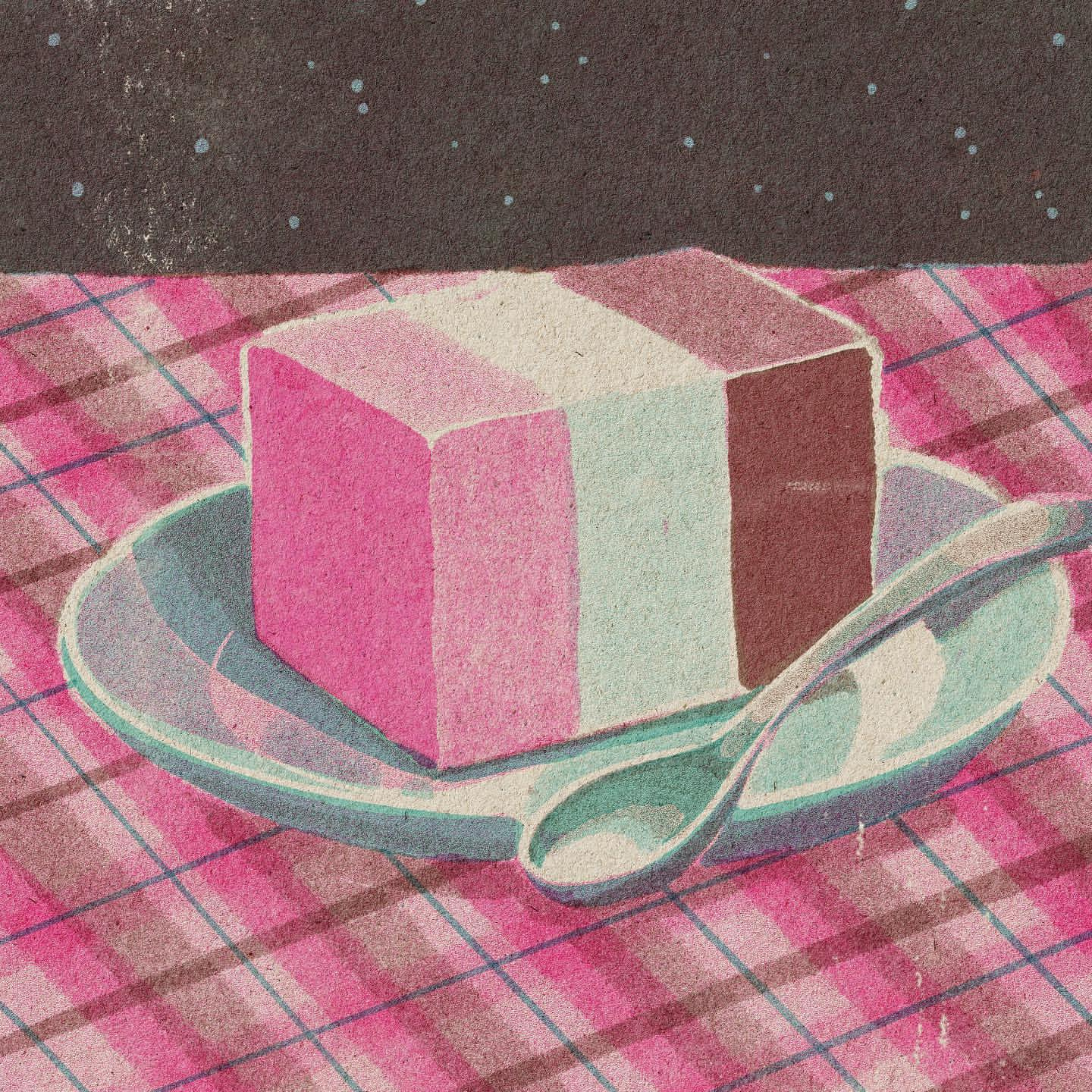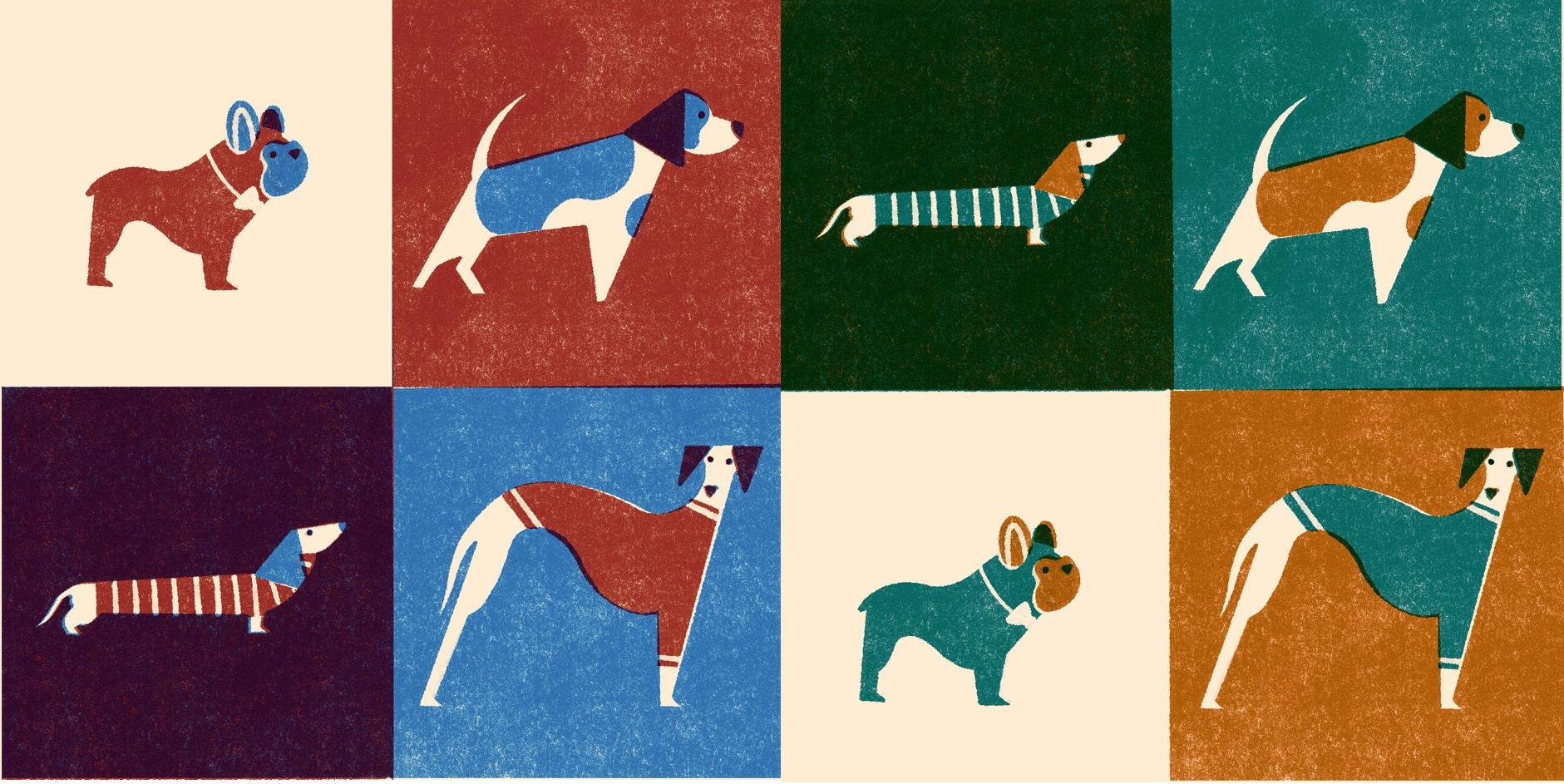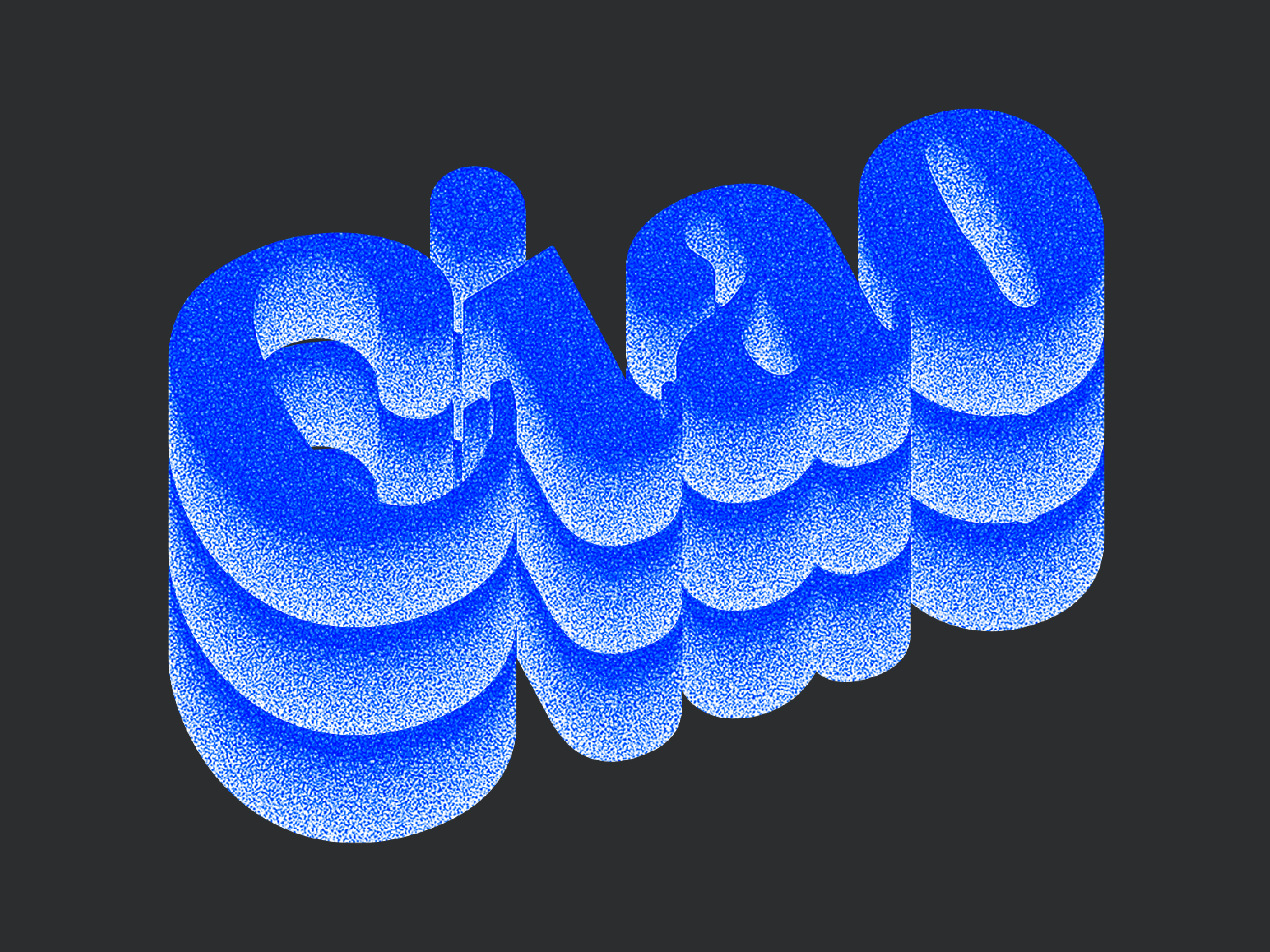 Can't get enough of the Risoprint effect? Browse more Risograph designs on Dribbble. ■
Find more Inspiration stories on our blog Courtside. Have a suggestion? Contact stories@dribbble.com.