Introducing Scout—Find and Hire the World's Top Design Talent
Historically, Dribbble has always been one of the top places for designers to find work and we've made it our mission to help designers further their careers. With our new product, Scout, we're making it easier for designers to connect with amazing opportunities at world-class companies.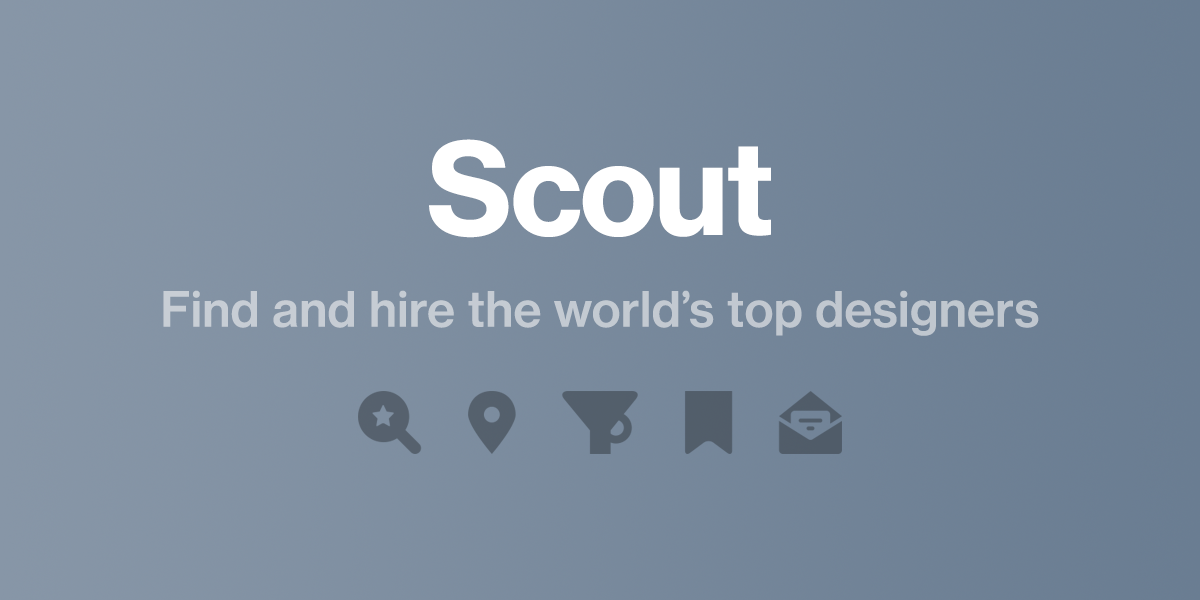 With Scout, we've made our hiring features even better:
Find amazing designers that match your criteria with advanced search and filtering.
Stay organized and improve your workflow by grouping your favorite designers into lists.
Connect with and message designers who are open to hearing about work opportunities.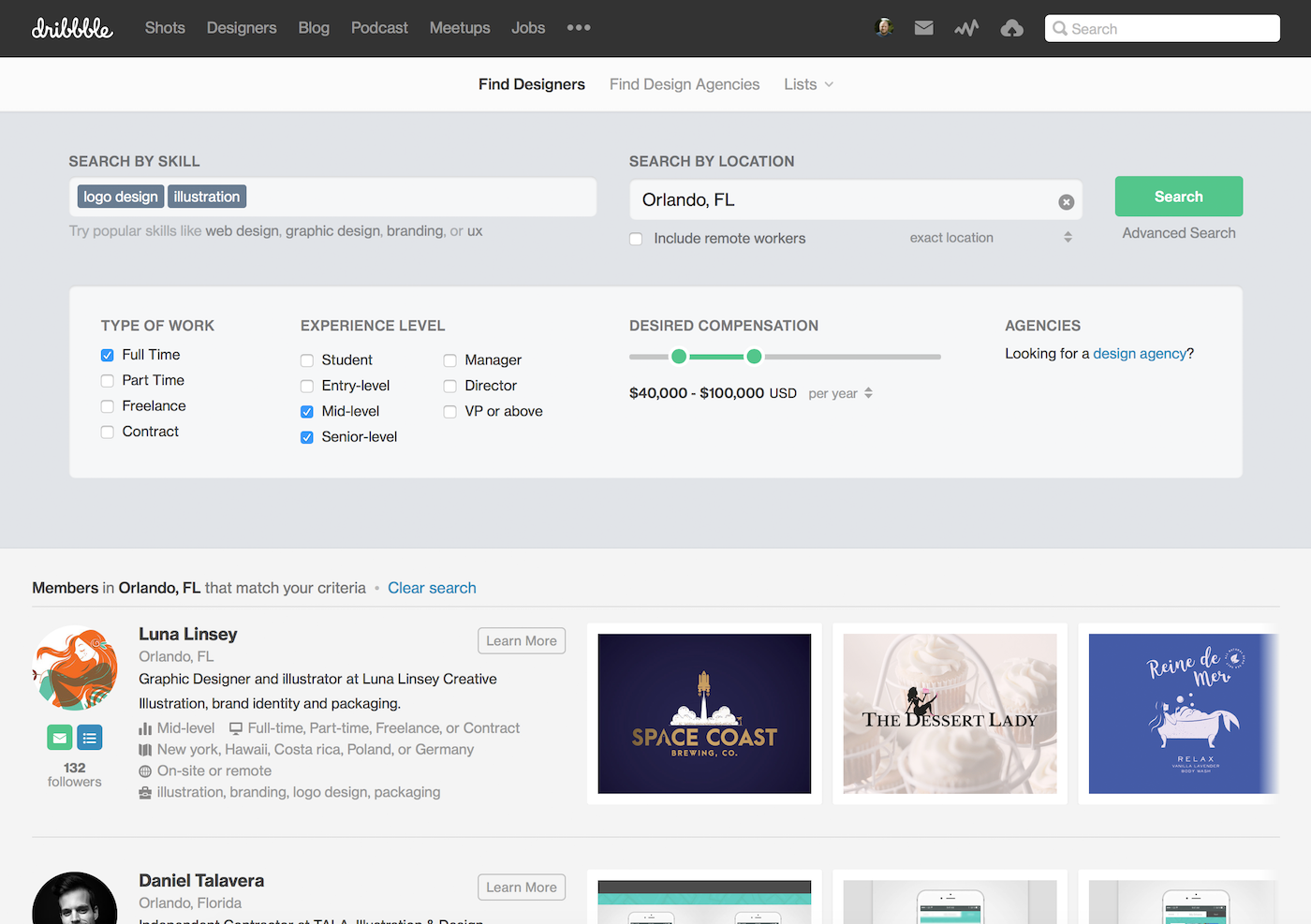 Excited about Scout and finding a job you love on Dribbble? We encourage you to expand your profile to let employers know what you're looking for.
Learn more about Scout.
Find more Announcements stories on our blog Courtside. Have a suggestion? Contact stories@dribbble.com.