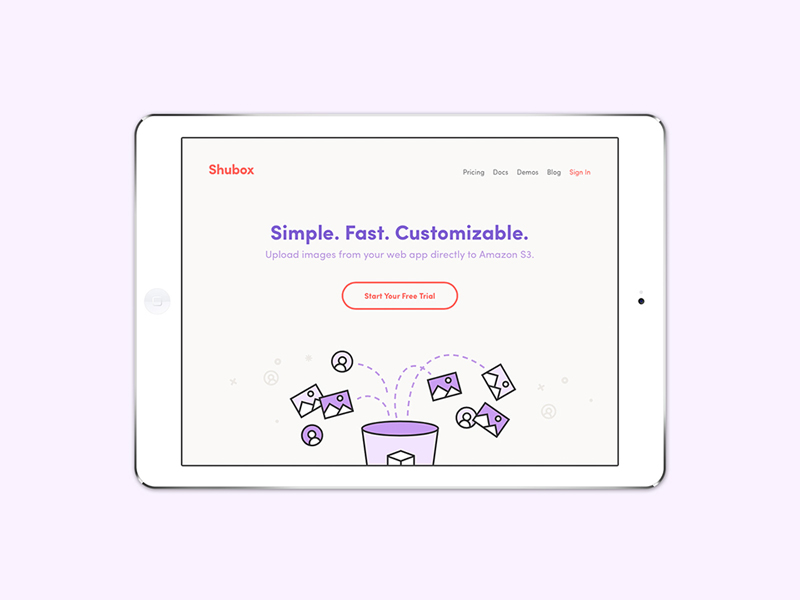 Designers shared a bunch of exciting launches on Dribbble last week. Check the popular and team shots below to see just a few of them. One project that caught our eye is the newly redesigned Shubox. Shubox is an app that allows you to outsource all of your image and file uploads, directly to S3.
Since we're also in the business of image uploads, it's fun to see the updated branding by creator Joel Oliveira and the team at Fore Design. You may remember Fore Design from the Red Sox Scores series or the Print and Protest project. If not, start following them now!
Have you launched something new recently? Maybe you're hitting the publish button today if you're participating in May 1 Reboot. If so, remember to tag your shots. We'll be featuring May 1 Reboot shots in an upcoming Shot Block.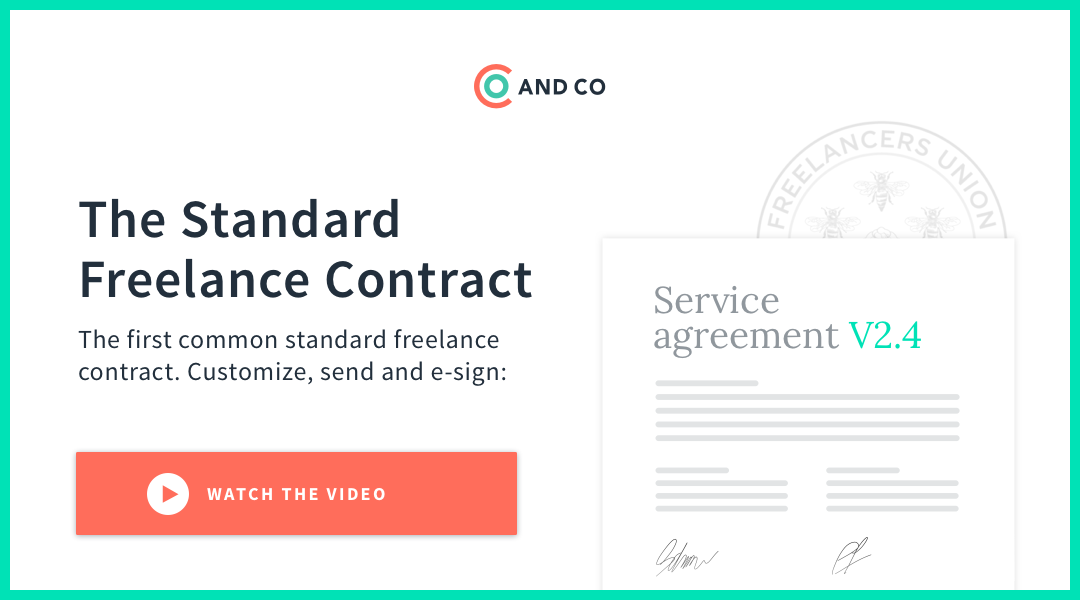 How to make sure you're paid: Have a contract.
We've created the first common standard service agreement to help creatives build fair and safe work relationships. Why a standard? It helps eliminate awkward back-and-forth, meaning you can spend less time discussing worst case scenarios, before work has even begun. Start projects faster and safer with AND CO.
Interested in sponsoring Weekly Replay? Let us know.
Overtime
Dribbble's audio companion. Our official podcast.
In our latest Overtime episode, Dan chats with Linda Eliasen—a designer, illustrator, art director, and all-around creative. Linda currently freelances in NYC, but before that, she worked at Ueno, Dropbox, Mailchimp, and Squarespace. In this episode, she shares her illustration workflow, a story about puppets, and what it's like to try something new. A big thank you to SiteGround for supporting Overtime.
Courtside
Last week's stories from the Dribbble community. To see all of our stories on designers and their work, visit Courtside.
We're following along, 3 characters at a time, as Dribbblers participate in 36 Days of Type.
Who is Anna Gloth and what is she working on? Find out in Timeout.
Jobs for Designers
What could you be working on? Below are a few of the organizations hiring on Dribbble. Check out Jobs for Designers to see the full list.
Who's New?
Please welcome our latest designers by checking out their debuts last week.
Meetups
The following Dribbble Meetups are happening soon. For the full list of upcoming meetups, visit our Meetups page.
Find more Weekly Replay stories on our blog Courtside. Have a suggestion? Contact stories@dribbble.com.