Who are you?
My name is Gleb. I am a design director and product designer originally from Moscow, Russia, and currently based in Europe. My first experience in design was 16 years ago when I was worked as a programmer. After three years of experimenting I realized what exactly I was interested in, which was to devise something amazing on the edge of design — digital products. Hence today I'm a product designer with 15 years of experience in UX/UI design interaction, advertising, branding, and data visualization.
Currently I work for an international telecom product company called Nemo TV as design director. I also provide services as a freelance product designer/consultant around the world. Love my wife, my daughter, and paragliding in the Swiss Alps.
What are you working on?
Right now I'm concentrated on new-generation product concepts for startups and big innovative companies. Always on the learning and practising curve to find new ways of interaction for highly-loaded B2C products. The most interesting job that I have done in the recent past was the creation of the new interactive TV app with its own launcher for connected devices, including UX/UI design for smart TV and Android TV Box. Also I have worked on mobile interaction for one of the most important mobile companies and done work aimed at simplifying interactions on Android devices.
Choose a favorite shot of yours. Why is it a favorite?
I'm not happy with any shots that I have on Dribbble.
I choose this shot because, unlike many designers, I am not a fan of very flat designs. I prefer designs to be more material. I'm an old-school designer and grew up on Steve Jobs products, including skeuomorphic design. I try to work on shadows and colors to make a product look real and not just "soulless UI." On this shot can you see a filter for one of the products I have done for a legal company in New York.
Tell us about your setup. What tools did you use to create the shot (e.g. hardware, software, pens, paper, blowtorch)?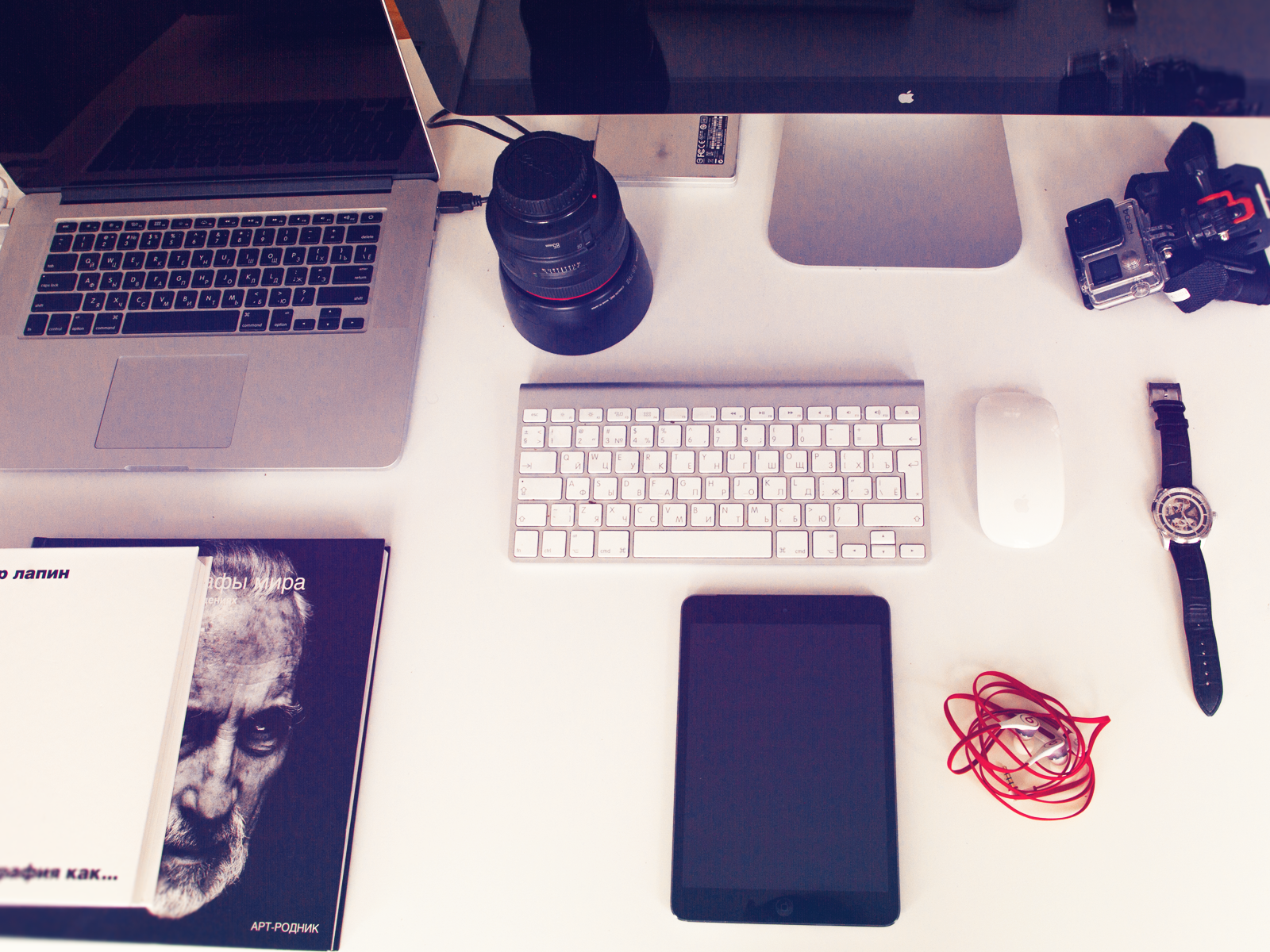 In my work I use Adobe Creative Suite. My favourite apps are Photoshop After Effects and Illustrator. Also I used some web-based tools like the Invision app to make mockups and apps like Trello to be in control of time and tasks for the design team.
Choose a favorite shot from another Player. Why do you dig it?
I love what Jakub Antalík does. Great balance between flat and material design.
Find Gleb at Dribbble and on Twitter.
Find more Interviews stories on our blog Courtside. Have a suggestion? Contact stories@dribbble.com.