Hoop Dreams: Take Your best Shot and Share it on Unsplash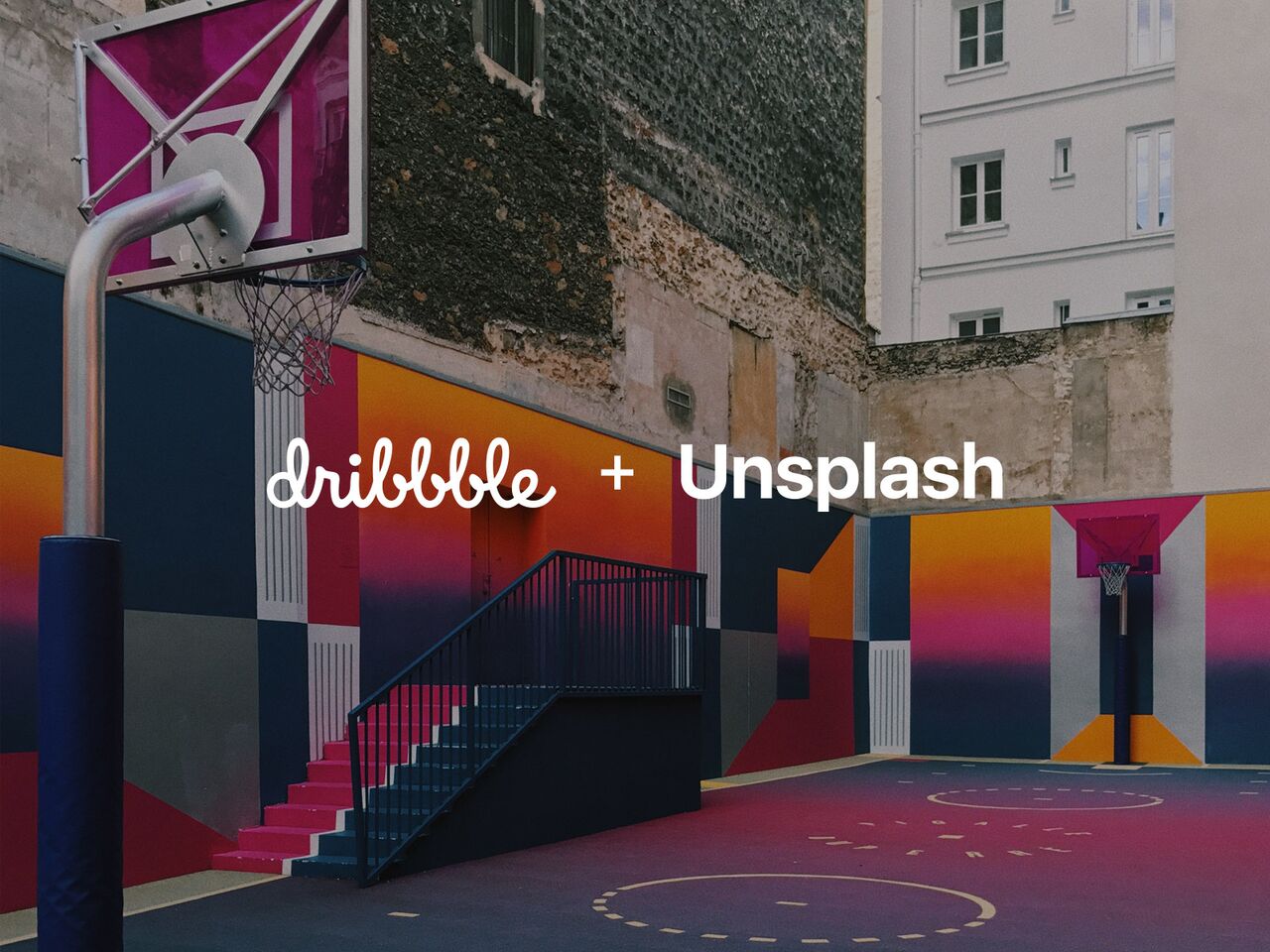 Photo by Ilnur Kalimullin via Unsplash.
A high-quality photograph can be a designer's best friend. Whether it provides inspiration for an upcoming project or as the perfect photo to use in a client mockup, great photography can take a design to the next level.
Unsplash is a platform fueled by creators who have uploaded hundreds of thousands of photos to be used under the Unsplash License. That means they're completely free for you to use in anything from a personal project to a commercial advertisement.
In the spirit of pink basketballs and Dribbble, we're partnering with Unsplash to curate a special collection of photos inspired by your Hoop Dreams. Show us your best basketball-themed photos. Whether it's basketballs, courts, teamwork, sneakers—just make it a slam dunk!
All photos must be submitted by February 20th. We'll share a few of our favorites in a curated collection on Unsplash. Stay tuned for part two of this fun challenge!
How to contribute to the Dribbble Collection:
There are 3 simple steps to contributing a photo to this collection:
Submit your photo here: unsplash.com/submit
Fill in as many details as you can, such as a short story, and location.
Check off the "Dribbble" option during the Collabs section of the submission process.
A few other points:
You may submit as many photos as you wish.
All photos must comply with Unsplash's Photo Submission Guidelines. All photos on Unsplash are licensed under the Unsplash License which means they can be used for anything for free.
All photos must be submitted by February 20th, 2018 at 11:59pm EST.
Photo Selection:
After your photo is submitted to Unsplash, it will be reviewed for approval by the Unsplash Editorial team, based on the guidelines above. The photos that are approved will show up on the Dribbble collection page, and updated every 48 hours.
The Unsplash Editorial team, with the help of Dribbble, will select 10 featured photos from that collection.
Find more Announcements stories on our blog Courtside. Have a suggestion? Contact stories@dribbble.com.