Who are you?
I'm a digital designer working at Ueno in San Francisco. I'm from Sweden with a past in the Amsterdam ad industry. I have experience designing digital campaigns, websites and apps for various global clients since 2009.
What are you working on?
I'm working with a start-up, where we're doing everything from scratch – branding to website and other smaller things like swag and decks. I can't tell you much more right now, but it has a lot of potential to be something cool and I can't wait for it to launch! It's very exciting to build the whole visual language for a new company like this.
Choose a favorite shot of yours. Why is it a favorite?
I picked one of the shots for Uninterrupted, because it's the best proje– nah, real talk: I wanted to show one of my portfolio animations, but I messed up the GIFs so they just look blank per default and I'm pretty bummed about it.
Tell us about your setup. What tools did you use to create the shot (e.g. hardware, software, pens, paper, blowtorch)?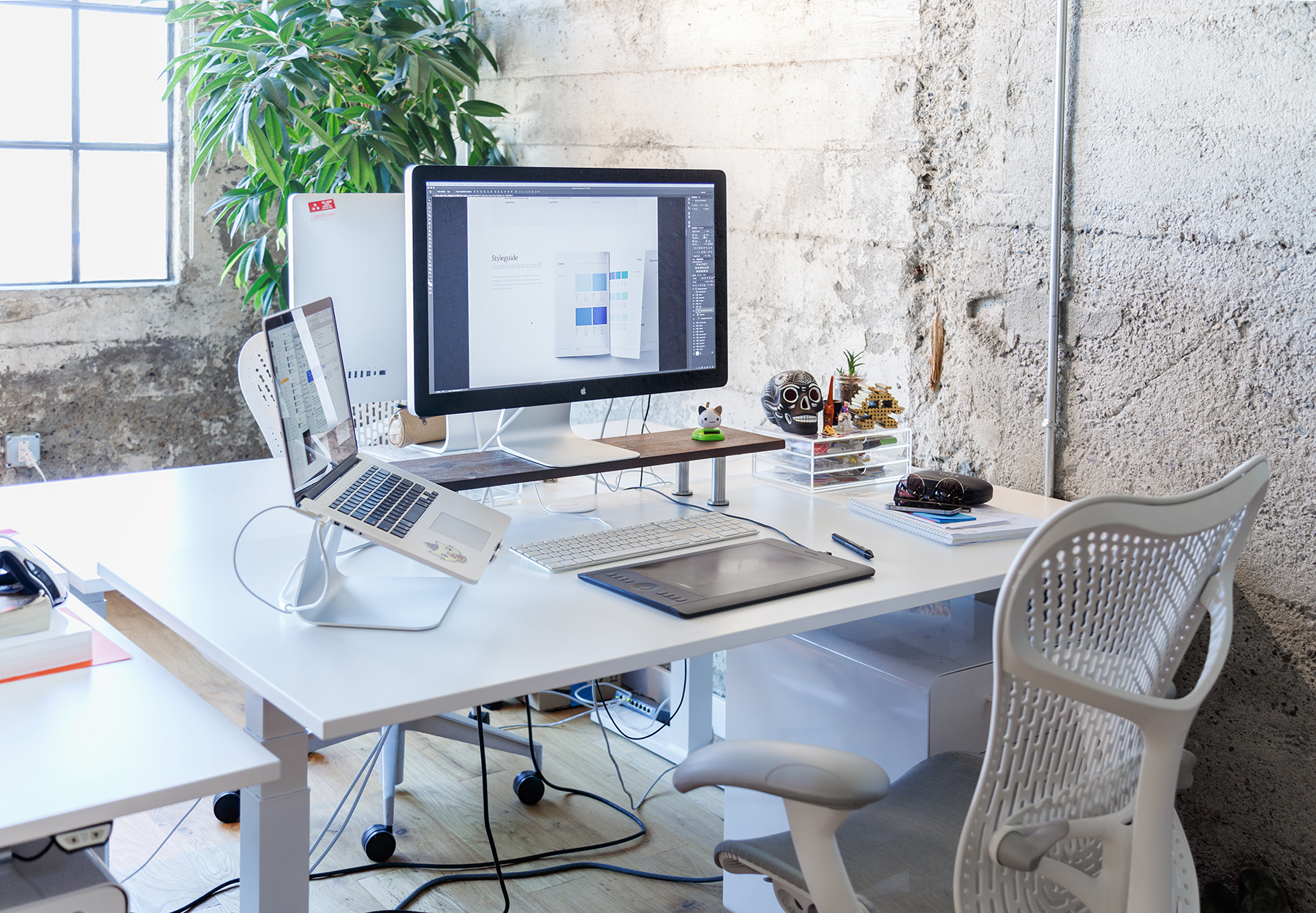 I always start a project with pen and paper to get my thoughts out quickly – and I think everyone should. For this project I also did some very light wireframing in Illustrator to make sure I was on the same page as the client.
When it comes to visual design I always use Photoshop. It's my favorite tool, mostly because I've been using it forever, but also because it doesn't limit what I can and want to do – retouching, brushing, typography, cut-outs, linking files etc.
I'm also a huge Wacom fan and can barely even use a computer without it. (Seriously, your mouse-using claw will thank you for converting to a pen tablet!)
Choose a favorite shot from another Player. Why do you dig it?
Basically all of James Curran's animations! His GIF game is on point 🔥 So seamless, smooth and so so funny!
Find Jenny on Dribbble, Twitter, and at jennyjohannesson.com.
Find more Interviews stories on our blog Courtside. Have a suggestion? Contact stories@dribbble.com.