Who are you?
I'm Max, sometimes Maxwell. I live in (and work remotely from) Des Moines, IA. I head up Partnerships for Dribbble and Designer News… that means a lot of things, but most generally it means I help companies advertise and tout their products and services and/or work with partners to actively participate in the design community.
I miss Rdio, read nerdy tech news, and heart all things Apple.
What are you working on?
The blunt, obvious answer… selling sponsorships to advertisers and building out a sponsorship calendar to help the Dribbble team successfully hit revenue goals. The simpler, more mindful answer… chatting with real live humans (be it email, phone, or the like) and building relationships to mutually benefit the design community for the long haul. May sound hokey, but it's easy to forget that behind all the tasks and todos… at the end of the day, we're all working towards the same general goals.
Choose a favorite shot of yours. Why is it a favorite?
I owe my connection to design to my older (much more talented) brother. And I owe my drive (and certainly my name) to my mom and dad.
LIND & CO… a continual work in progress… is a combination of the two.
Tell us about your setup. What tools did you use to create the shot (e.g. hardware, software, pens, paper, blowtorch)?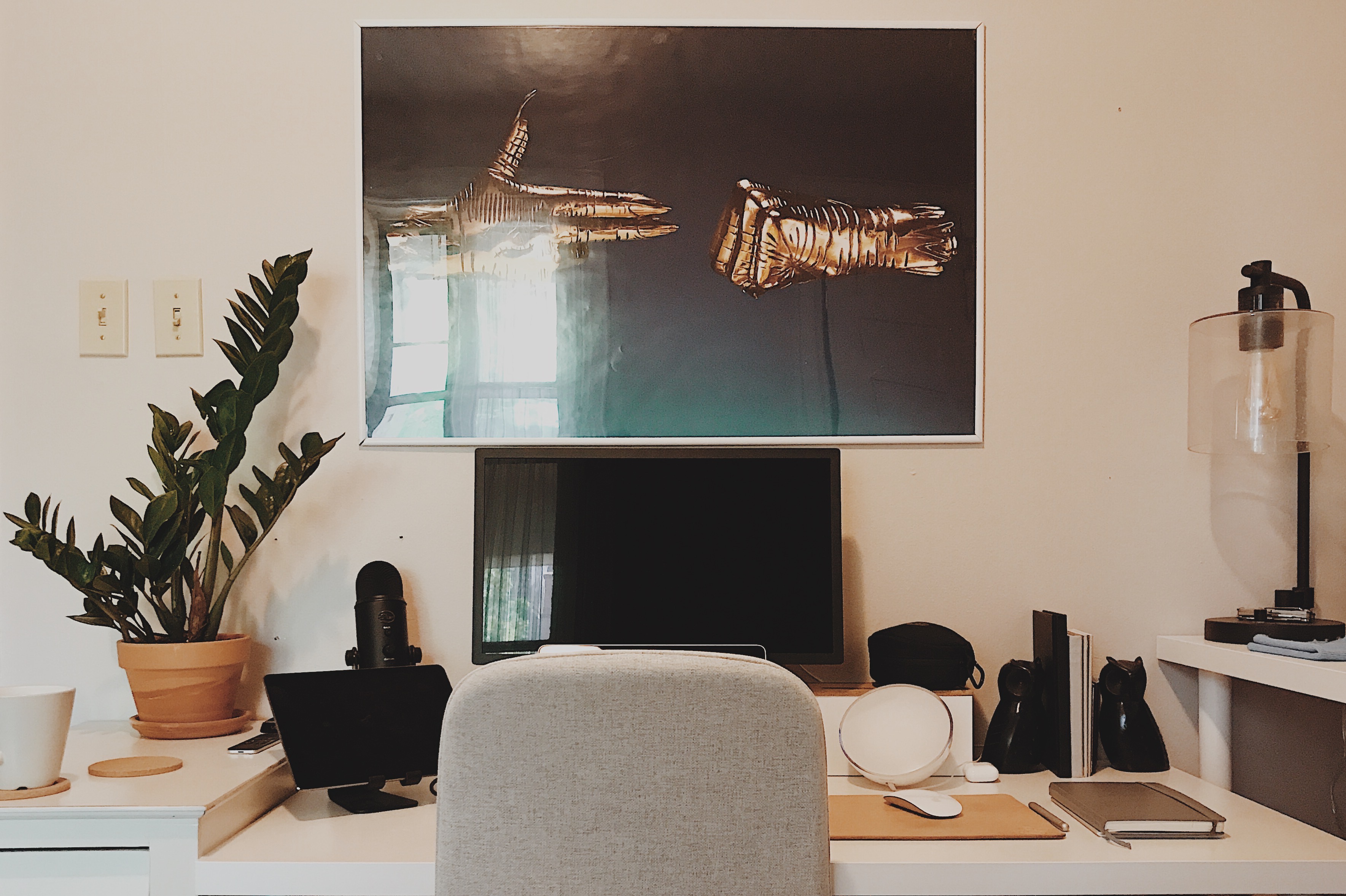 On the hardware front… I work on a MacBook Pro (with Touch Bar) + LG UltraFine 4K Display.
On the software front… I'm a big fan of Illustrator + Sketch. 99% of the things I create/design start and finish here. Outside of design, it's simply Email + Slack.
As far as extras go… background music or a podcast is always a must courtesy of SONOS or AirPods (to be honest, I can't imagine not having something playing in my ears).
Choose a favorite shot from another Player. Why do you dig it?
To me, Fuzzco is just one of those brands who can't go wrong. They work on an interesting mix of projects, balance analog and digital design quite well, and have a genuine playfulness/curiosity in what they do… got me hook, line, and sinker.
Find Max on Dribbble, Twitter, and at Maxwell Lind.
Find more Interviews stories on our blog Courtside. Have a suggestion? Contact stories@dribbble.com.