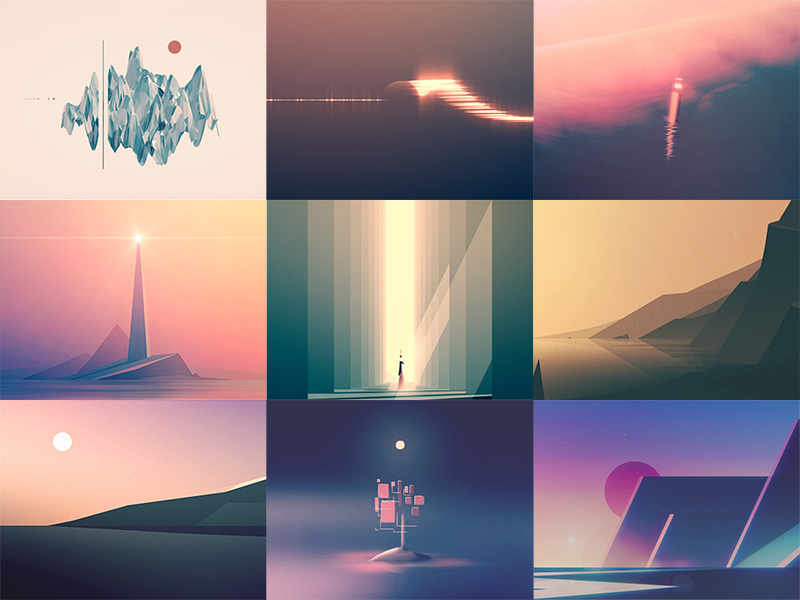 Best Nine
While the best nine trend may have started on Instagram, we've loved seeing your best nine shots from 2016 on Dribbble! Designers with Pro accounts can head to Stats to see their most popular shots from the past year.
With love, from Ueno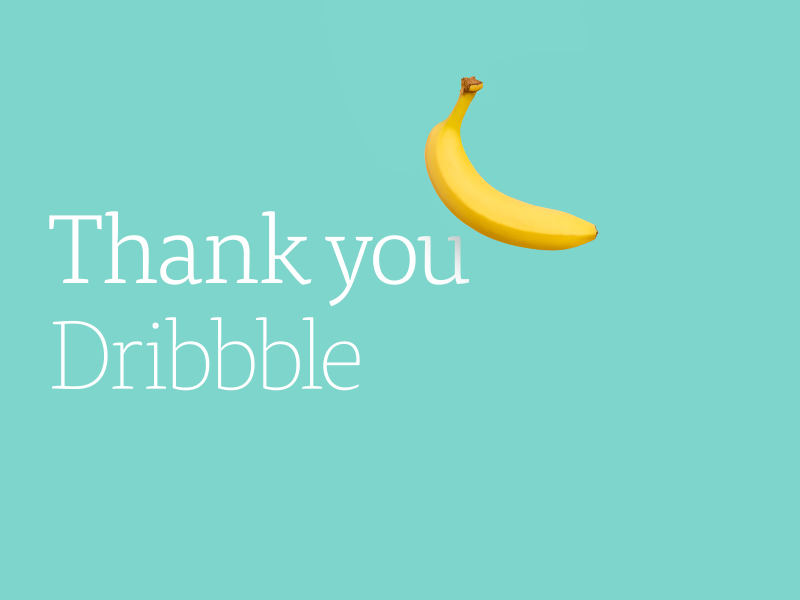 If you've ever browsed Dribbble, you've seen work by Ueno. Recently, their team shared how Dribbble played a large part in their success as an agency. They also share a few applicable tips on how to get the most out of Dribbble. Read the post and go check out work by the Ueno team on Dribbble.
Overtime
Dribbble's audio companion. Our official podcast.
In this episode, Gleb Kuznetsov shares the struggles he overcame while learning design and development in Russia, how he got his job at Fantasy, why it pays to work on side projects just for fun, and more.
Jobs for Designers
What could you be working on? Below are a few of the organizations hiring on Dribbble. Check out Jobs for Designers to see the full list.
Who's New?
Please welcome our latest designers by checking out their debuts last week.
Meetups
The following Dribbble Meetups are happening soon. For the full list of upcoming meetups, visit our Meetups page.
Find more Weekly Replay stories on our blog Courtside. Have a suggestion? Contact stories@dribbble.com.