Who are you?
Hey, I'm Julia. I currently live and work in San Francisco, CA. I'm originally from Russia and moved here a few years ago. I got my Master in CS and worked as a freelance engineer for a few years. I got to meet people from all over the world.
My biggest passions are design, travel and photography. I also love camping, mixing cocktails and studying architecture.
What are you working on?
I'm a Senior Product Designer at Shyp where we are redefining the way people ship. I work on exciting stuff including completely new product Shyp on Web, holistic system design, establishing UX patterns, internal tools and much more. I share some of my work on the Shyp Dribbble team page.
Previously I worked at Twitter on a lot of growth initiatives including new signup and on-boarding flow as well as contributed to a new Twitter design language.
I also I run a travel blog and recently started a personal project called Oak & Fog about discovering new experiences. More on it soon!
Choose a favorite shot of yours. Why is it a favorite?
This happened to be my favorite. I rarely like my work (after some time I want to redesign everything) - but this project I'm proud of to this day. It set the ground for Oak & Fog - a work in progress that I'm really passionate about.
Tell us about your setup. What tools did you use to create the shot (e.g. hardware, software, pens, paper, blowtorch)?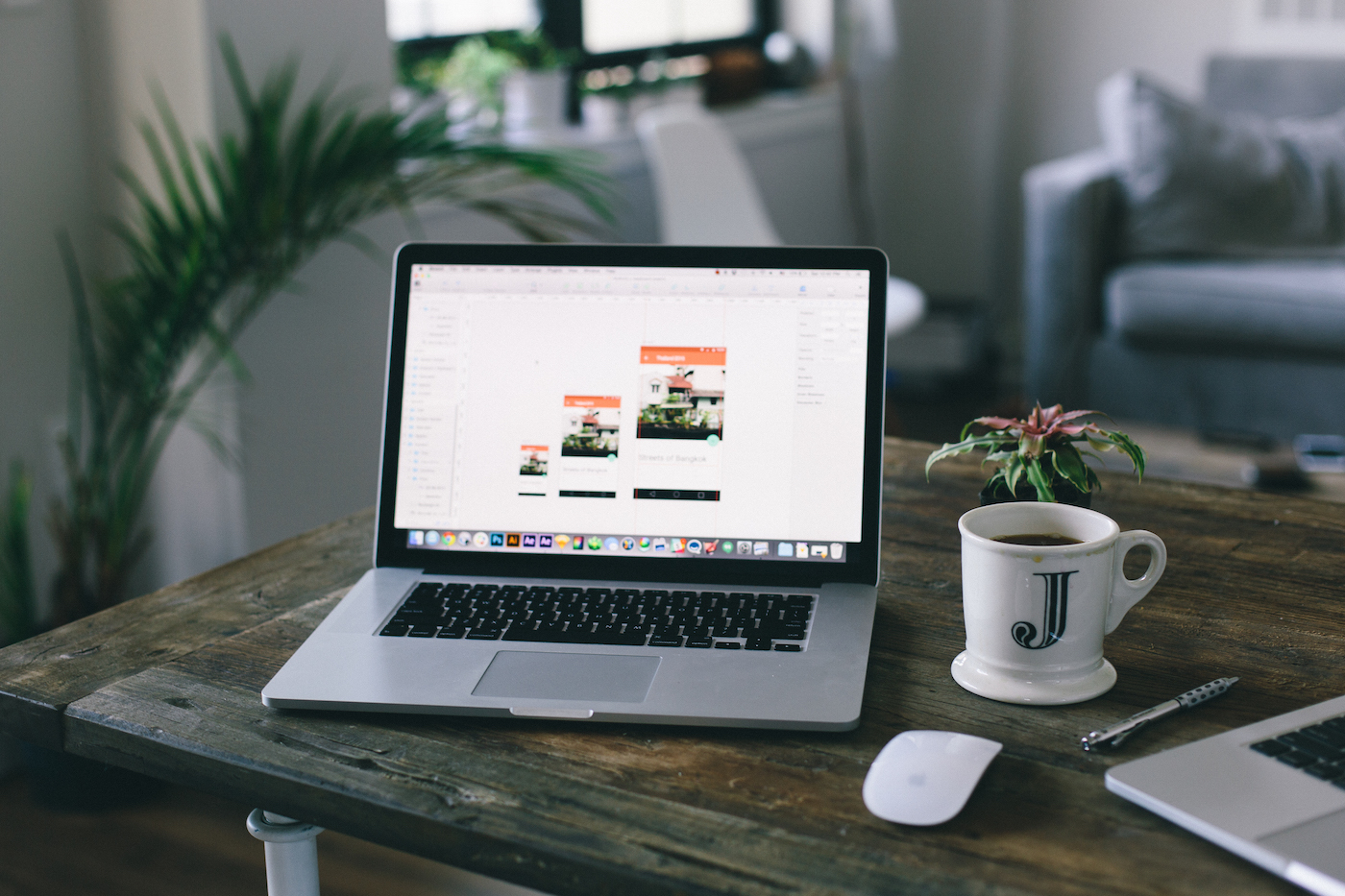 I own a MacBook 13-inch with Retina display that is perfect for both working at home and carrying while travel. I also have a bunch of mobile devices for real-time testing of my design assumptions. I do a lot of sketching so I carry my DotGrid book around.
Choose a favorite shot from another Player. Why do you dig it?
This is tough! I'm a fan of work that Jonathan Moreira did for ThoughtSpot. I love designing systems myself and appreciate how structured and organized the layout is as well as how aesthetically pleasing it is.
Find Julia on Dribbble, on Twitter, and at julia.im.
Find more Interviews stories on our blog Courtside. Have a suggestion? Contact stories@dribbble.com.