For the Win: Luboš Volkov
In this edition of For the Win, Luboš Volkov shares his Dribbble success story. Read about how Luboš changed course after finding out the typical path wasn't for him and how he landed a dream design job with the help of Dribbble.
When I was 18 years old, my educational path was laid out for me. After high school, the natural and obvious next step was to attend university. I started at arguably the most hardcore university at Czech Republic. After being continually asked to solve questions like "What is the average weight of universe," I decided that this really wasn't my path. I quit college. My next thought was "What now?" My parents were really upset and I was lost. I thought back to what I really liked to do in high school—Photoshop. So I rebooted Photoshop and it sucked me in like never before. I spent one year locking myself in at my parents house, working exclusively on my design skills—no distractions. Wake up, design, go to sleep, and repeat.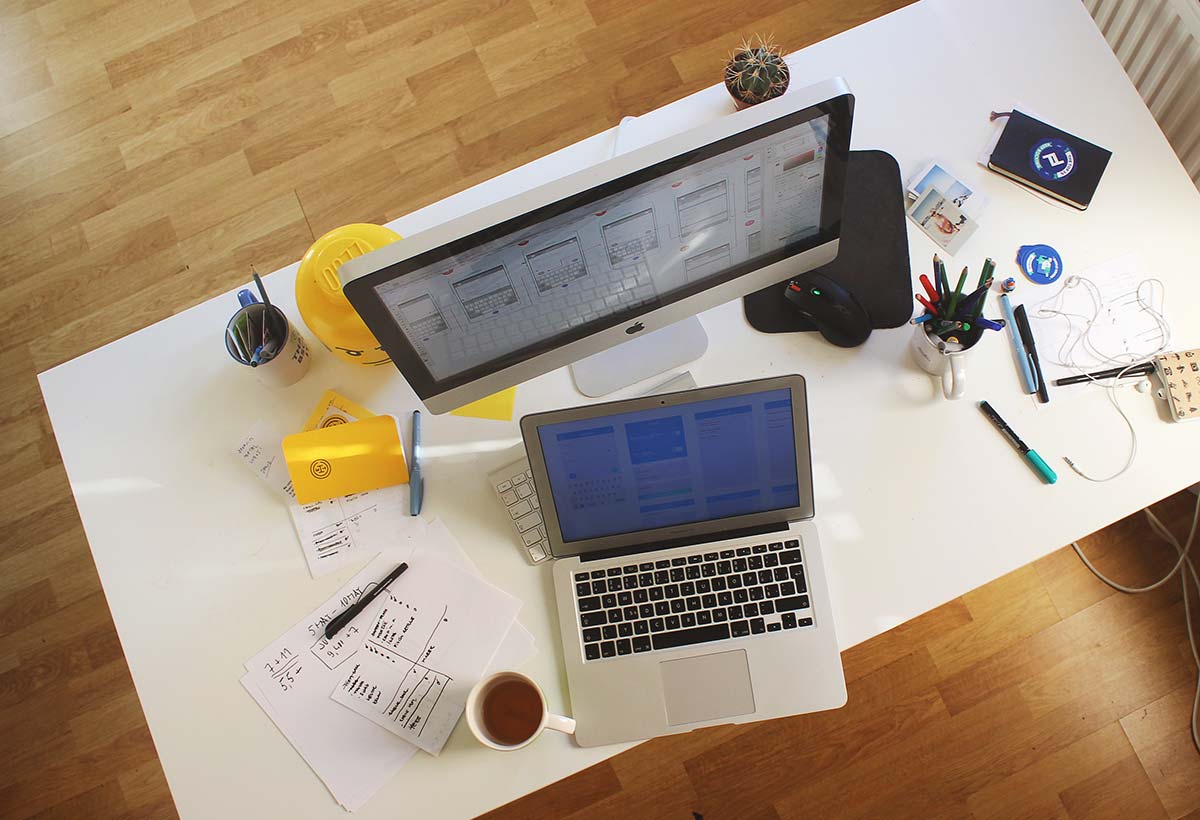 After one year of working super hard, I finally got an invitation to Dribbble, which created many new opportunities for me. After a few months of posting shots, I received an amazing offer from a Silicon Valley startup called Reachli to lead their product design. That's how my professional journey got started. Since then, I've continuously worked super hard to take my designs to the next level and to accomplish all my dreams. Currently I'm leading the design team at a billion-dollar company and I do my best to share as many of my designs and life as I can with the Dribbble community.
I would like to add only one thing—I never felt like this was going to be my life path. I figured my path would be high school, university, first car, first job, second car, marriage, vacation, elderly, and game over. Dribbble really helped me to realize my goals and accomplish my design dreams.
Find Luboš on Dribbble, on Twitter, and on Medium.
Find more For the Win stories on our blog Courtside. Have a suggestion? Contact stories@dribbble.com.