In this edition of For the Win, Kevin Yang shares his Dribbble success story. Kevin explains how he went from being a mathematics major to having a career in design.
It's been about two years since I dropped out of college. I had been pursuing a degree in mathematics for roughly four and a half years. At the time I was ashamed of myself and my parents had to be really disappointed. I've never felt as alone as I had felt at that particular moment. I genuinely felt that I didn't have a much of a future ahead of me.
While cleaning my room, I stumbled across my old AP 2D design portfolio from senior year in high school. I remembered how much fun it was. One thing led to another, and I wound up studying design shortly after. A few months into the curriculum is when I discovered Dribbble for the first time. I saw all these amazing creatives pushing out phenomenal work and I immediately signed up to be a prospect.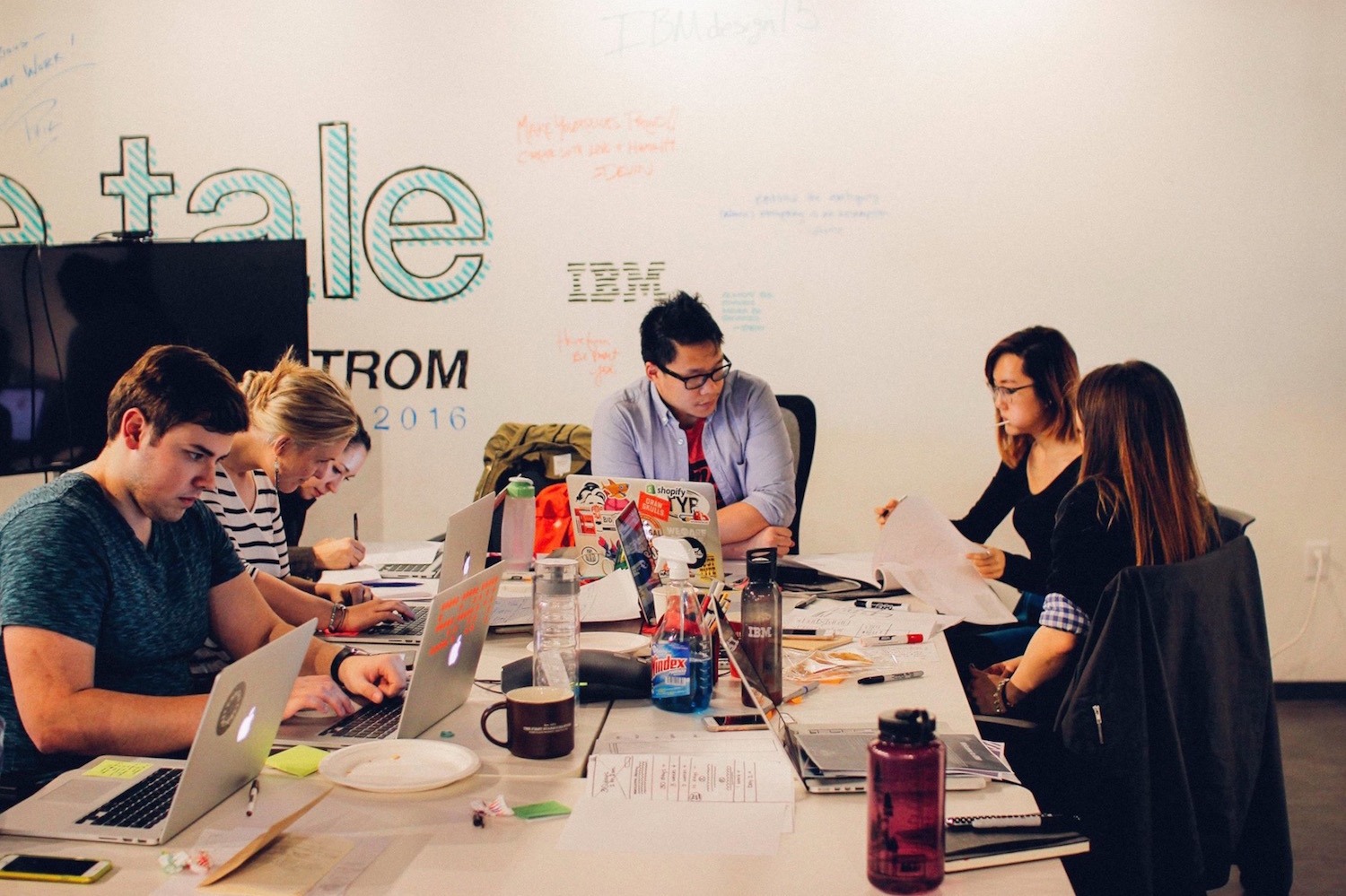 A week later I received the Dribbble invite that would change my life. I still have that email from Dan and Rich in my inbox, unarchived and everything!
Since then, I've tried to immerse myself in the Dribbble community as much as possible. I love to share what I'm currently working on at all times. The Dribbble community has been invaluable to me throughout my design education. It has afforded me the opportunity to connect with creatives from all over the world while at the same time pushing me to better understand my craft.
Today, I still don't know what the future has in store for me. All I know is that I'm not alone anymore, I love what I do, and I have an amazing community that has my back.
Find Kevin on Dribbble, on Twitter, and at eatsleepvector.com.
Find more Inspiration stories on our blog Courtside. Have a suggestion? Contact stories@dribbble.com.