Who are you?
Hey, my name is Kyle Anthony Miller. Founder and Creative Director of Kyle Miller Creative, an Austin, TX based branding and design studio. Moving from my hometown on the East Coast, I spent the beginning years of my career in LA and SF. While both of these cities treated me extremely well both personally and professionally, I fell in love with Austin last year. After returning from a visit I knew it was the perfect location to take KMC to where I've always envisioned it.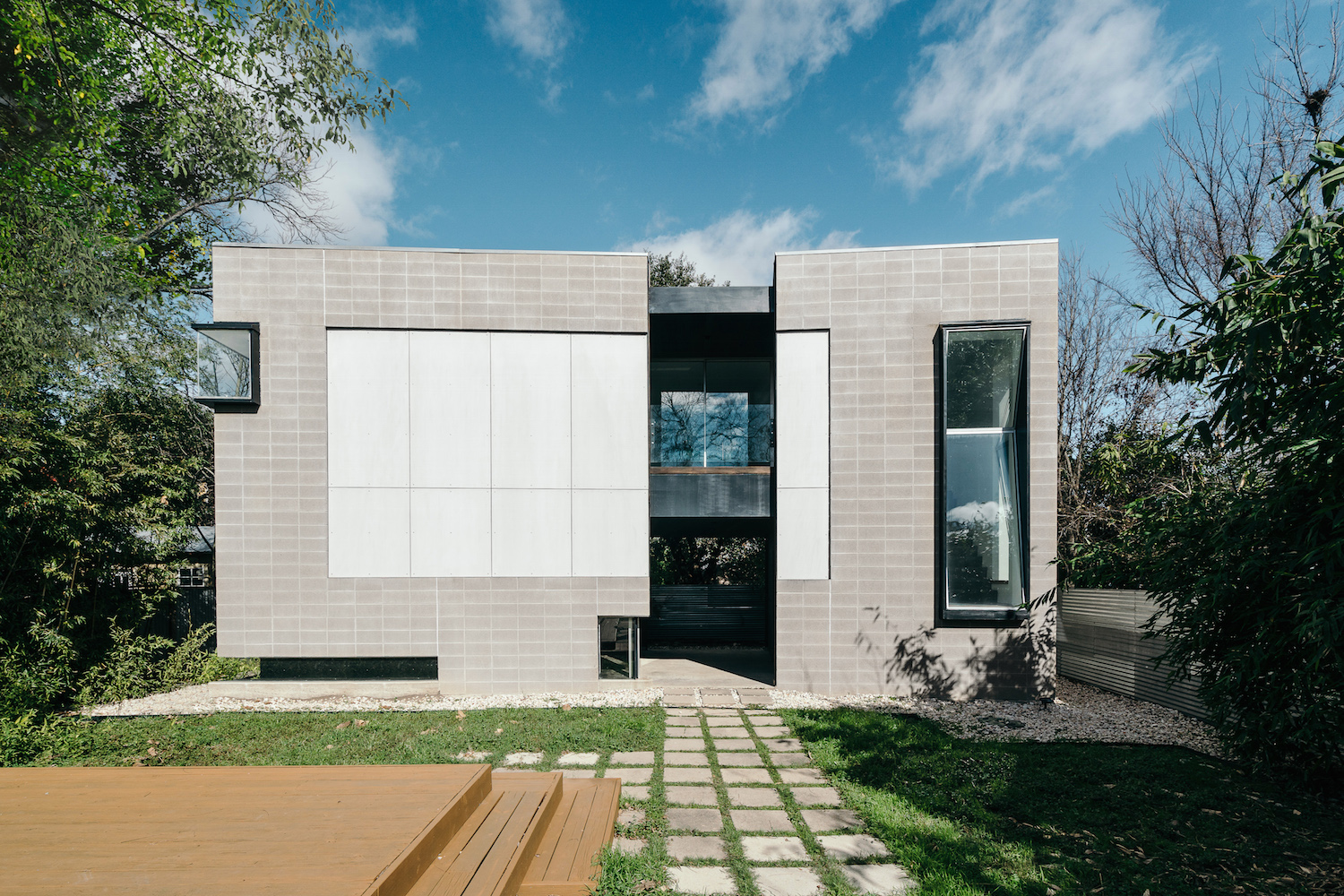 Aside from graphic design, I'm a huge fan of architecture and interior design. Honestly, it's become a huge inspiration for most of my branding projects. Architects design around the environment and it really reflects the values that I bring to branding - creating an organic experience that doesn't feel forced.
What are you working on?
At the moment I'm working on some brand identity projects and an illustration project that brings delight to an app. I get really excited about enhancing an experience from start to finish and appreciate what a little branding can do to an app.
Choose a favorite shot of yours. Why is it a favorite?
I would have to say one of my favorite shots came from the recent HIRED project. The team had really good vibes and a positive attitude- as such the work we produced reflected that! From the get-go our feelings on project direction were in line with each other, which is crucial. Moving forward they had full trust in me to create something organic that would really relate to their audience.
Tell us about your setup. What tools did you use to create the shot (e.g. hardware, software, pens, paper, blowtorch)?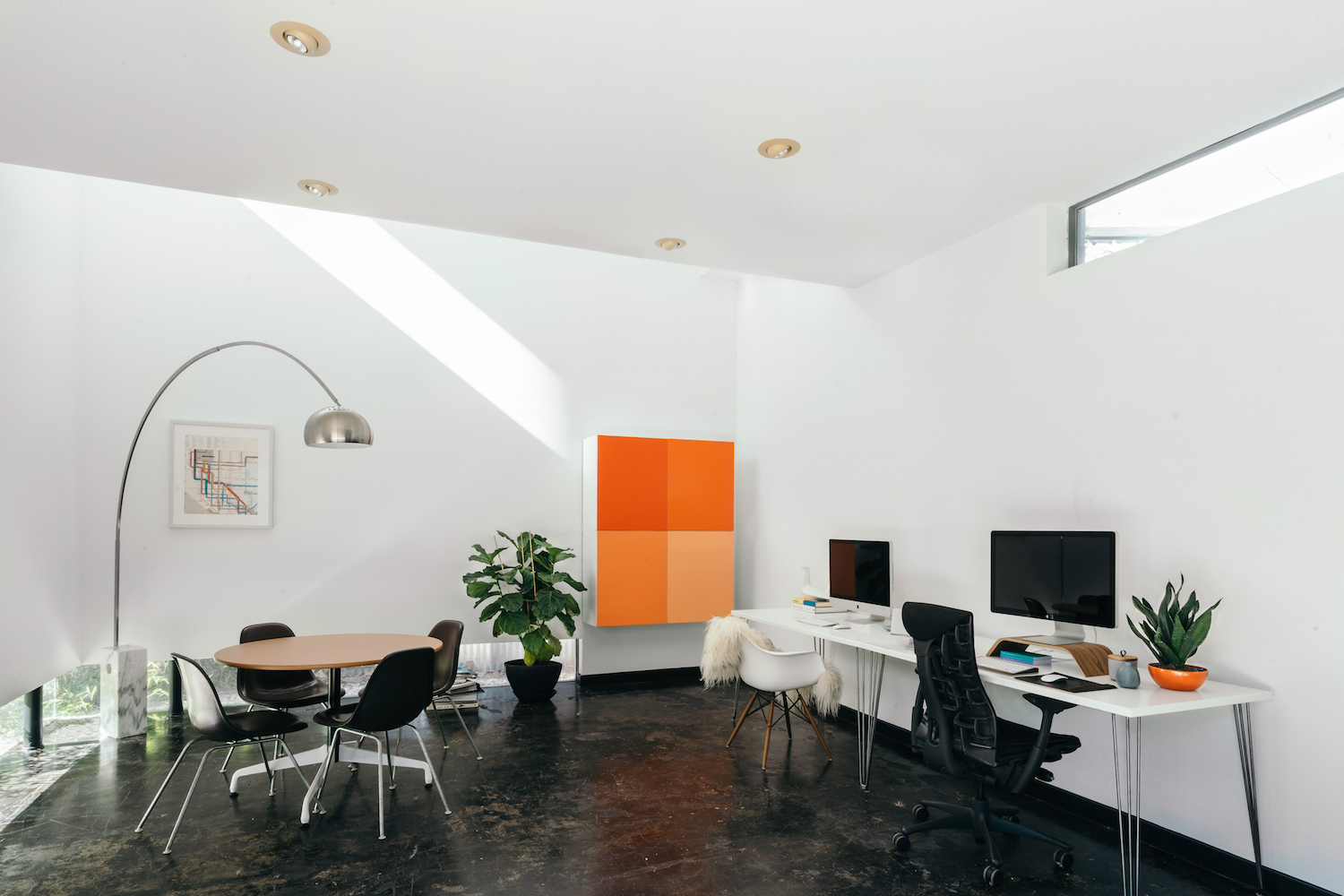 My office is a detached 1600 sq ft. studio located in back of our family home. The main room has two desks (his and hers) with a retina macbook pro and thunderbolt displays. I fell in love with Groovemade's Apple accessories consisting of an monitor stand, keyboard holder, and leather mouse pad.
Choose a favorite shot from another Player. Why do you dig it?
This is really hard. There is so many talented designers on Dribbble right now. My most recent fave is Baxer Packaging from Brent Couchman. It really reflects one of my favorite quotes by Paul Rand - "Simplicity is not the goal. It is the by-product of a good idea and modest expectations."
Find Kyle on Dribbble, on Twitter, and at www.kylemillercreative.com.
Find more Interviews stories on our blog Courtside. Have a suggestion? Contact stories@dribbble.com.