For the Win: Justas Galaburda
In this edition of For the Win, designer Justas Galaburda shares his Dribbble success story. By posting consistently great work, he was able to build his brand and eventually quit his day job at a design agency to pursue working as a freelance icon designer full-time.
It is unbelievable how drastically Dribbble has changed my life in just a year!
I had around 350 followers when I realized that I desperately wanted to increase that number. So I started creating and posting my works on Dribbble every day with no excuses, even though I wasn't feeling confident at all, but I was putting hours of hard work. As I was really keen on icon design, all of my Dribbble shots were icon related. Soon people started calling me "that icon guy," and my number of followers kept growing. I had reached 1,000 followers by Christmas. Not only did I manage to reach the optimistic border, I overleaped it in less time than I had expected.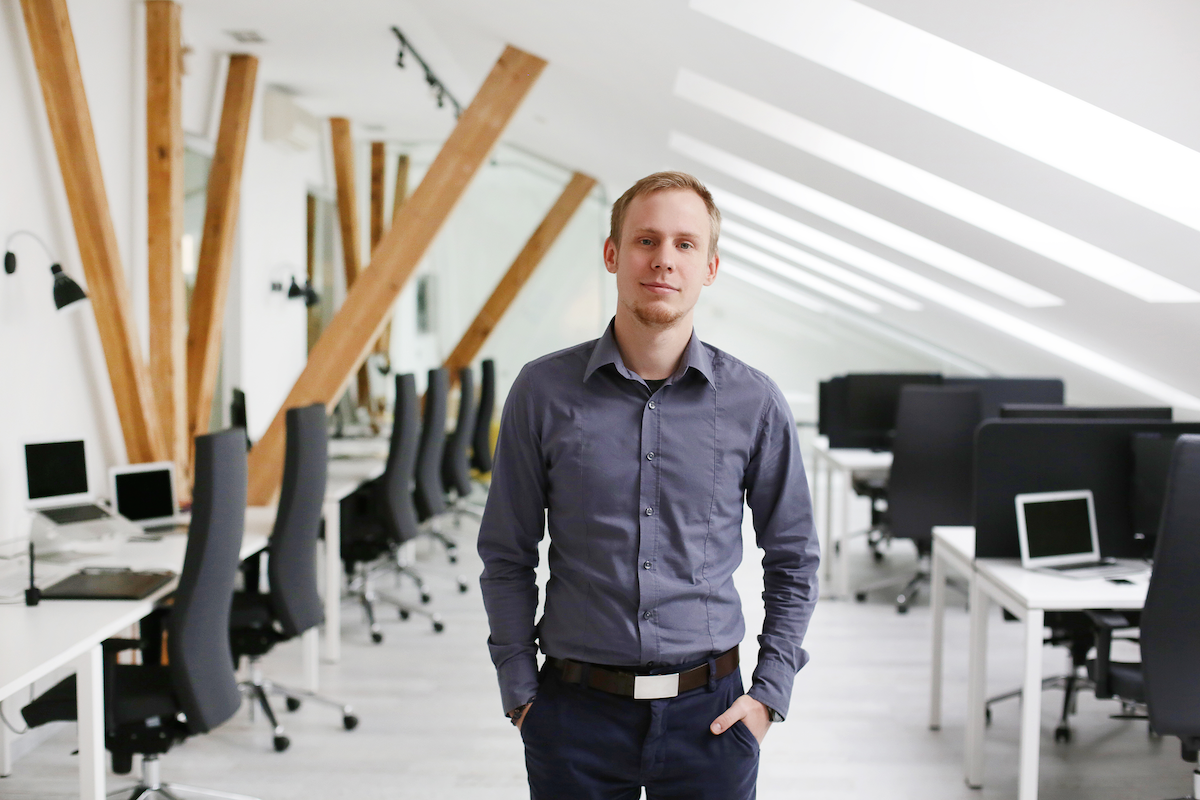 It's been a year since I started posting icons on Dribbble daily, and I can sincerely say that my life has changed completely! I quit my 9 to 5 job at a design agency and switched to working as a freelance icon designer full-time. Believe it or not, I managed to triple my income! Thanks to Dribbble — 90% of my clients come from there.
My next big step is my blog IconUtopia. I've been running it for a couple of months, sharing my knowledge with others. It is getting mentioned by giant magazines and many great designers!
It's unbelievable how one's career can turn upside down in such a short amount of time! I am endlessly grateful to Dribbble founders and the community for this wonderful opportunity.
IT'S LIFE CHANGING!
Read more about Justas's amazing For the Win story on his blog, IconUtopia.
Want another winning story? Read about John Howard. Have a For the Win tale of your own? Contact stories@dribbble.com.
Find more For the Win stories on our blog Courtside. Have a suggestion? Contact stories@dribbble.com.