3 Shots + 2 Attachments
groundstogable.com
More
May 06, 2016
Very excited to share the largest piece of work we did for Grounds to Gable. We had a lot of fun planning this out and thinking through the pieces of a one-page website. What content it needed, what elements were absolutely necessary, an...
April 25, 2016
The business cards we made for our latest branding project. We put the name on the front and back in spot UV, and the "Grounds to Gable" logotype spanning both sides. Created with the Steadfast team
1 Attachment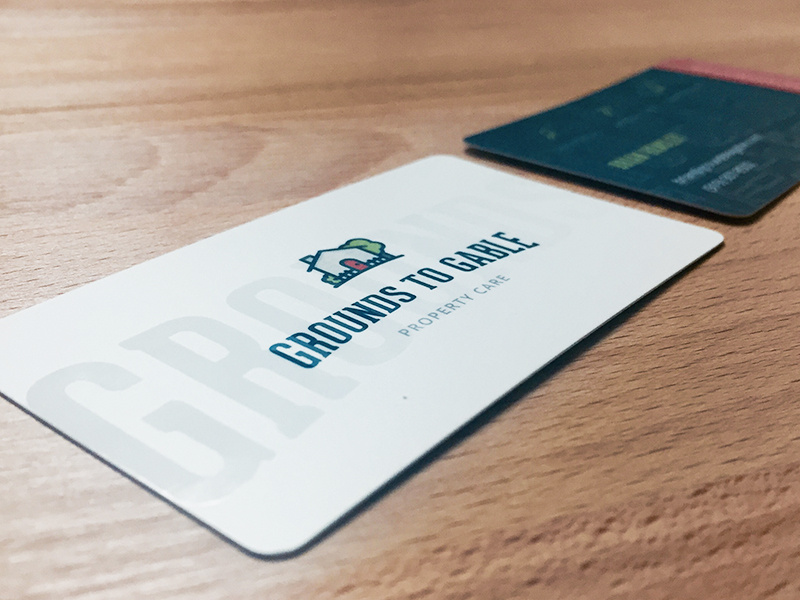 March 28, 2016
I'm really happy to share the first logo that I created with Steadfast. The client is a local property care startup called Grounds to Gable. They wanted a mark that was strong, but also had a sentimental/inviting charm that would help ap...
1 Attachment