3 Shots + 2 Attachments
More
June 22, 2015
This is Inca, the Red-Billed Toucan of Tracy Aviary showing her sweet Tracy Aviary Membership. She's pretty rad.
1 Attachment
March 13, 2015
Some more illustrations Brad Edwards and I did for Tracy Aviary and their new site coming soon. I've come to find I really like birds... Weird.
1 Attachment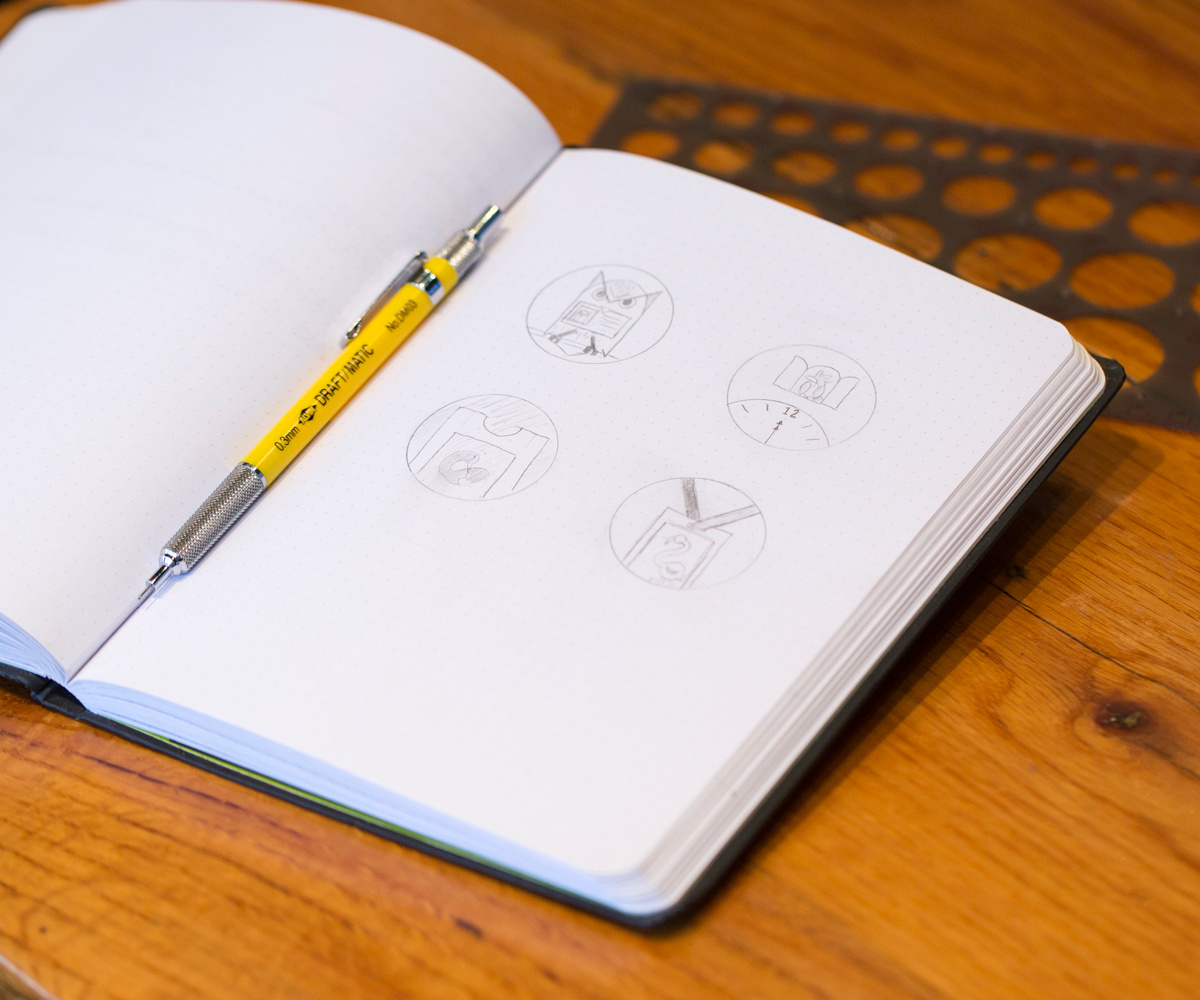 March 06, 2015
We got the great chance to work with the Tracy Aviary. One of only two free standing aviaries in the nation. We are illustrating a slew of birds for them to sprinkle throughout their site. So be looking for those. Also... Hornbills are...