A personal project of a bunch of space ships from movies and tv shows.
3 Shots + 3 Attachments
More
June 25, 2013
Here is No. 3 for the spaceship series, the TARDIS. Probably my favorite of the three so far, probably due to my love of Doctor Who. And in case you're curious, that's a little Dalek saucer in the back. Attached is the larger version t...
1 Attachment
May 16, 2013
Here's the next one in the series. I loved Oblivion a whole lot! So here's the Bubbleship and the Tet. Wallpaper attatched
1 Attachment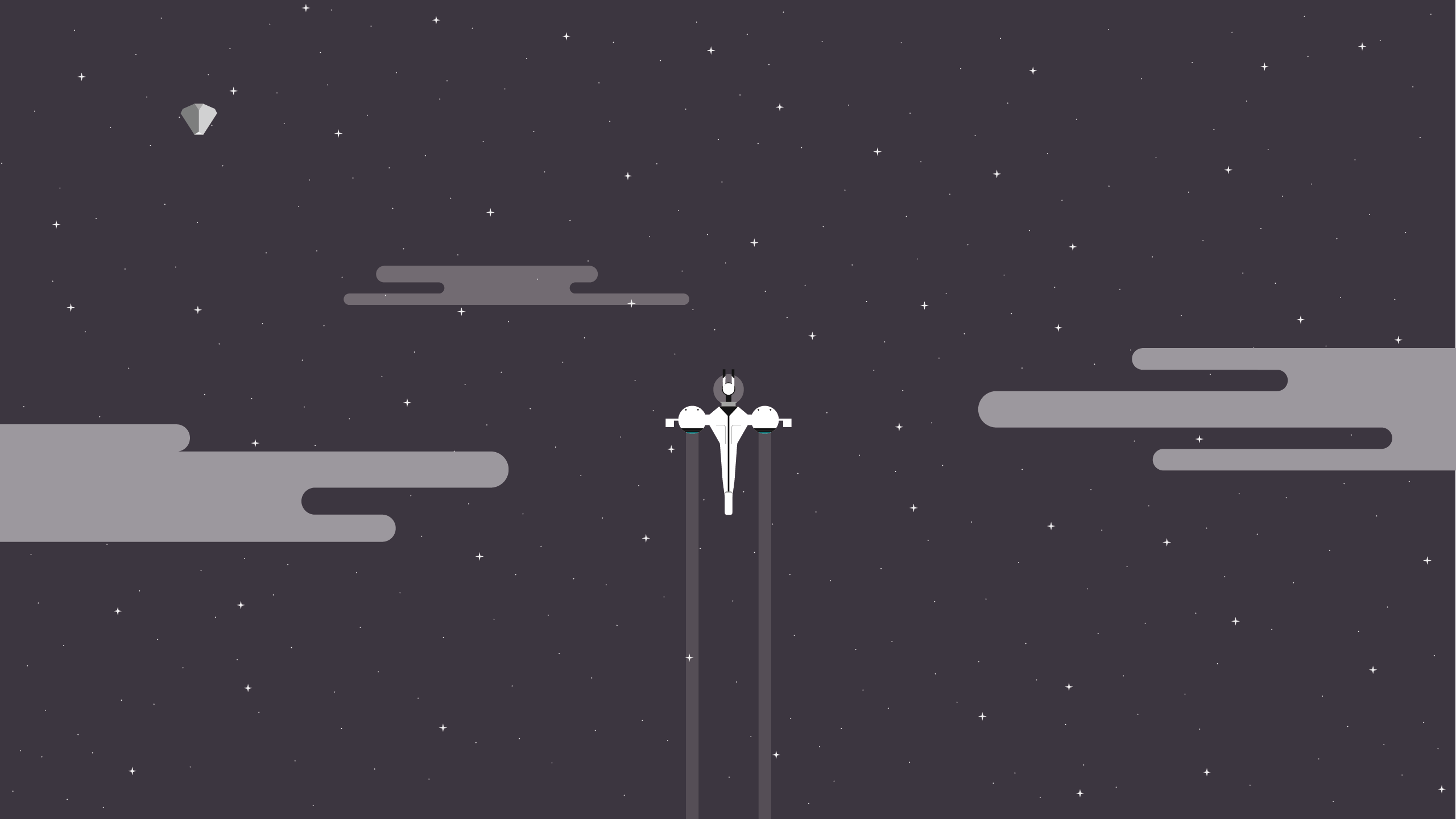 May 15, 2013
Got bored the other night and started watching Star Wars. So I made a Millenium Falcon. (Reposting since the crash.) So here it is! I've also decided I'm doing a whole series of these. So, stay tuned. See attachment for wallpaper.
1 Attachment