Where is it?
Prosperity Design at Church & State 370 S 300 E
Salt Lake City, Utah 84111
United States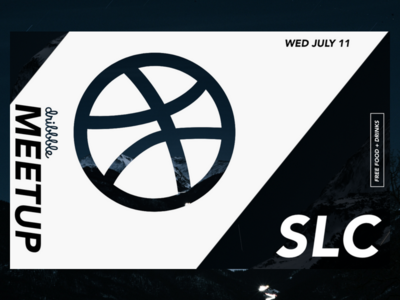 We are hosting our second Dribbble meet up in Salt Lake City! After a super cool and intimate discussion at the first meet up, we are looking to continue the honest and personal touch with free food, free drinks, and great conversation.
The meet up is being hosted by my new company, Prosperity Design. Our entire goal is to empower creatives through design workshops, events, and tools. This being the kickoff event before our big Utah Creative Campout in late August!
Meetup Highlights:
Great design talk with local designers
Free food
Free beer, soda, water
Conversations with Utah design leaders
Discount code for Utah Creative Campout
Details at: http://designprospers.com