Been trying to design my logo for a while..
3 Shots + 2 Attachments
More
June 26, 2012
Another logo I designed for myself, tried to do something simpler, not sure about the font, take a look at the attachment and gimme some feedback people.
1 Attachment
June 06, 2012
The nightmare continues! What are your thoughts people?
1 Attachment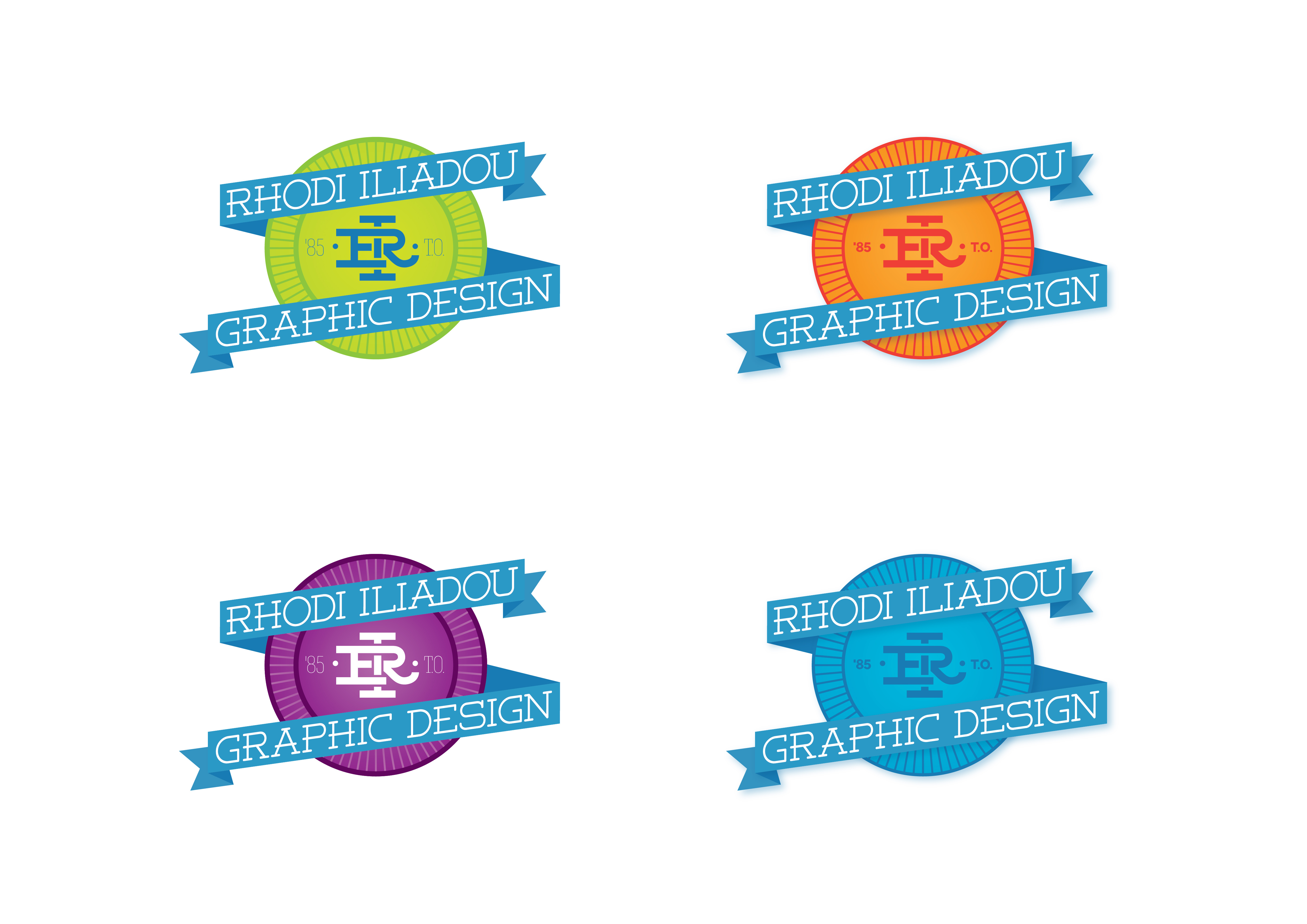 May 02, 2012
I started working on the logo for my personal website yesterday, this is the first of many, many posts. It's going to take for ever to finish ... thoughts? Should I do Monogram or not? Also my last name is the worst haha