Just finishing up a few different photography site projects.
3 Shots + 2 Attachments
More
August 02, 2011
This is going to be my Project 365 for 2012. Coding it out now so it'll be ready to roll. The picture and corresponding information/date will change daily.
1 Attachment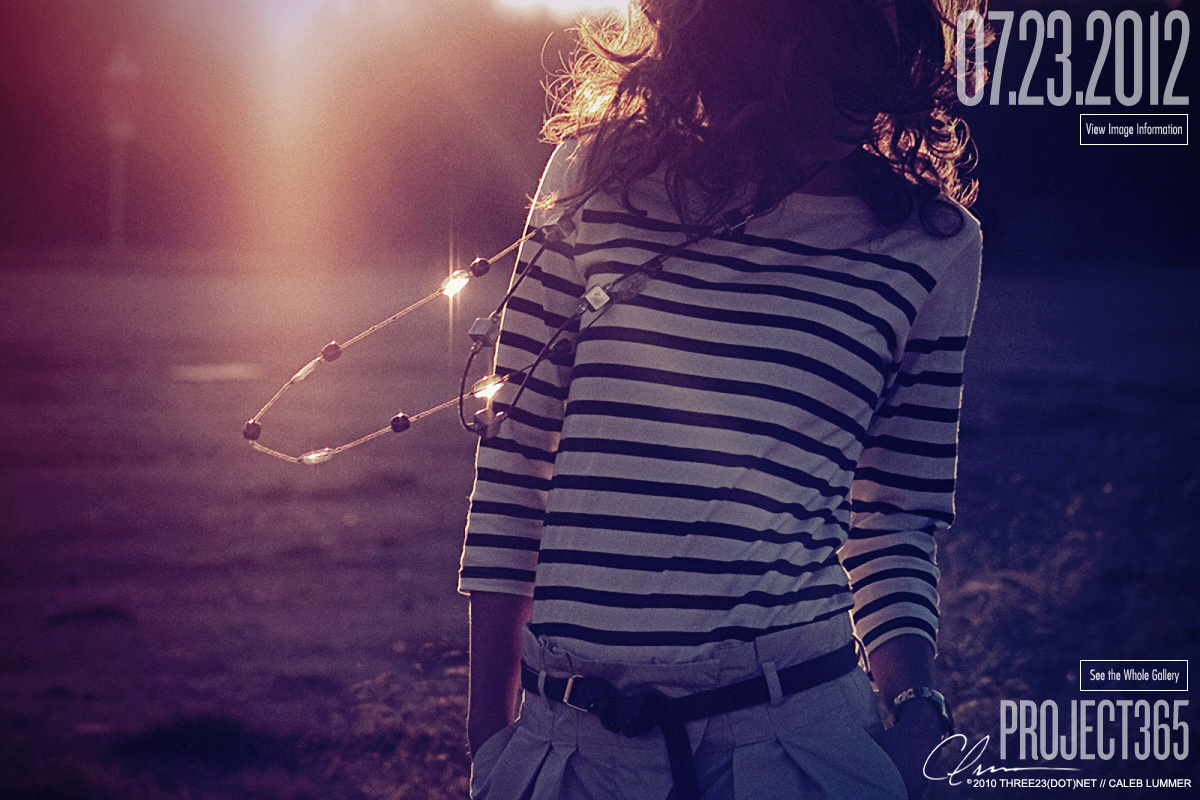 August 02, 2011
This is the information overlay when a person clicks "View Image Information" on my project365's picture of the day.
1 Attachment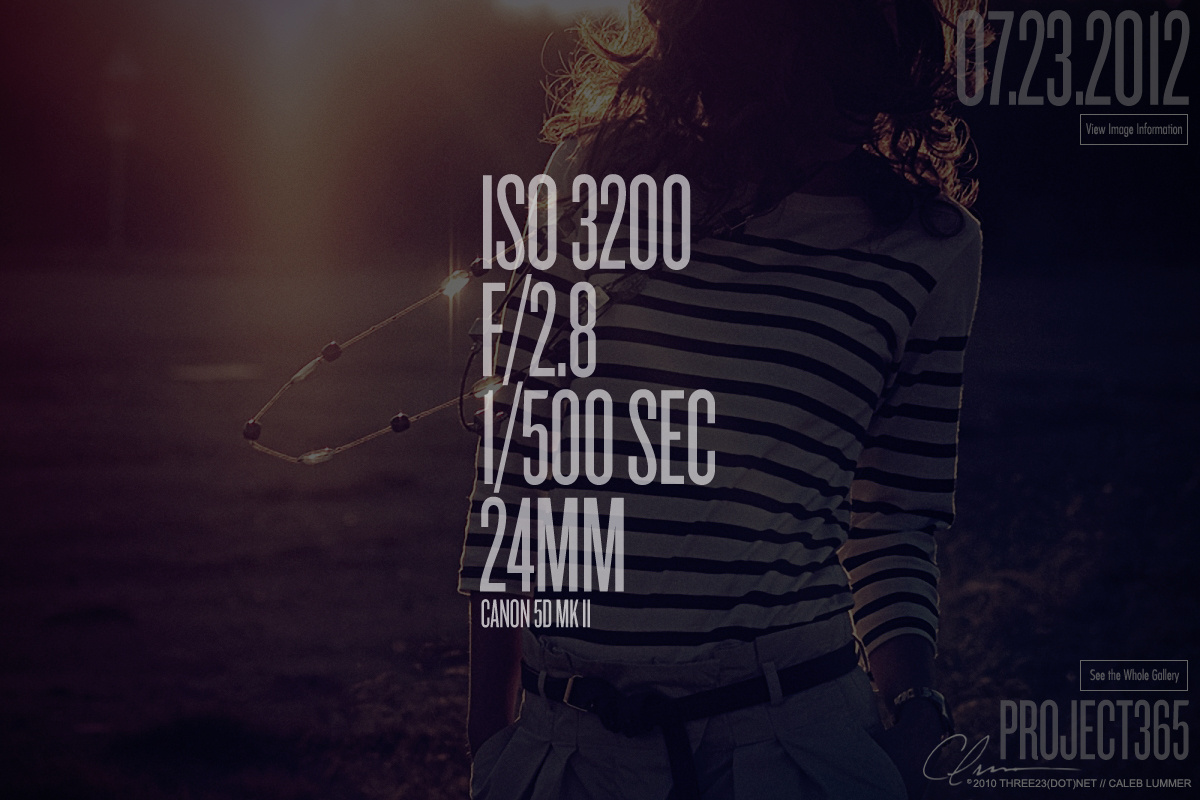 October 18, 2010
Finally getting around to rebuilding my photography site.