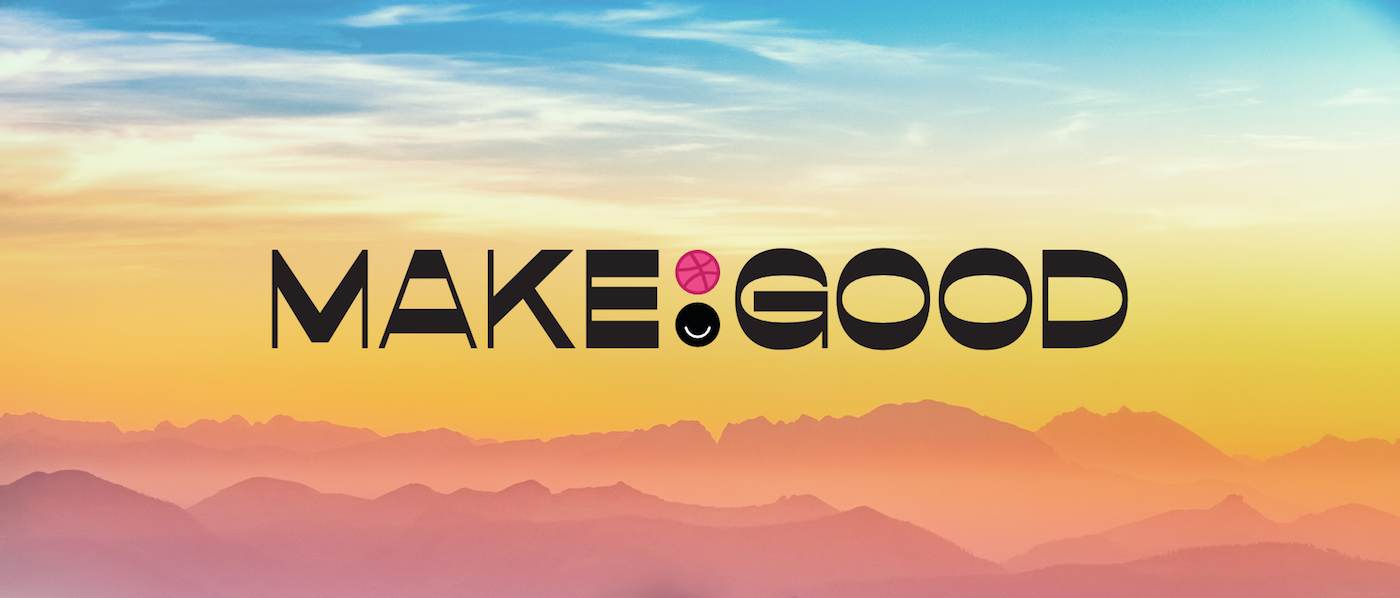 Like our friends at Ello, a global community for artists, we believe that design and art are powerful tools to Make Good. After so much destruction this year, we're partnering to raise money for global disaster relief.
We'll be selecting 50+ artists and designers to appear in a limited edition, high-quality coffee table magazine. The publication will be for sale through the holiday season and 100% of the proceeds and donations will be going to All Hands Volunteers.
Read more about the project and submit your work. The deadline for entries is November 30th. Let's do some good.
Overtime
Dribbble's audio companion. Our official podcast.
In this episode, you'll hear a conversation with Dan Cederholm and Ethan Marcotte. It was recorded at the Hang Time Boston after-party. You may hear a bit of bar noise, but you'll also hear some great insights on responsive web design, GIFs, and more. This episode is brought to you by Porkbun.
Courtside
Last week's stories from the Dribbble community. To see all of our stories on designers and their work, visit Courtside.
Who is Eldar Khalibauri and what is he working on? Find out in this week's Timeout.
Get creative and join the world's biggest hackathon!
Jobs for Designers
What could you be working on? Below are a few of the organizations hiring on Dribbble. Check out Jobs for Designers to see the full list.
Who's New?
Please welcome our latest designers by checking out their debuts last week.
Meetups
The following Dribbble Meetups are happening soon. For the full list of upcoming meetups, visit our Meetups page.
Find more Weekly Replay stories on our blog Courtside. Have a suggestion? Contact stories@dribbble.com.