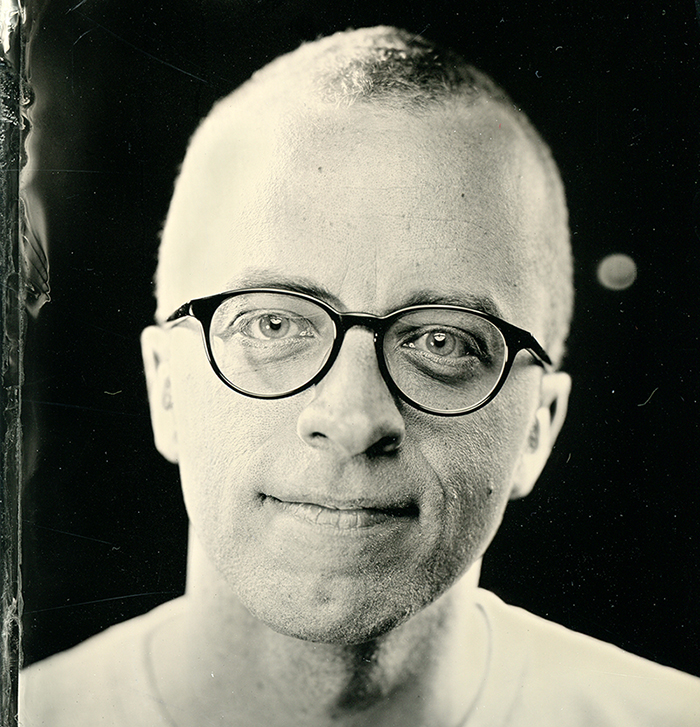 We're gearing up for our live recording of Overtime with Ethan Marcotte at the Hang Time after party, and we thought we'd take a moment to point out how awesome his podcast is in the meantime. Launched in 2014, and co-hosted by Karen McGrane the Responsive Web Design podcast highlights designers who are pushing the field, defined as "fluid grids, flexible images, and media queries."
Curious to learn more about responsive web design? Check out their website where beyond the podcast, you can organize a workshop at your office and sign up for the newsletter. Alternatively, you can just buy the book.
Want to see Dan's interview with Ethan live? There are still tickets to our Hang Time after party available, snag them while they last!
Overtime
Dribbble's audio companion. Our official podcast.
In episode 21, Dan chats with Lydia Nichols, an illustrator and designer who loves anthropomorphizing animals. She's done amazing work for companies like Mailchimp, Google, the New York Times, and more. In this episode, Lydia shares why she fell in love with illustration, her workflow in Illustrator and Photoshop, how she handles a 6-hour time frame for creating and delivering an illustration, lessons she learned from producing a book, and more. This episode is brought to you by FreshBooks.
Courtside
Last week's stories from the Dribbble community. To see all of our stories on designers and their work, visit Courtside.
Meet Daissy Linares, our long-time dedicated Dribbble Meetup host in Orlando, and learn about what makes the community so special there.
Almost 800 designers attended Dribbble Meetups world-wide in August, with 15 events spanning 9 countries.
Who is Kemal and what is he working on? Find out in this week's Timeout interview.
Jobs for Designers
What could you be working on? Below are a few of the organizations hiring on Dribbble. Check out Jobs for Designers to see the full list.
Who's New?
Please welcome our latest designers by checking out their debuts last week.
Meetups
The following Dribbble Meetups are happening soon. For the full list of upcoming meetups, visit our Meetups page.
Find more Weekly Replay stories on our blog Courtside. Have a suggestion? Contact stories@dribbble.com.