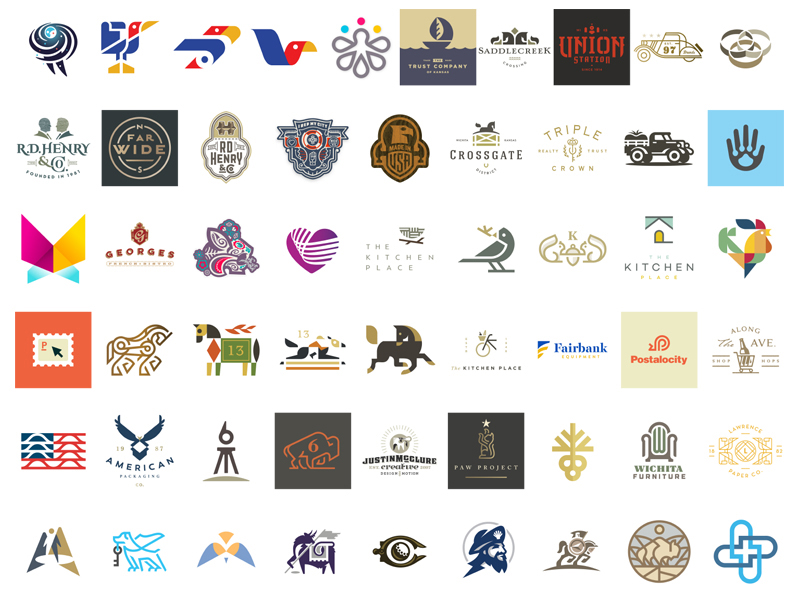 In anticipation of the upcoming LogoLounge 10 book release, Dribbble is looking logotastic! Each year the LogoLounge team publishes a book of 2,000 international identities by the world's leading designers.
After a call for entries earlier this year, logos have been selected for this edition of the world's best selling logo design book. Explore the #logolounge tag on Dribbble to preview logos featured in the book and see some work that didn't make the cut.
Follow LogoLounge on Twitter for updates on the release of LogoLounge 10. In the meantime, check out Bill Gardner's LogoLounge Trend Report for 2017.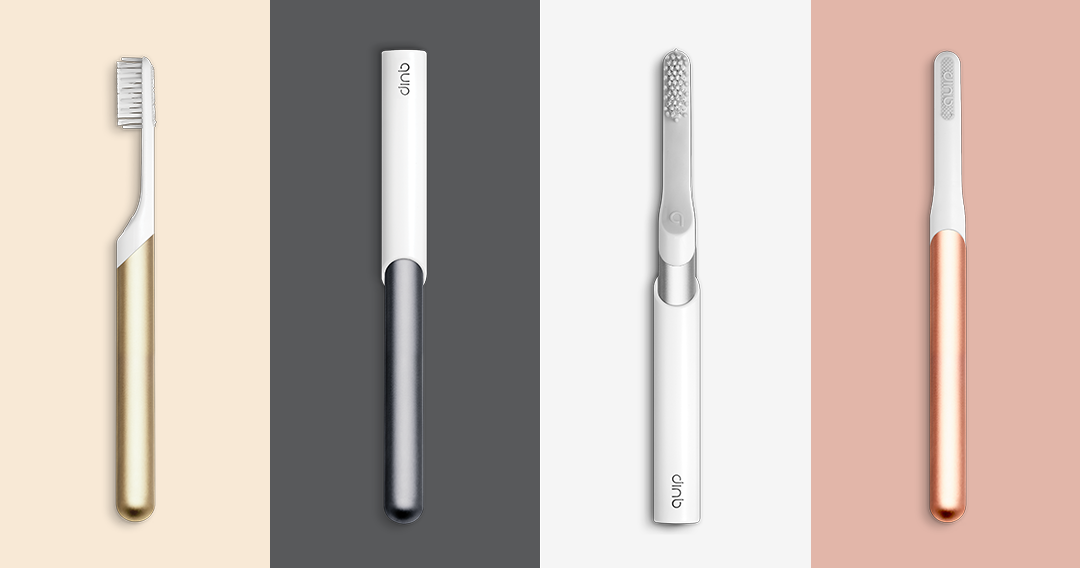 This electric toothbrush will redesign your routine
Created by designers who set out to simplify the electric toothbrush, quip is made for the modern mouth. From $25 — with fresh brush heads delivered every 3 months for $5 (shipping included) — quip brings better brushing to your daily routine.
Interested in sponsoring Weekly Replay? Let us know.
Overtime
Dribbble's audio companion. Our official podcast.
Our guest on Overtime episode 15 is Rogie King. Rogie is a talented illustrator, designer, and developer and he's been a long time Dribbble member. In this episode, we talk about how Rogie got into design, the origin story of Super Team Deluxe, the challenges of working alone, the benefits of collaboration, Rogie's plans for the future, and more. A big thank you to Jamf Now for supporting Overtime.
Courtside
Last week's stories from the Dribbble community. To see all of our stories on designers and their work, visit Courtside.
Dribbble loves the Earth, a fact made clear by the shots in this week's Shot Block.
Who is Cymone Wilder and what is she working on? Find out in Timeout.
Jobs for Designers
What could you be working on? Below are a few of the organizations hiring on Dribbble. Check out Jobs for Designers to see the full list.
Who's New?
Please welcome our latest designers by checking out their debuts last week.
Meetups
The following Dribbble Meetups are happening soon. For the full list of upcoming meetups, visit our Meetups page.
Find more Weekly Replay stories on our blog Courtside. Have a suggestion? Contact stories@dribbble.com.