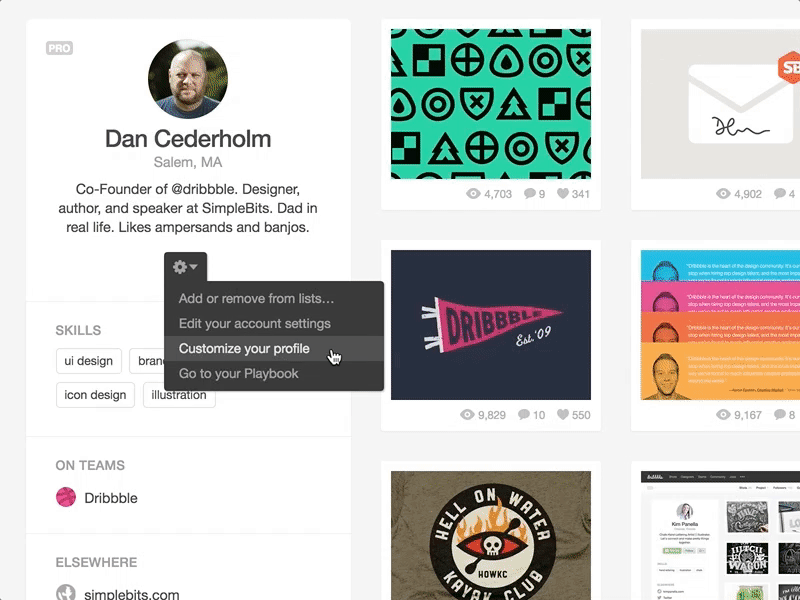 Alongside our big announcement last week, we quietly rolled out exciting updates to Pro accounts. Pro Dribbblers can now customize their profiles. Sort your shots by most recent (as we do today), most popular (letting the community have input on your best work), or in a completely custom view.
Bonus: Playbook—a simple, customizable portfolio tool powered by your Dribbble profile, is now included in Pro subscriptions.
See the Customizable Profile shot on Dribbble and read more about the updates to Pro on our blog. Ready to make the upgrade? Go Pro.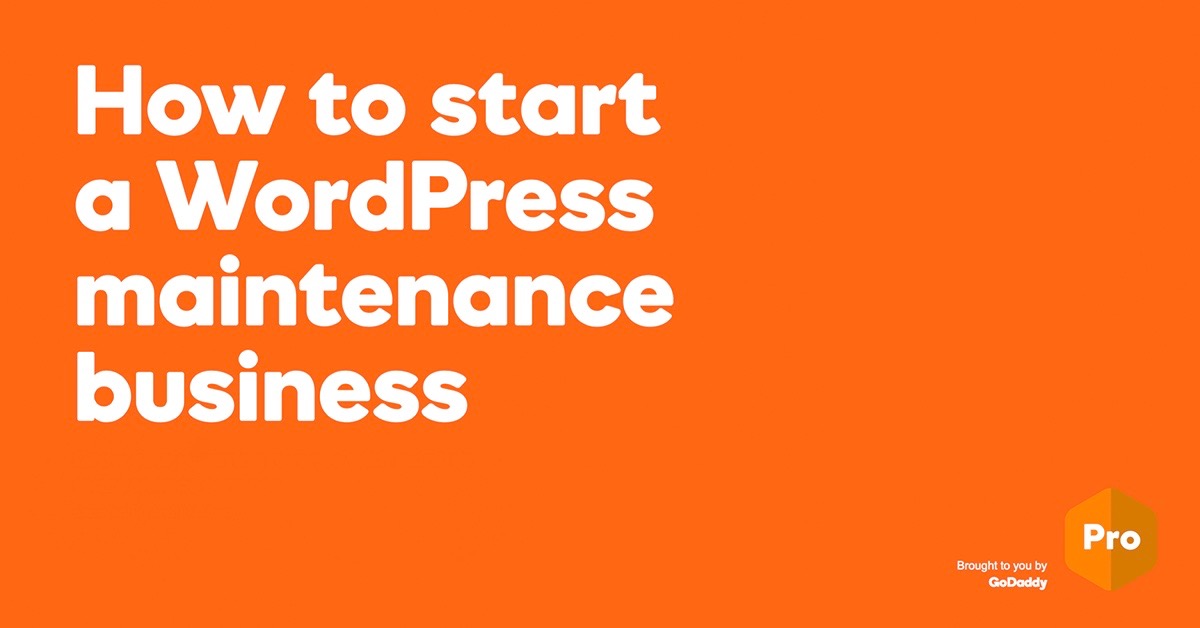 Free eBook: How to start a WordPress maintenance business
Our 50+ page eBook covers everything you need to know to start your WordPress maintenance business.
Interested in sponsoring Weekly Replay? Let us know.
Overtime
Dribbble's audio companion. Our official podcast.
Our guest on Overtime episode 14 is Aaron Draplin of Draplin Design Co. In this episode, Dan and Aaron discuss dropping the jargon and talking about graphic design in normal terms, how Aaron uses Instagram, why he doesn't waste time policing the internet, why he believes everyone deserves great design, who inspires him, and the challenges of shipping merch and managing work while touring. This episode is brought to you by MyFonts.
Courtside
Last week's stories from the Dribbble community. To see all of our stories on designers and their work, visit Courtside.
Jobs for Designers
What could you be working on? Below are a few of the organizations hiring on Dribbble. Check out Jobs for Designers to see the full list.
Who's New?
Please welcome our latest designers by checking out their debuts last week.
Meetups
The following Dribbble Meetups are happening soon. For the full list of upcoming meetups, visit our Meetups page.
Find more Weekly Replay stories on our blog Courtside. Have a suggestion? Contact stories@dribbble.com.