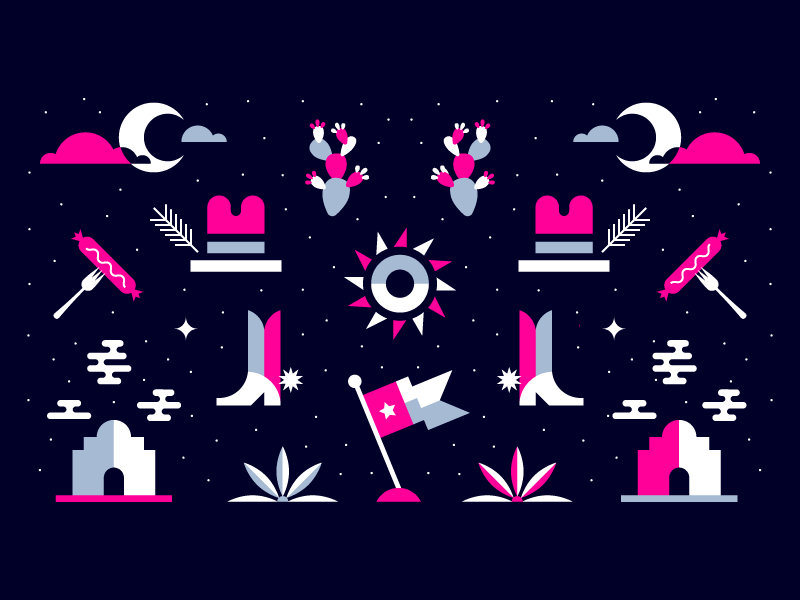 SXSW is in full swing! This past Saturday we gathered with Dribbblers in Austin for the annual SXSW ATX Dribbble Meetup. Designers from Texas and beyond swapped stories, made GIFs, watched live screenprinting demos, and were treated to a performance by Androdes.
If you're in Austin and looking for something fun to do—make sure to check out Flatstock 59. Flatstock features work by some of the world's top gig poster artists including Dribbblers DKNG and the National Poster Retrospecticus.
Didn't make it to SXSW? Interested in work issues like career development, work-life balance, co-working and alternative spaces, and more? Evernote has you covered. They've teamed up with SXSW to share notes from 30+ sessions of the Workplace track.
For more inspiration and ideas, check out shots tagged #SXSW on Dribbble.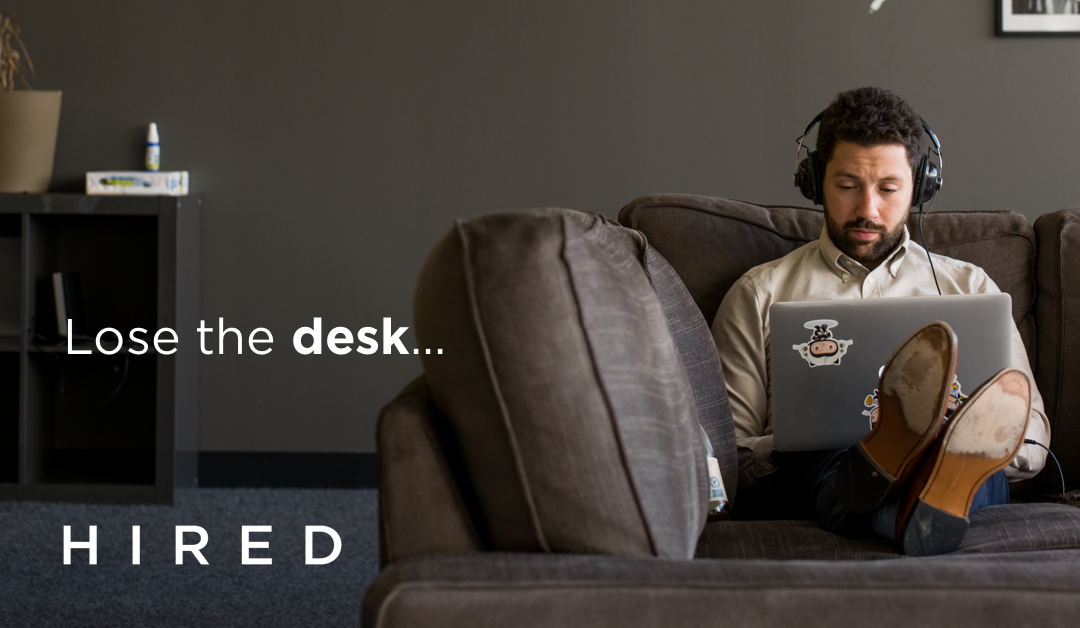 Designers Get 5+ Job Offers on Hired. Work on your passion. Get Hired
Interested in sponsoring Weekly Replay? Let us know.
Overtime
Dribbble's audio companion. Our official podcast.
We're excited to kick off Overtime, Season 2 with Meg Robichaud. In this episode, we discuss how Meg manages illustration work at a large company, whether or not you should do unpaid work for friends, and why she started writing about her illustration process on Medium. A big thank you to Hired for sponsoring this episode.
Courtside
Last week's stories from the Dribbble community. To see all of our stories on designers and their work, visit Courtside.
Over 400 designers attended Dribbble Meetups in February! Out of 12 Dribbble Meetups 10 countries were represented.
Who is Ciara Ní Dhuinn and what is she working on? Find out in Timeout!
Jobs for Designers
What could you be working on? Below are a few of the organizations hiring on Dribbble. Check out Jobs for Designers to see the full list.
Who's New?
Please welcome our latest designers by checking out their debuts last week.
Meetups
The following Dribbble Meetups are happening soon. For the full list of upcoming meetups, visit our Meetups page.
Find more Weekly Replay stories on our blog Courtside. Have a suggestion? Contact stories@dribbble.com.