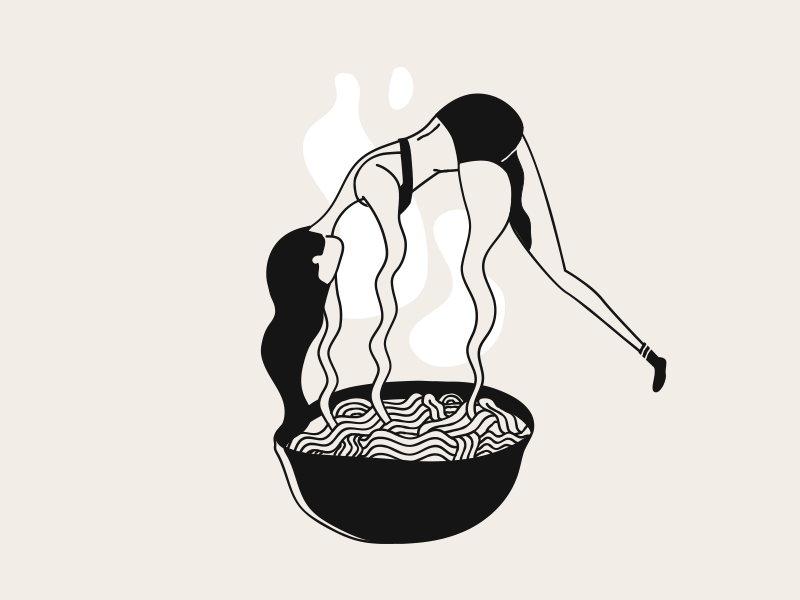 What have you designed for yourself lately?
We know you're busy—but are you making time to design something just for you? In the latest episode of Overtime, Meg Robichaud (that's @megdraws on Dribbble), shares the value of designing, illustrating or being creative for your own personal growth. Although Meg spends most of her day drawing as the Illustration Lead at Shopify, she sets aside time each day to draw something for herself. Meg says, "There's something about blocking off your time—it's like meditating almost when you're just making stuff for yourself—especially if it's with your hands or drawing. That's where I find my peace."
And you know how the design industry says to never (ever) do work for free? Meg has an exception. Listen to the episode to hear the story behind this very Kool Koala. Want even more design wisdom from Meg? Follow her on Dribbble and Medium.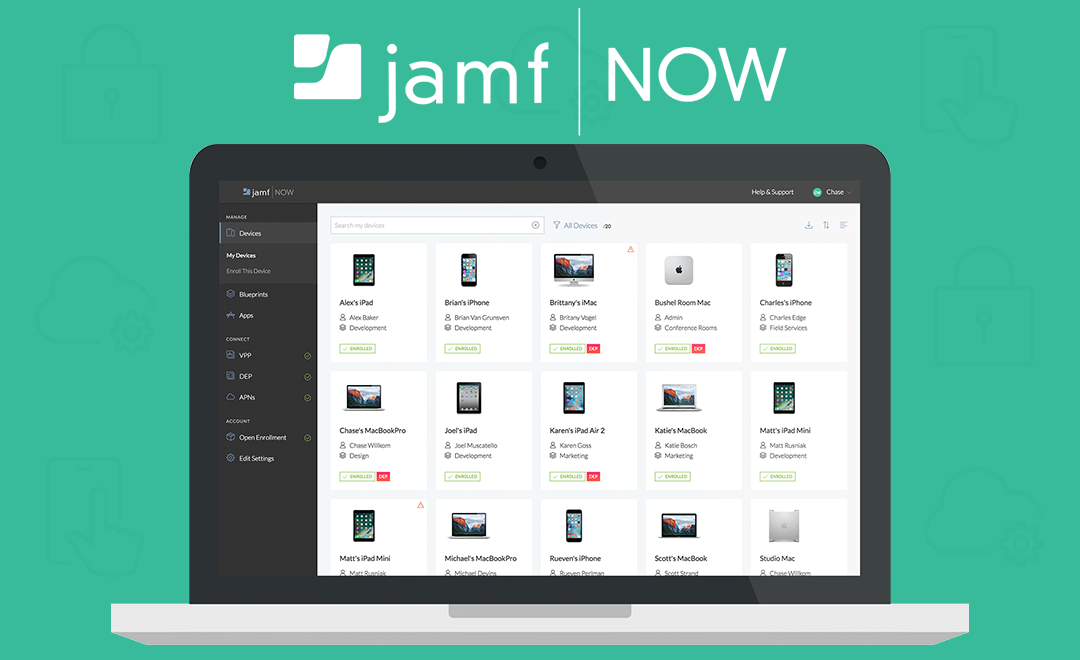 Set up, manage and protect your Apple devices at work with Jamf Now
Jamf Now is a mobile device management solution for the iPads, iPhones, and Macs in your workplace. Jamf Now makes device management accessible and affordable for everyone, so businesses can support their users without help from IT. Manage your first 3 devices for free and add more for just $2/device/month. Create your free account today!
Interested in sponsoring Weekly Replay? Let us know.
Overtime
Dribbble's audio companion. Our official podcast.
We're excited to kick off Overtime, Season 2 with Meg Robichaud. In this episode, we discuss how Meg manages illustration work at a large company, whether or not you should do unpaid work for friends, and why she started writing about her illustration process on Medium. A big thank you to Hired for sponsoring this episode.
Courtside
Last week's stories from the Dribbble community. To see all of our stories on designers and their work, visit Courtside.
Who is Michael Fugoso and what is he working on? Find out in Timeout!
Dribbblers started 2017 with a bang! Over 400 designers attended Dribbble Meetups in January.
Jobs for Designers
What could you be working on? Below are a few of the organizations hiring on Dribbble. Check out Jobs for Designers to see the full list.
Who's New?
Please welcome our latest designers by checking out their debuts last week.
Meetups
The following Dribbble Meetups are happening soon. For the full list of upcoming meetups, visit our Meetups page.
Find more Weekly Replay stories on our blog Courtside. Have a suggestion? Contact stories@dribbble.com.