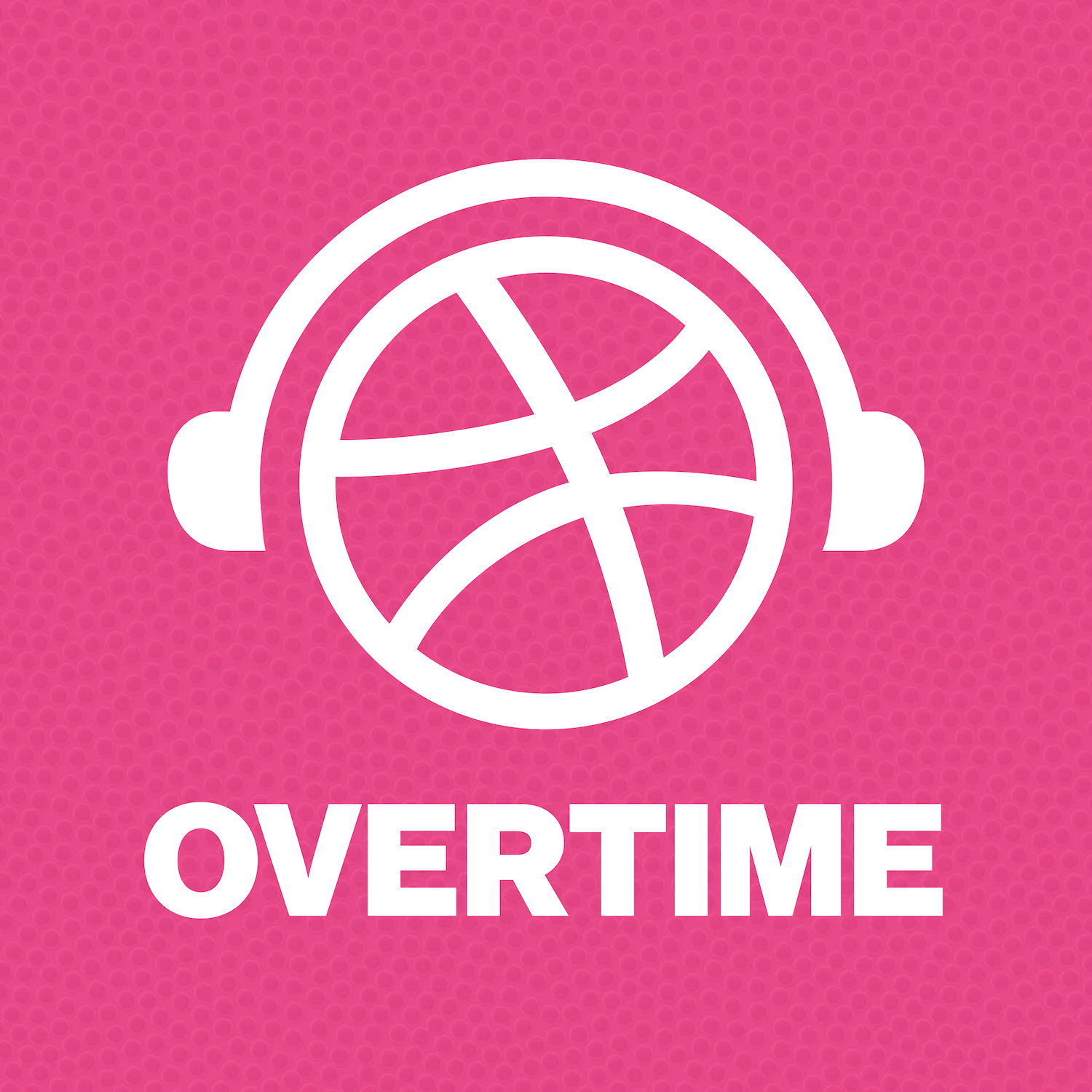 Let's Get Ready to Rumbbble!
Dribbble's design podcast, Overtime, is back for season two and we're excited to share more incredible interviews with your favorite Dribbblers. This season you can expect more episodes, a deeper dive into process and tools, and of course, more of the stories behind your favorite Dribbble shots.
Any Dribbblers you want to hear from on Overtime? Let us know on Twitter or email us at stories@dribbble.com.
We'll be releasing our season opener with Meg Robichaud on February 22nd—subscribe on iTunes and catch up on past episodes to get ready for the big day.
Need a Designer?
We're thrilled to announce a few new partnerships to help make finding and hiring a designer easier.
See Your Designs from the Other Side of the Screen with FullStory
Wondering how users are taking to that new redesign? FullStory removes all the guesswork by showing you every click, swipe, and scroll. Best of all, you can use it free, forever. Get it now.
Interested in sponsoring Weekly Replay? Let us know.
Overtime
Dribbble's audio companion. Our official podcast.
In this episode, Gleb Kuznetsov shares the struggles he overcame while learning design and development in Russia, how he got his job at Fantasy, why it pays to work on side projects just for fun, and more.
Courtside
Last week's stories from the Dribbble community. To see all of our stories on designers and their work, visit Courtside.
Who is Phalen Reed and what is she working on? Find out in Timeout!
We previously highlighted some of the amazing designs inspired by the Women's March on Washington, and we're just as excited by the amazing work being done by our community in support other recent protests and acts of resistance.
Jobs for Designers
What could you be working on? Below are a few of the organizations hiring on Dribbble. Check out Jobs for Designers to see the full list.
Who's New?
Please welcome our latest designers by checking out their debuts last week.
Meetups
The following Dribbble Meetups are happening soon. For the full list of upcoming meetups, visit our Meetups page.
Find more Weekly Replay stories on our blog Courtside. Have a suggestion? Contact stories@dribbble.com.