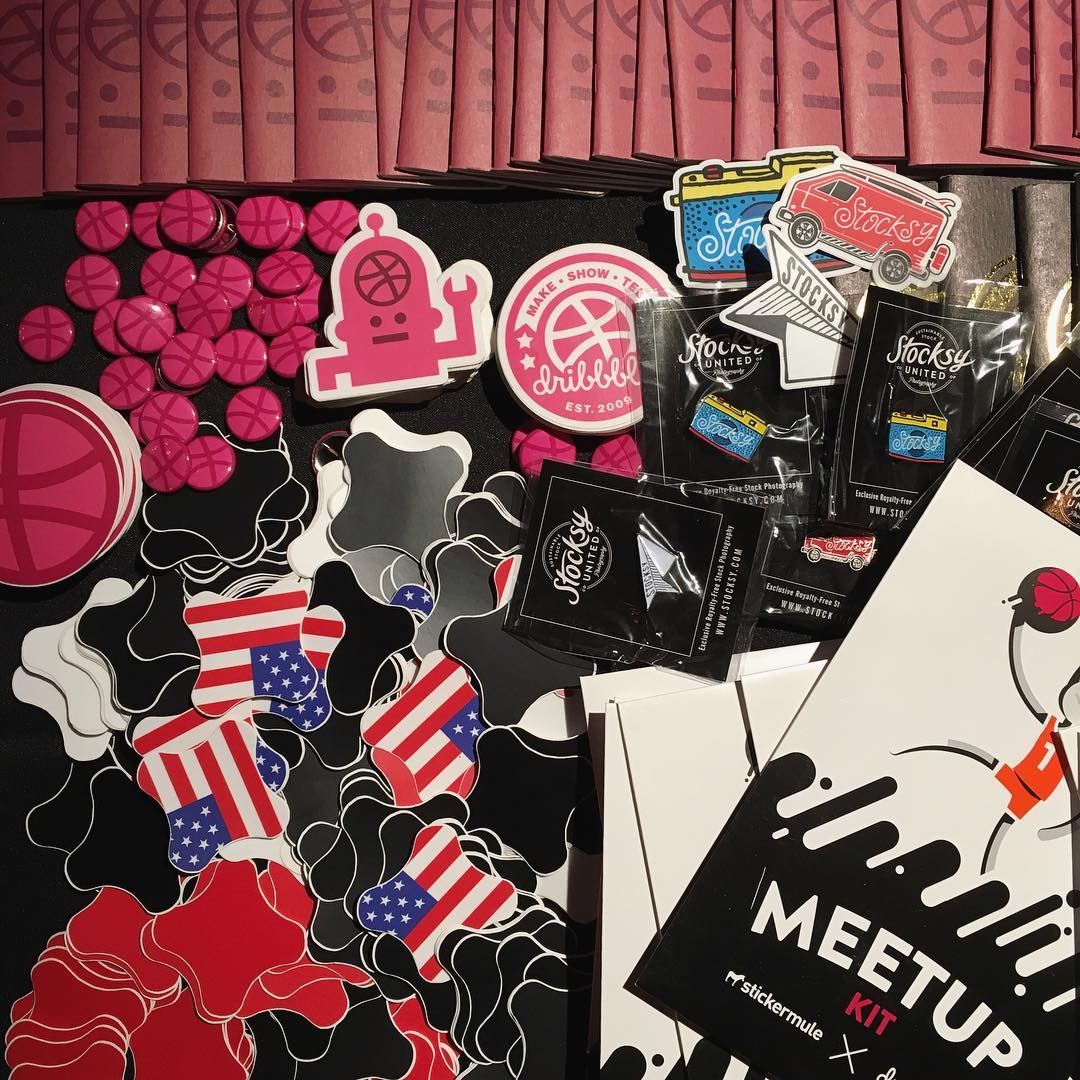 A Fantastical NYC Dribbble Meetup
Last week a few members of the Dribbble team joined the crew at Fantasy in NYC for a Dribbble Meetup. We had a great turnout that included designers from Spain, Russia, and Poland in addition to New Yorkers.
Designers mingled, swapped stories, and enjoyed a panel that included topics like freelancing, clients, virtual reality, the future of design, and more. A big thank you to our Global Meetup Sponsors and Fantasy. Want to hear more about Fantasy's design process? Make sure to listen to Fantasy Design Director Gleb Kuznetsov on Overtime.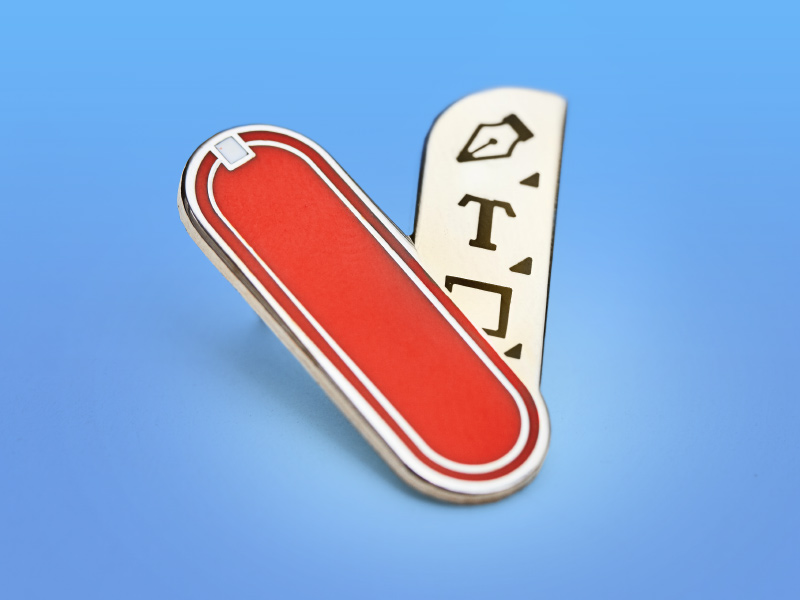 The Holidays are Almost Here
Need gifts for the design-obsessed folks in your life? We've got you covered with our 4th Annual Dribbble Gift Guide. Everything in the guide is designed by Dribbblers!
Overtime
Dribbble's audio companion. Our official podcast.
In this episode, Gleb Kuznetsov shares the struggles he overcame while learning design and development in Russia, how he got his job at Fantasy, why it pays to work on side projects just for fun, and more.
Courtside
Last week's stories from the Dribbble community. To see all of our stories on designers and their work, visit Courtside.
We're back with the 4th annual Dribbble Gift Guide!
Who is Katarina Fegraeus and what is she working on? Find out in Timeout.
Jobs for Designers
What could you be working on? Below are a few of the organizations hiring on Dribbble. Check out Jobs for Designers to see the full list.
Who's New?
Please welcome our latest designers by checking out their debuts last week.
Meetups
The following Dribbble Meetups are happening soon. For the full list of upcoming meetups, visit our Meetups page.
Find more Weekly Replay stories on our blog Courtside. Have a suggestion? Contact stories@dribbble.com.