Krakow-based designer, entrepreneur and motorcycle traveler Damian Watracz takes a break to tell us how Damian + Dribbble = WIN! (Below, Damian and his bike on a recent trip through the Alps.)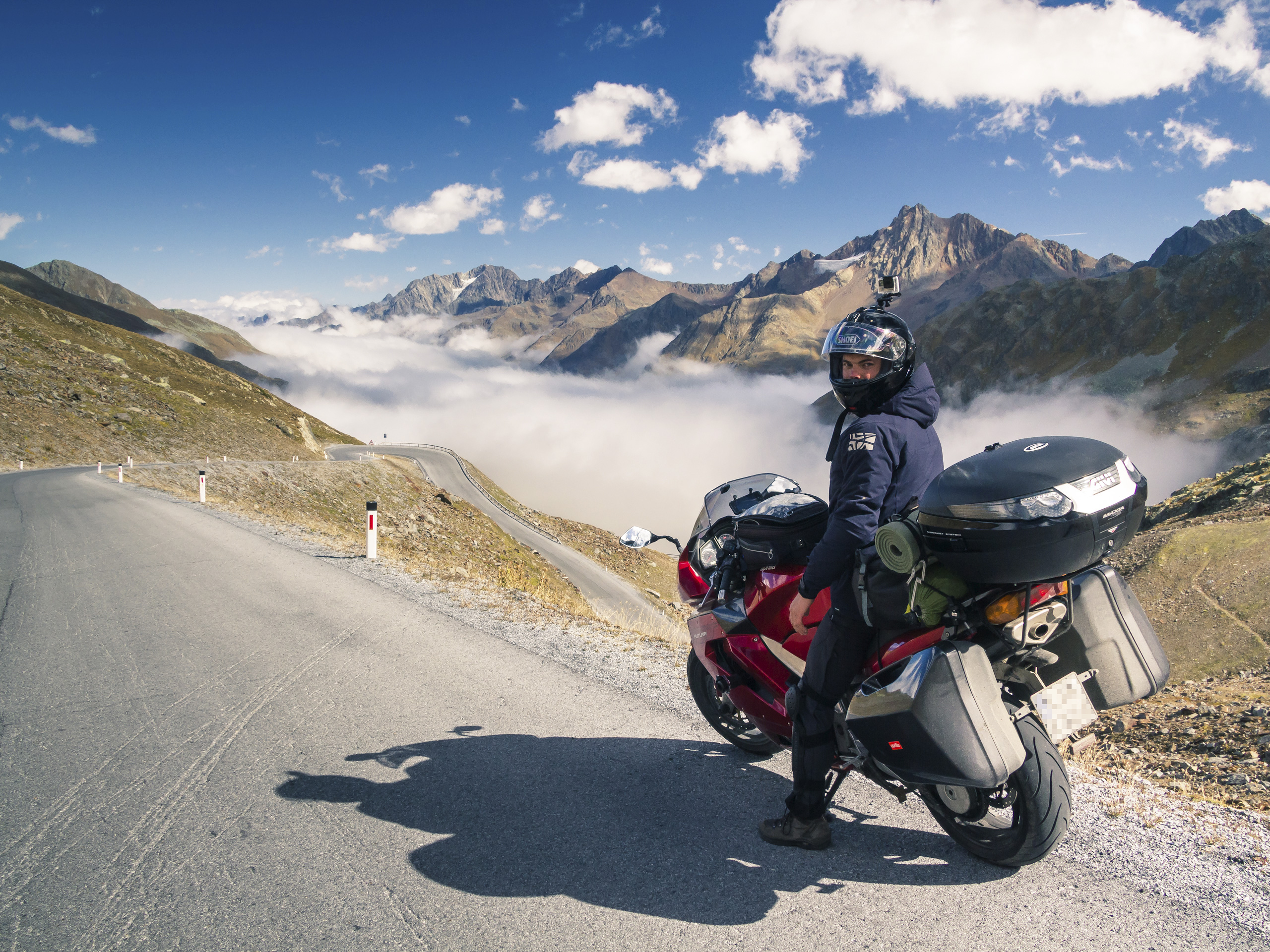 Five years ago I set up my own company and became a full-time freelancer, initially creating and selling files on Graphic River. I managed to create many successful products and eventually got a Dribbble invitation from another Grahpic River member, Ran Shenberger. That's how my journey with Dribbble started.
Dribbble helped me to establish many new connections, and a lot of clients that care about design quality found me there. People could see my designs on Dribbble and with the exposure and new work inquiries I was able to select only unique and interesting projects. I've been lucky enough to participate in creating amazing new products, websites and mobile apps. I've worked with many startups and companies from all over the world.

A couple of months later, Samuel Cook, the founder of James Cook Publishing and a former Army officer, spent a year traveling the world before he stumbled upon Kraków to set up a new office for his company. He used Dribbble to search for the best creatives in the city and that's how he found me. With tons of experience taken from different environments, I eventually got a job as an art director at his developing, startup-type company.
One of Sam's ideas was Project Kazimierz which is all about innovation in the digital age in Kraków.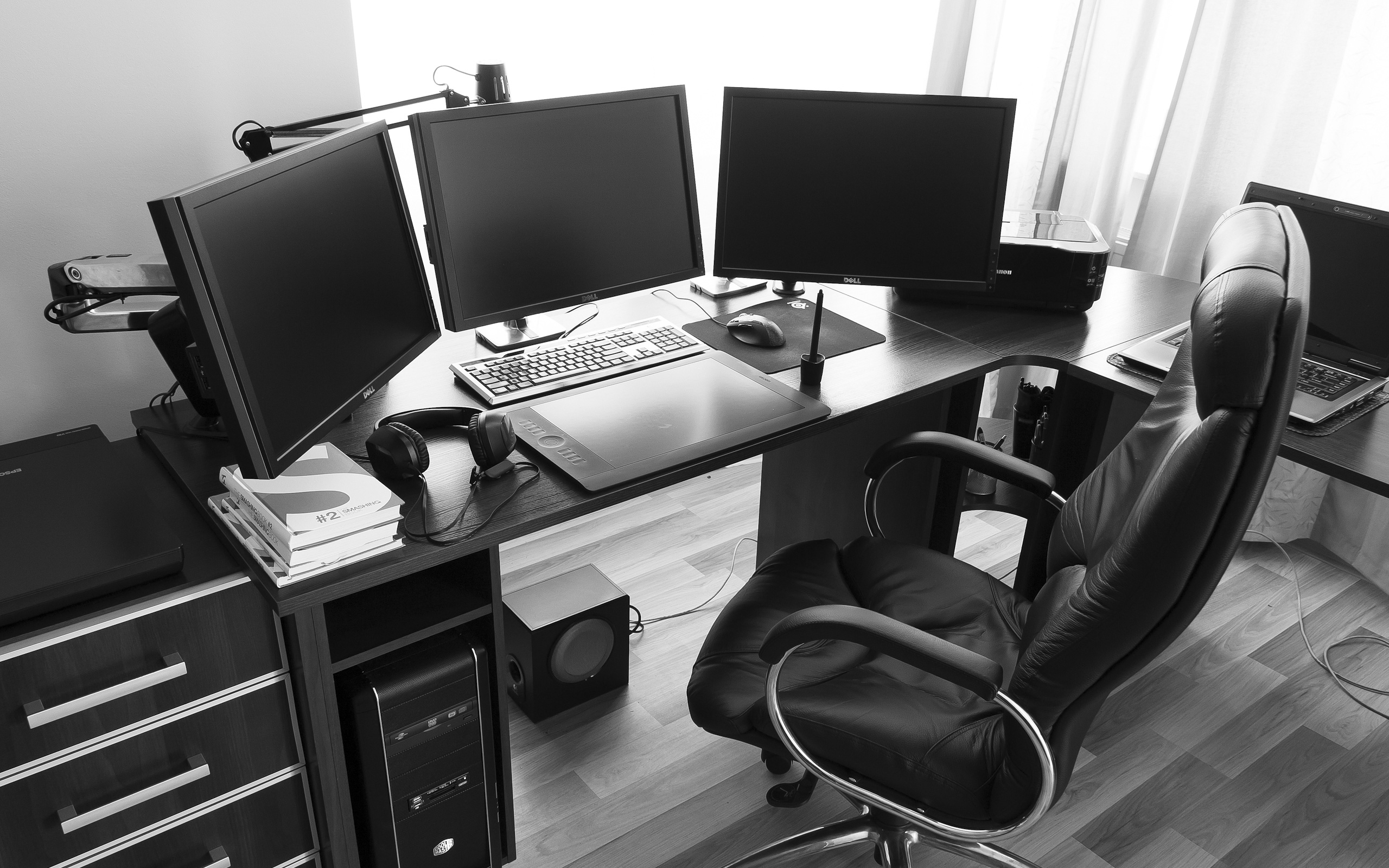 According to Ramon Tancinco, head of strategy business development for Central and Eastern Europe for Cisco Systems, speaking at TEDxKraków, Kraków can become the next Silicon Valley. We are trying to promote this region by making interviews with the top tech talents, entrepreneurs, investors and leaders.
I teamed up with other talented individuals to work on Project Kazimierz:
I was responsible for leading the design of the whole website, including mobile (tablet and phone) versions and slides for the project launch presentation, and for working closely with developers to make sure the website looks and works just like we imagined.
We spent several weeks designing and developing this project, which ended up with a big launch party with over 60 people held in Stara Zajezdnia in Kazimierz, a historical district of Kraków.
The project launch went great, as shortly after that we got over 1000 likes on our Facebook fan page, and our podcast channel made onto the iTunes Most Popular Podcasts in Business pages as well as the homepage of iTunes for New and Noteworthy.
There is still a lot of work and improvement to do, as this is a project that we do for the community, for the idea, not for money. We don't sell anything, but we are very happy to contribute to the community and do so for our spirits, not for coins.
Without Dribbble, it wouldn't be possible for me to be a part of this project or this excellent team, as well as many other amazing projects that I got from clients who found me here. I wouldn't be able to meet interesting people from all different parts of the world.
Keep up all the good work!
Find Damian at Dribbble, on Twitter, and at watracz.com.
Want another winning story? Check out Thom van der Weerd. Have a For the Win tale of your own? Contact stories@dribbble.com.
Find more Inspiration stories on our blog Courtside. Have a suggestion? Contact stories@dribbble.com.