3 Shots + 3 Attachments
More
June 07, 2018
Hello again, Dribbble people! So for a long time, I have not been posting anything, and now I'm really proud and happy to join @Fireart-d and I'm really excited to be working on a lot of cool stuff together with the team. Hell yeah! I...
1 Attachment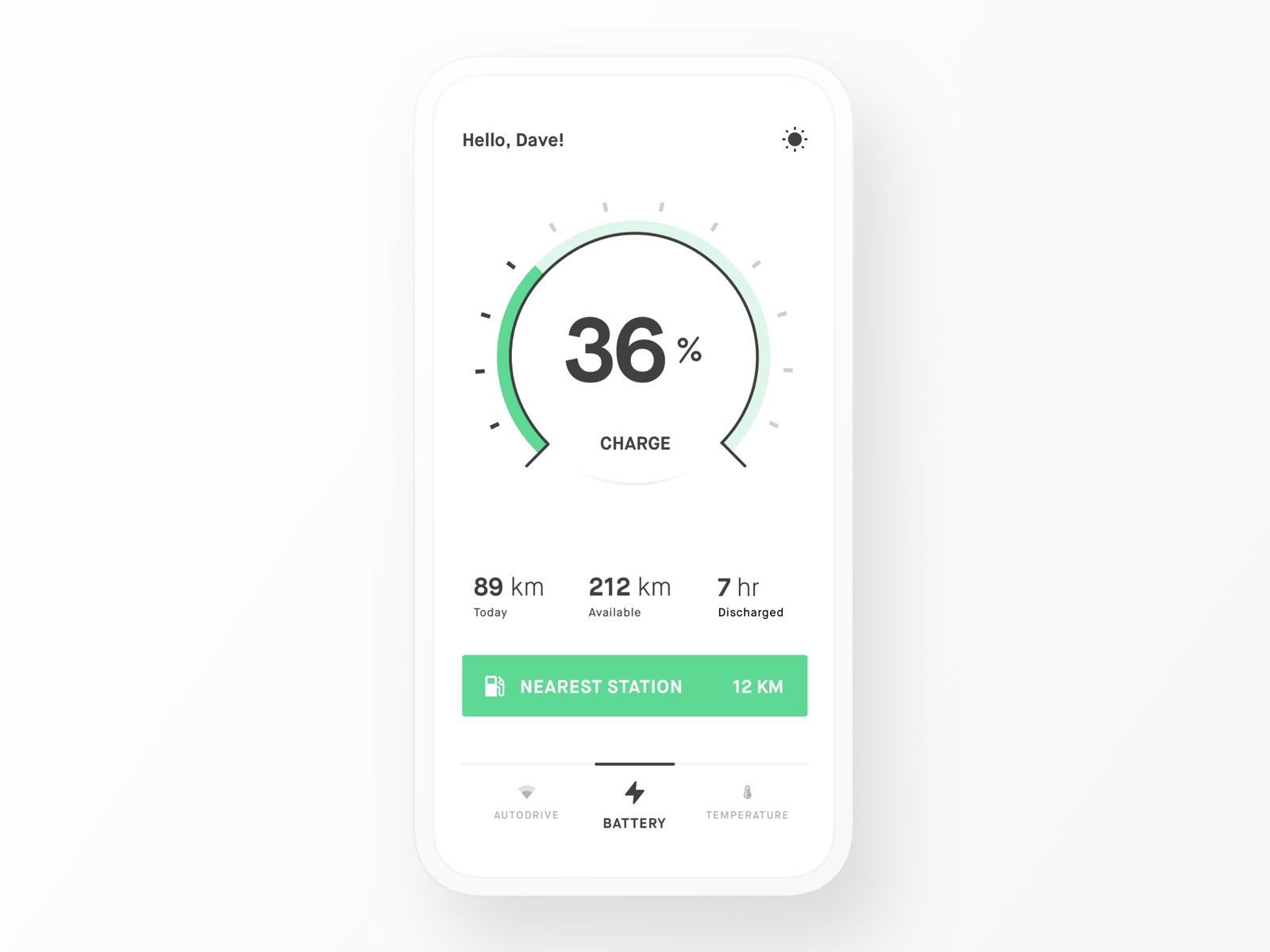 March 01, 2018
Hey fellows! Take a sneak peek at what I been working on these days. That's a mobile app aiming to connect people with similar interests so that they could hang out together, make friends and just have a good time. The app will come in ...
1 Attachment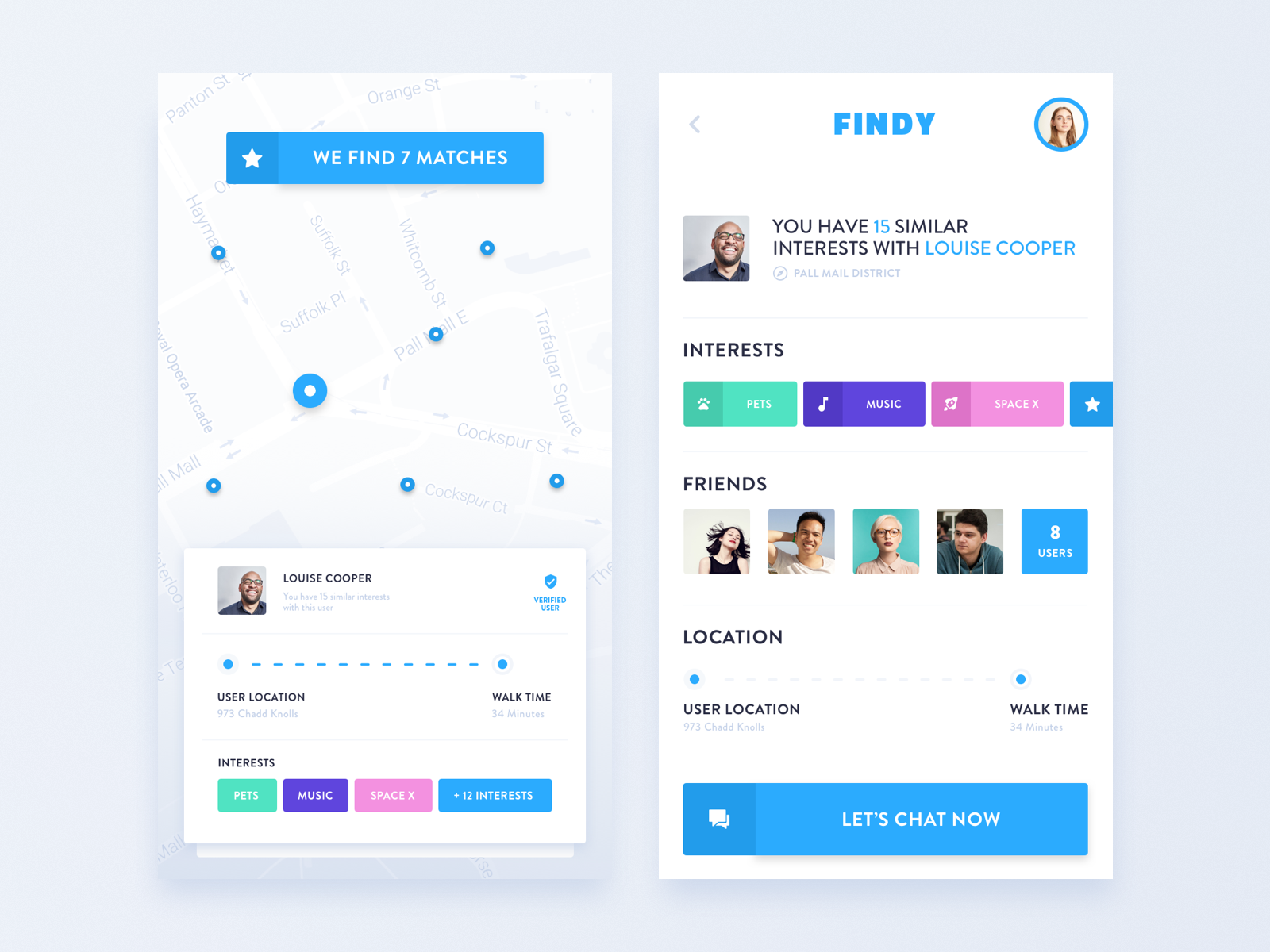 February 15, 2018
Hello there! I currently designing a mobile app for a security alarm system. Our clients from a security alarm company asked us to develop a mobile and a web app for their alarm systems to make them more efficient and user-friendly. H...
1 Attachment