How i think the web should look like
3 Shots + 3 Attachments
More
October 01, 2015
So I made this horizontal scroll page concept, with Tiger of Sweden´s products. The idea is to combine your own outfit in a fun and interesting way, by drag and drop from the outfits displayed. Tell me what you think?
1 Attachment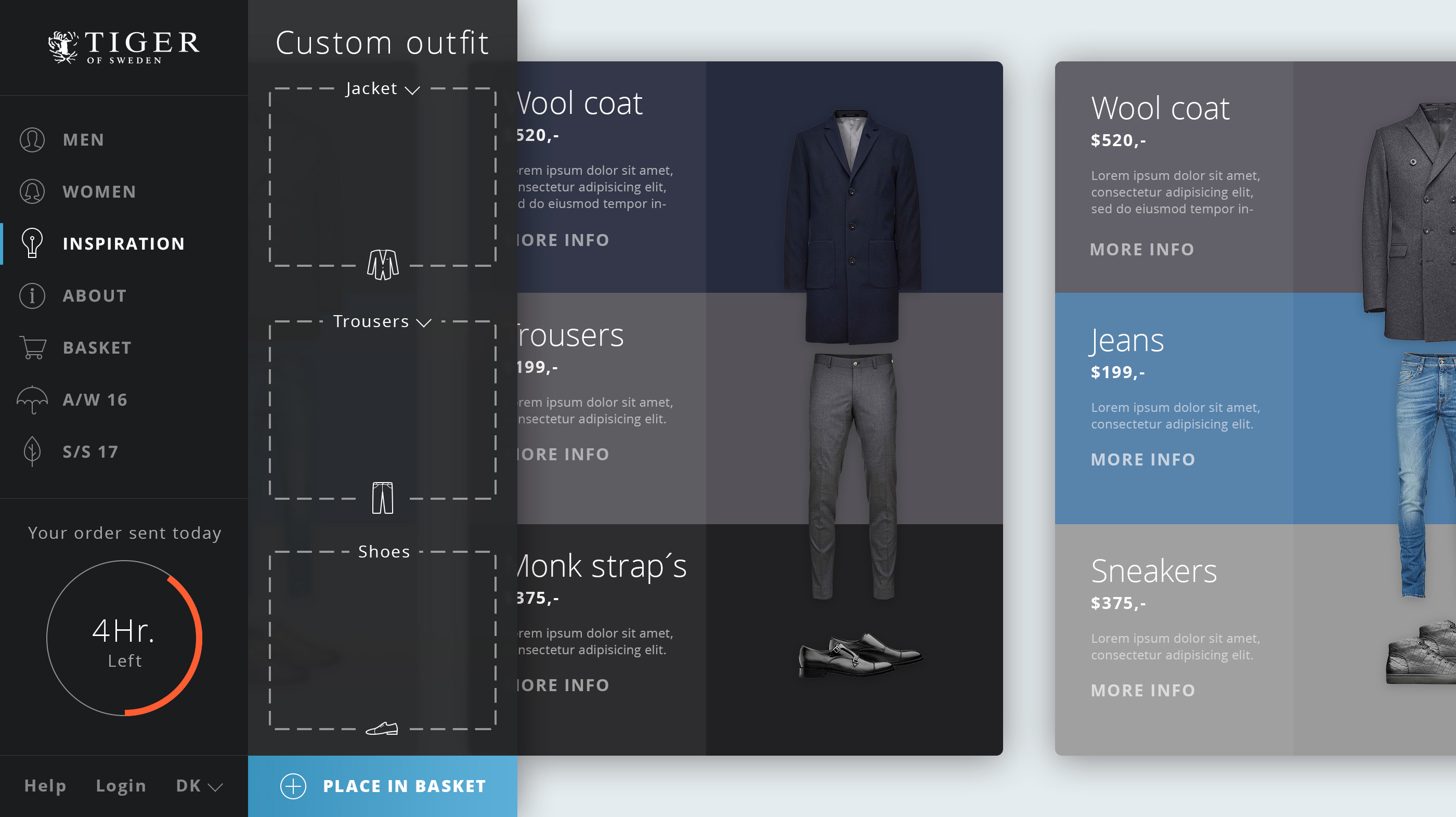 January 24, 2014
After i have used Spotify premium for about two months, i thought that the interface looked a little dull. Overall i have tried to make a music player that looks just the way i want. Follow me on Twitter
1 Attachment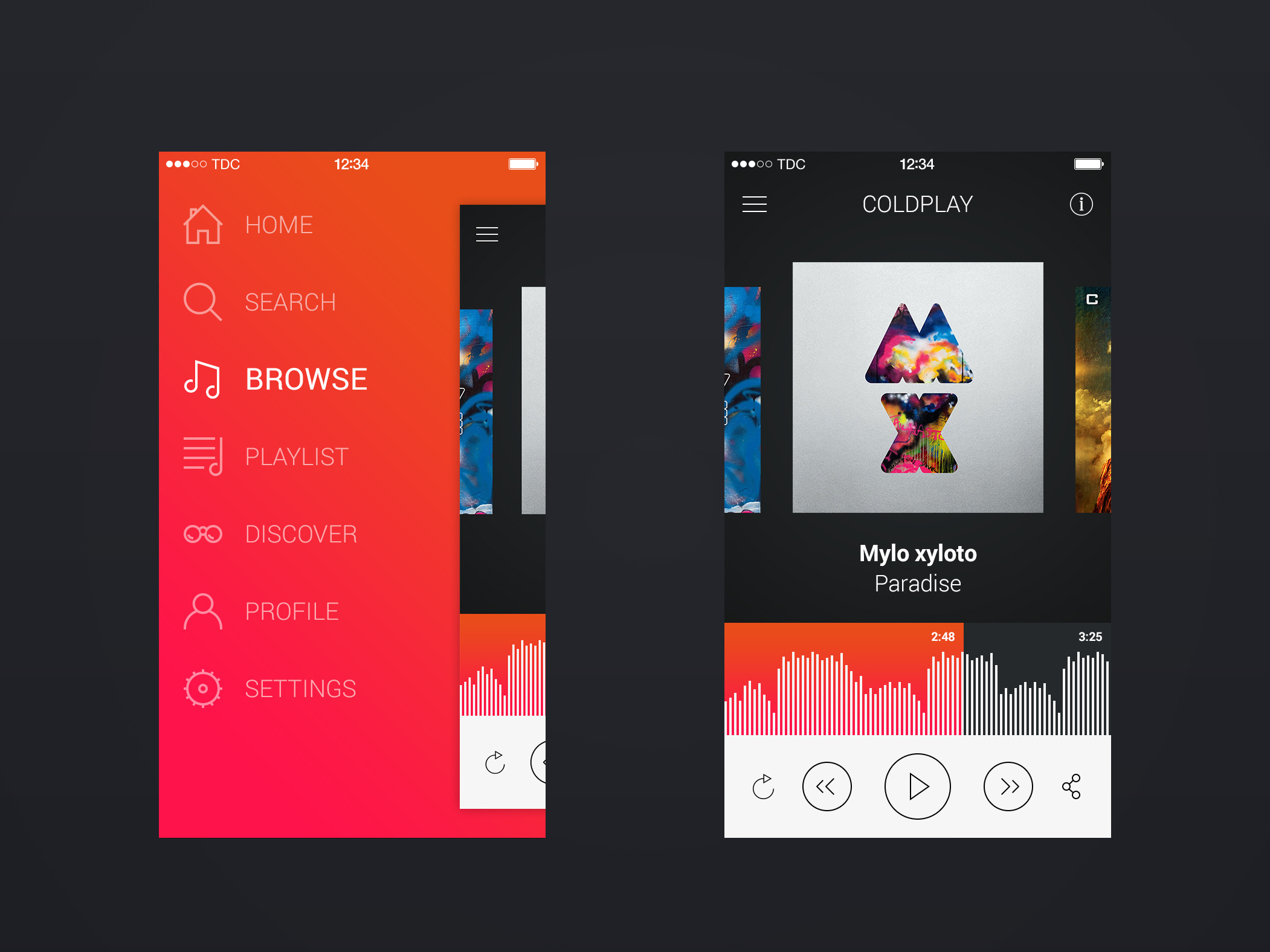 November 06, 2013
I browse through loads and loads of web shops weekly, and something that keeps bothering me is how everything is squeezed together. This is my take on how i think a normal product page should look like. Thoughts are more than welcome :)...
1 Attachment