UC is multi channel order & inventory management SaaS solution for ecommerce merchants. Project is to build mobile app for analytics and order-management.
2 Shots + 1 Attachment
unicommerce.com
More
November 23, 2014
Finally done with all the wireframing & interaction patterns. Time to kick-off visual design!
1 Attachment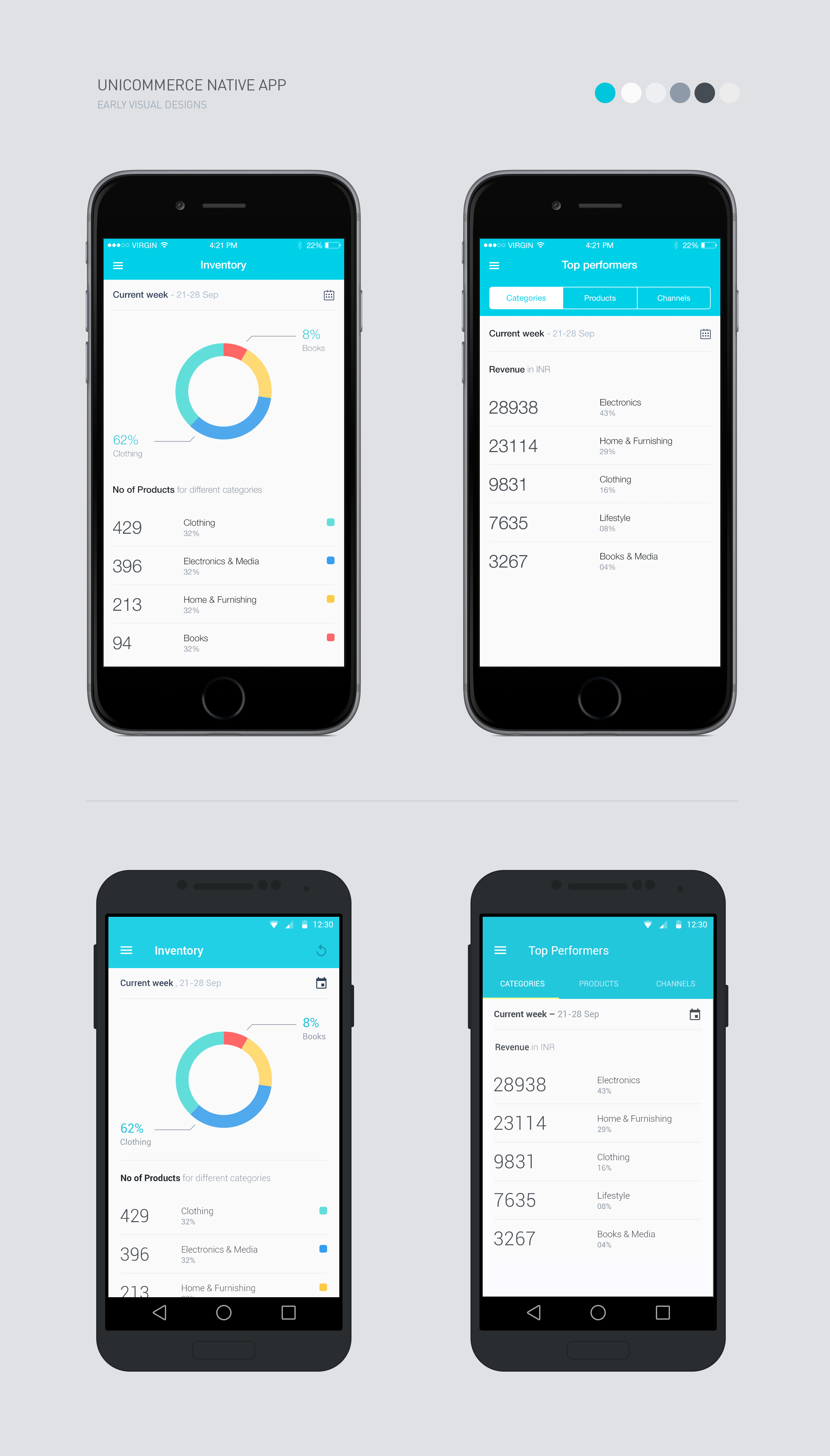 September 24, 2014
Some of wireframes from a current app project for unicommerce. App will act more as a sister product to main web-product instead of being a replacement or just a port. It takes care of 'on-the-go' context by pulling out minimum but most ...