iOS app for music artist The Weeknd.
3 Shots + 2 Attachments
More
February 03, 2015
This animation shows how the app will work from the splash, main dashboard, menu, and biography. Don't forget to check the attachments and view @2x!
1 Attachment
January 29, 2015
Home screen for The Weeknd app. I come from a traditional print background, so I wanted to blend an editorial design style for digital. The home screen is essentially the dashboard, it will feature recent news, merchandise, clothing, sin...
1 Attachment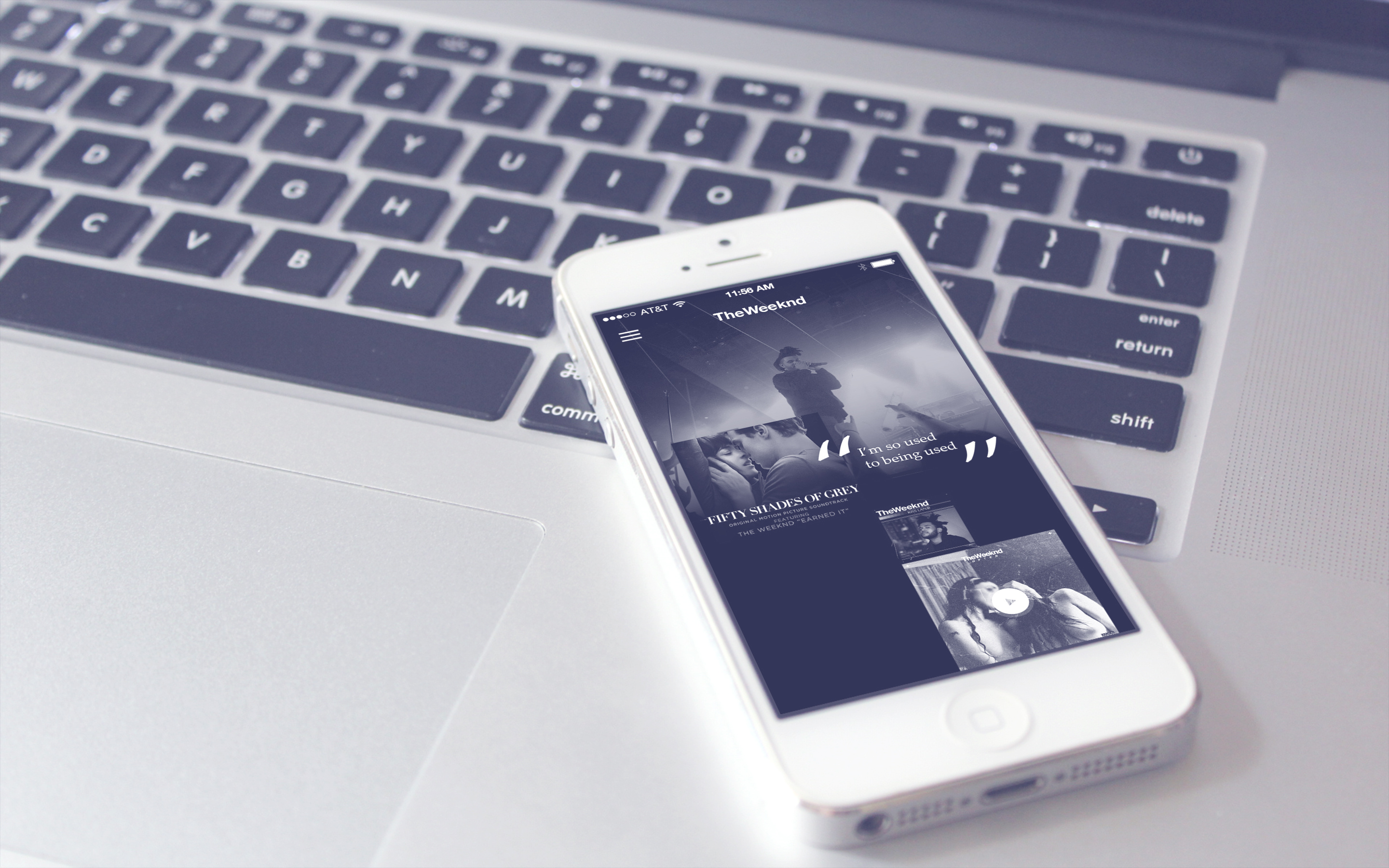 January 28, 2015
Finally had some time to work on a personal piece! The Weeknd is one of my favorite music artist and I wanted to create an app that showcases his unique style.