We released badges to help honor your achievements, I'll try and post the majority of them in here—I hope you enjoy.
3 Shots + 2 Attachments
More
October 29, 2013
Another badge that you can earn: The copy is below! WTG! Lookin' good! We're proud of you! Yep, along with your own impressive list of Accomplishments, you've been cheering others on at an impressive pace. Keep it up, you encouragement ...
1 Attachment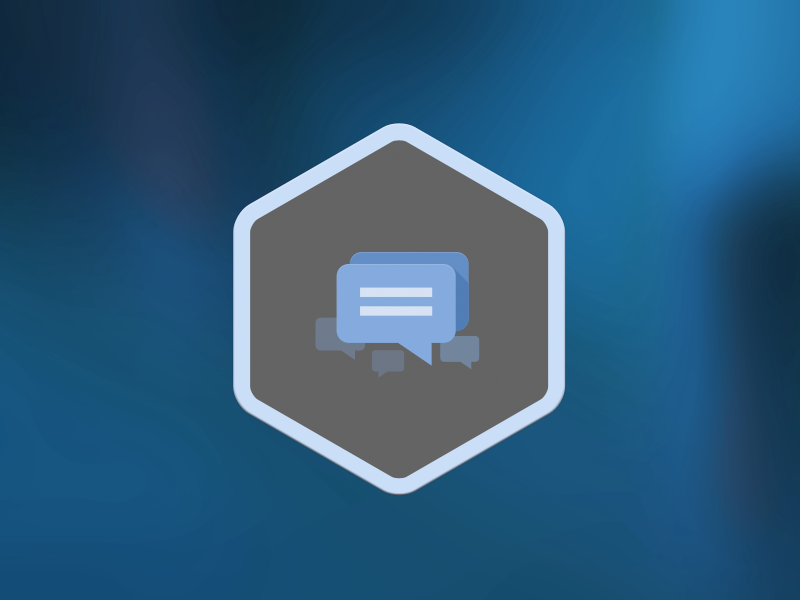 September 30, 2013
This was one of my favorite badges I worked on a few months ago, I hope you enjoy it. (check out the 2x version) **the copy that goes with the badge 2 Wheel Wonder Badge Whether you're rocking a 7kg carbon fiber racer, a fixie you bu...
1 Attachment
September 05, 2013
When posting media to our platform you can earn a snapshot badge for adding media to your posts. When you earn this badge you're presented with this copy: "Whether you're rocking a 5D Mark III or snapping shots with Instagram, you're he...